Articles
A scary new study confirms the motivations behind North Americans' willful ignorance.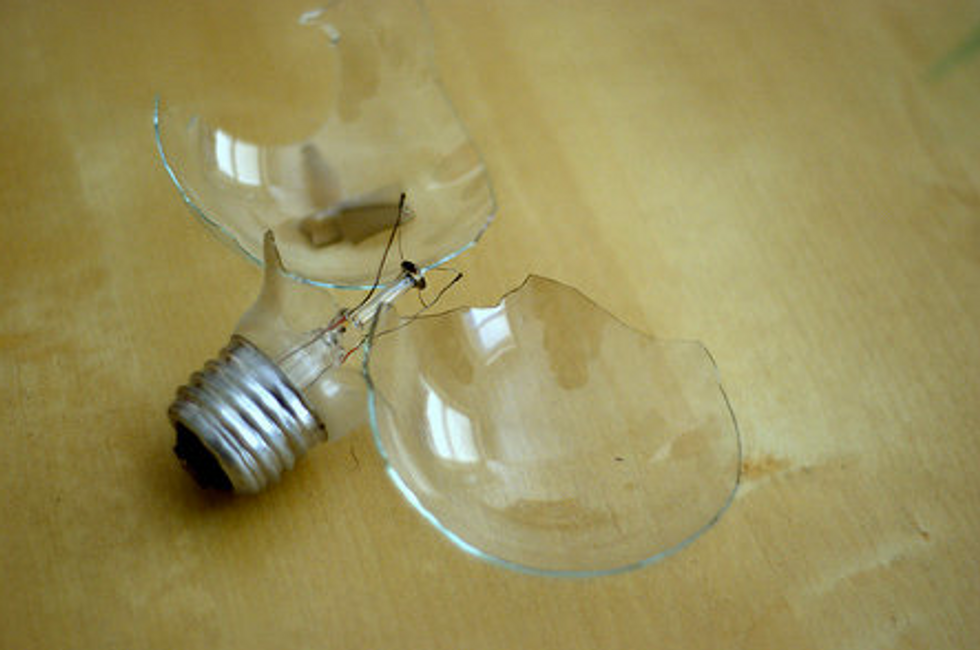 A study published earlier this month in the
Journal of Personality and Social Psychology
has found a logical reason for the "ignorance is bliss" adage. As it turns out, ignorance is a lovely state to be in—or so the ignorant believe—and those blissfully unaware of the problems related to energy, environmental, and economic issues wish to remain that way.
Steven Shepard of the University of Waterloo in Ontario and co-author Aaron C. Kay of Duke University suggest that "ignorance—as a function of the system justifying tendencies it may activate—may, ironically, breed more ignorance." Shepard and Kay found that ignorance about a certain issue leads to dependence on others, which in turn leads to higher trust in a government, during which a subject actively avoids information about said issue.
<p> In one study, for example, participants were given complex information about the economy and asked to detail how the economy is affecting them directly. Overall, they wanted to know less about the government's capability to manage the economy the more they felt the economy affected them. In another study, Americans declined to hear additional negative information about an oil shortage, even after learning that the United States would most likely run out of oil supplies in 40 years.</p><p> While not shocking, Shepard and Kay's findings are still terrifying in our information-saturated world. News feeds, <a href="http://www.good.is/goodadmin/posts/edit/finder.good.is">finds</a>, and breaking news abound. <a href="http://www.good.is/goodadmin/posts/edit/61765#!/good">Twitter</a> is the collective conscience of the interwebs. Yet, functioning members of American and Canadian societies who are unaware of the goings-on in the world would rather actively avoid tough news than exercise effort to learn more. Ignorance is cyclical and conscious—and that's as scary as any economic or environmental disaster.</p><p> <em><a href="http://www.flickr.com/photos/kevygee/3265941065/sizes/m/in/photostream/">Photo</a> via (<a href="http://creativecommons.org/licenses/by-sa/2.0/">cc</a>) Flickr user <a href="http://www.flickr.com/photos/kevygee/">kevygee</a>.</em></p><br/>