International students enrolling in both undergraduate and graduate programs is becoming more common.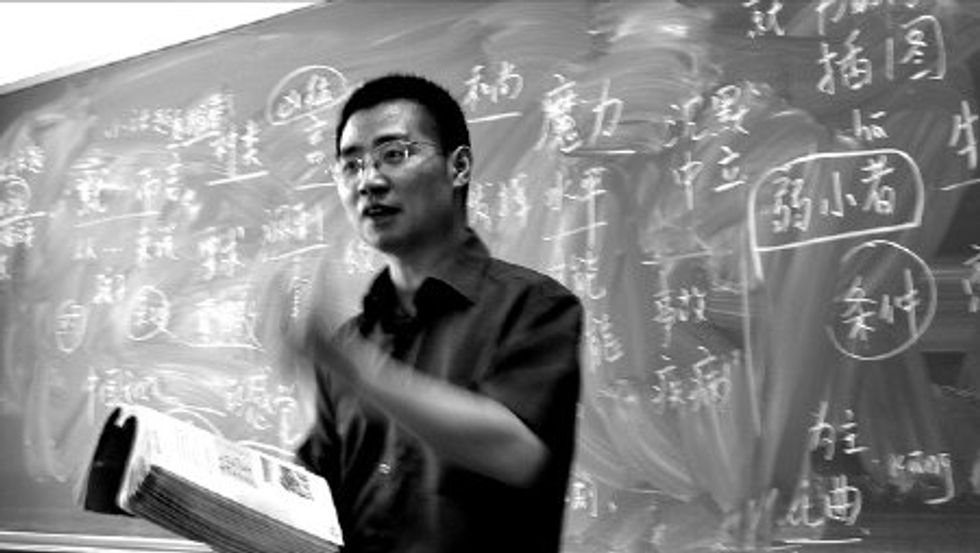 A semester studying in China to sharpen your Mandarin skills has become a smart move for college students with an eye on the international job market. Now growing numbers of students are heading to China for the long haul and enrolling in both undergraduate and graduate degree programs.
Peking University in particular has seen a veritable boom in international student enrollment. This year about 900 new international students enrolled in degree programs, with roughly 400 enrolling in undergraduate programs, 400 in master's degree programs and 75 pursuing doctoral studies. That may seem like a small amount, but that's up 17 percent from the previous year. An anonymous official at the school told China Daily the number of international students on campus has increased "about 20 percent each year since 2009." Overall about 290,000 international students studied in China in 2011 and 118,837 of them are enrolled in degree programs, up 10.6 percent since 2010.
Articles