Articles
Why Growing Numbers of British Students Are Attending College in the U.S.
Thanks to skyrocketing tuition at domestic universities, an increasing number of British students are looking to the United States for college.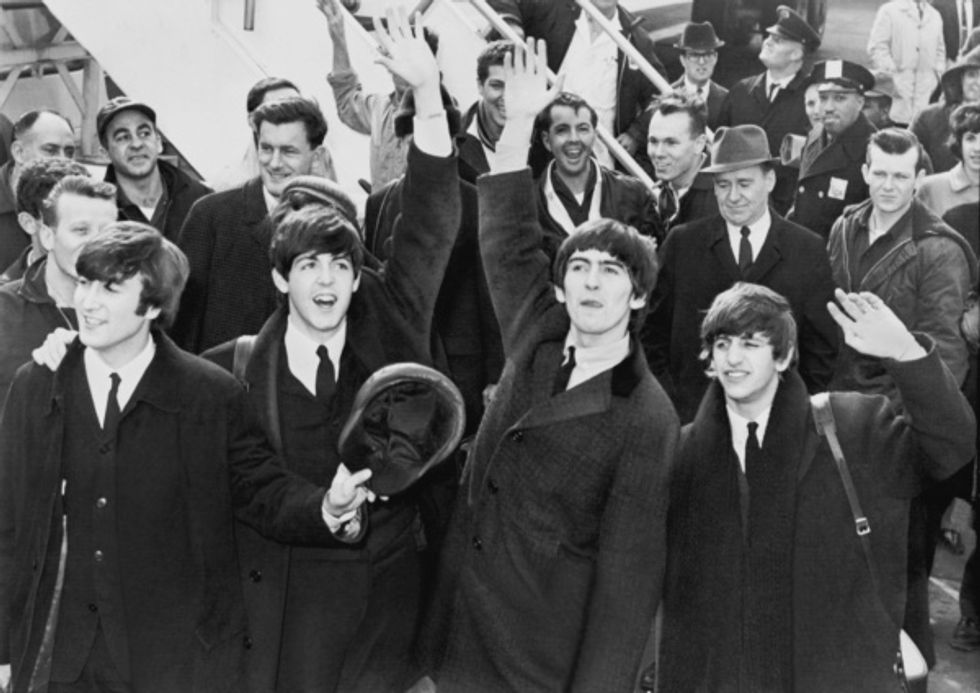 Thanks to skyrocketing tuition at domestic universities, an increasing number of British students are looking to the United States when it comes to choosing a college.
Anthony Seldon, head of Wellington College in Berkshire, England, told the BBC that about 40 percent of teenagers he talks to say they intend to go to school in the United States. Seldon's anecdotal evidence echoes that of Lauren Welch, director of the Fulbright Commission, who says 4,000 interested students packed a recent recruitment fair for American universities the organization held in London. And according to the College Board, the number of British students taking the SAT has increased 30 percent.
---
Tuition in the U.K. is at an all-time high of $14,000. That's still a bargain compared to most top public and private schools in the States, but the sharp jump has led a growing number of students to conclude that it they're going to go into debt for a degree, they might as well do it at an American university that offers a more diverse selection of majors and elective classes.
Yale freshman Jason Parisi, who hails from Bedfordshire in eastern England, told the BBC that the ability to "build your own education" was a draw for him to attend school in the U.S.— there is "nowhere in the U.K." that he could study Mandarin, economics, English, and physics at the same time, he said.
And, although American universities certainly welcome the tuition and fees that international students are able to pay—and some schools, like the University of California system, are deliberately recruiting more international students to balance budgets—students from less well-off British families are increasingly able to send their children to an American university as well. Jeff Neal, a spokesman for Harvard—where students from the U.K. make up the fourth-largest group of international students—says students from low-income and middle-class families "will likely pay no more to send their students to Harvard than to a U.K. university."
The trend raises a question about the ramifications for American students at U.S. universities. Given the global nature of the economy, studying with international peers has major benefits for all students. But getting into a top school is as competitive as it's ever been, and American students are struggling to pay tuition too, which means some are bound to lose out. The generous financial aid packages American universities are offering foreign students—whether from the U.K. or any other nation—could spark a backlash.
Photo via Wikimedia Commons