For People Who Give a Damn.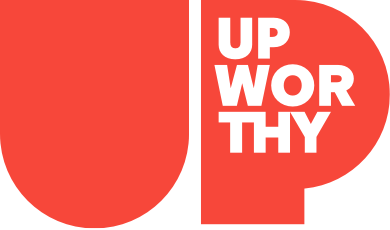 Stories Worth Sharing.
Sign up for the Good newsletter:
(c) GOOD Inc. All Rights Reserved.
PS. You are doing great. Keep it up :<)
This website uses cookies in order to enhance your experience. Please review our Privacy Policy to learn how we may use cookies and how you can change your browser settings to disable cookies. By continuing to use this website without changing your settings, you consent to our use of cookies.
THE DAILY GOOD
Start your day with
The retailer has asked the cast of the reality show to stop wearing its clothing. Have no businesses learned from Cristal's mistakes?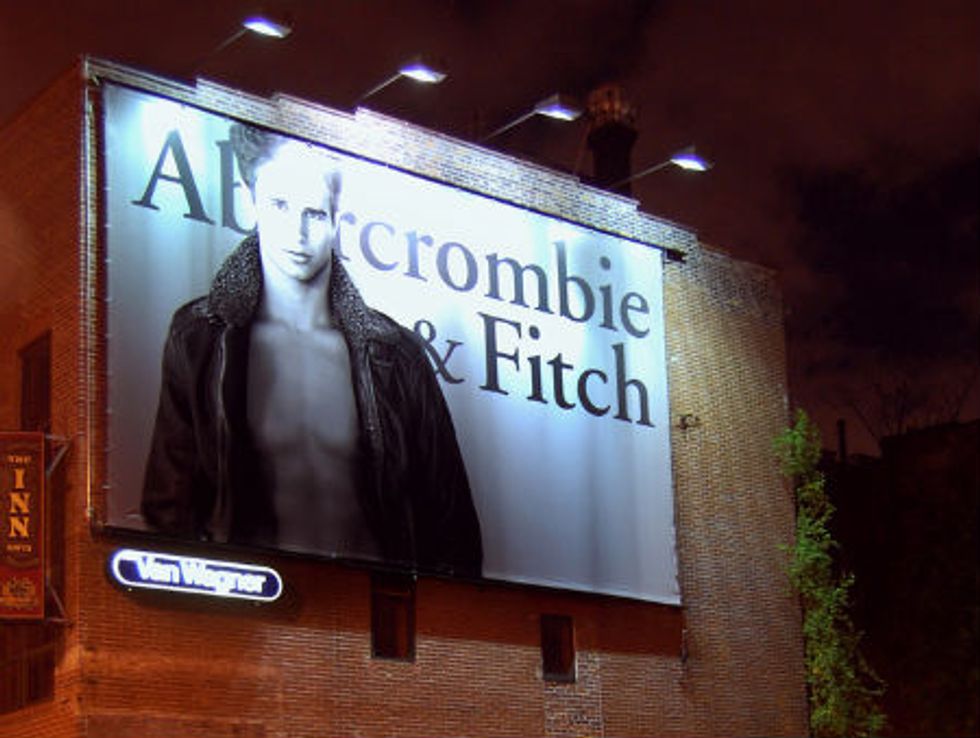 Abercrombie & Fitch has long taken flack for doing everything in its power to maintain an image of white prep-school perfection. Besides
the company's clothes
occasionally being explicitly racist, it has for years fought off rumors—
and lawsuits
—claiming that its management makes a point of populating the brand's retail stores with only white sales clerks. As you might imagine, Abercrombie has always maintained that it has never engaged in discrimination. However,
a statement released Tuesday
, tongue in cheek or not, once again calls that into question.
According to a press release titled "A Win-Win Situation," Abercrombie & Fitch's Brand Senses Department has officially made a cash offer to Jersey Shore star Mike "The Situation" Sorrentino to get him to stop wearing Abercrombie clothing, which he does on television from time to time. The release says Sorrentino has been detrimental to Abercrombie's image and calls his hit MTV show "contrary to the aspirational nature of our brand." The statement goes on to say that similar offers have been made to the rest of the Jersey Shore cast.
Articles
The school paid the Jersey Shore reality star $32,000 for a Q&A with students. Toni Morrison is only getting $30,000 to speak at commencement.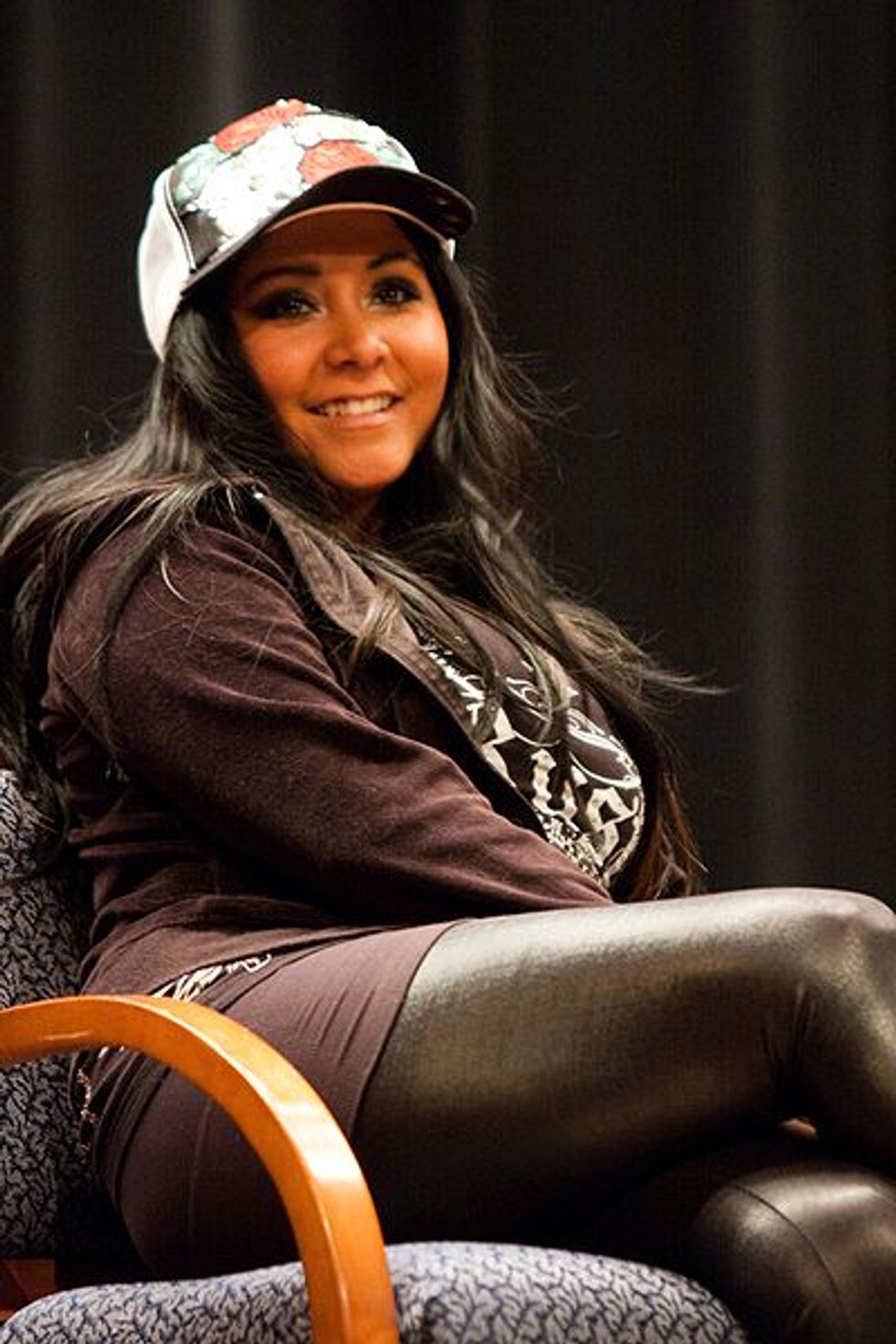 Is the Jersey Shore's Nicole "Snooki" Polizzi worth more than a Nobel Prize winner? The Rutgers University Programming Association certainly thinks so. They paid the reality star $32,000 for a Thursday night Q&A with 1,000 students. Meanwhile, Nobel Prize and Pulitzer Prize winning author and professor Toni Morrison will receive only $30,000 for speaking at the school's commencement on May 15. (This is not, by the way, an April Fools' Day joke.)
Articles
THE DAILY GOOD
Start your day with
THE DAILY GOOD
Start your day with something GOOD.