Articles
College Speaking Fees Gone Wrong: Rutgers Paid Snooki More Than Toni Morrison
The school paid the Jersey Shore reality star $32,000 for a Q&A with students. Toni Morrison is only getting $30,000 to speak at commencement.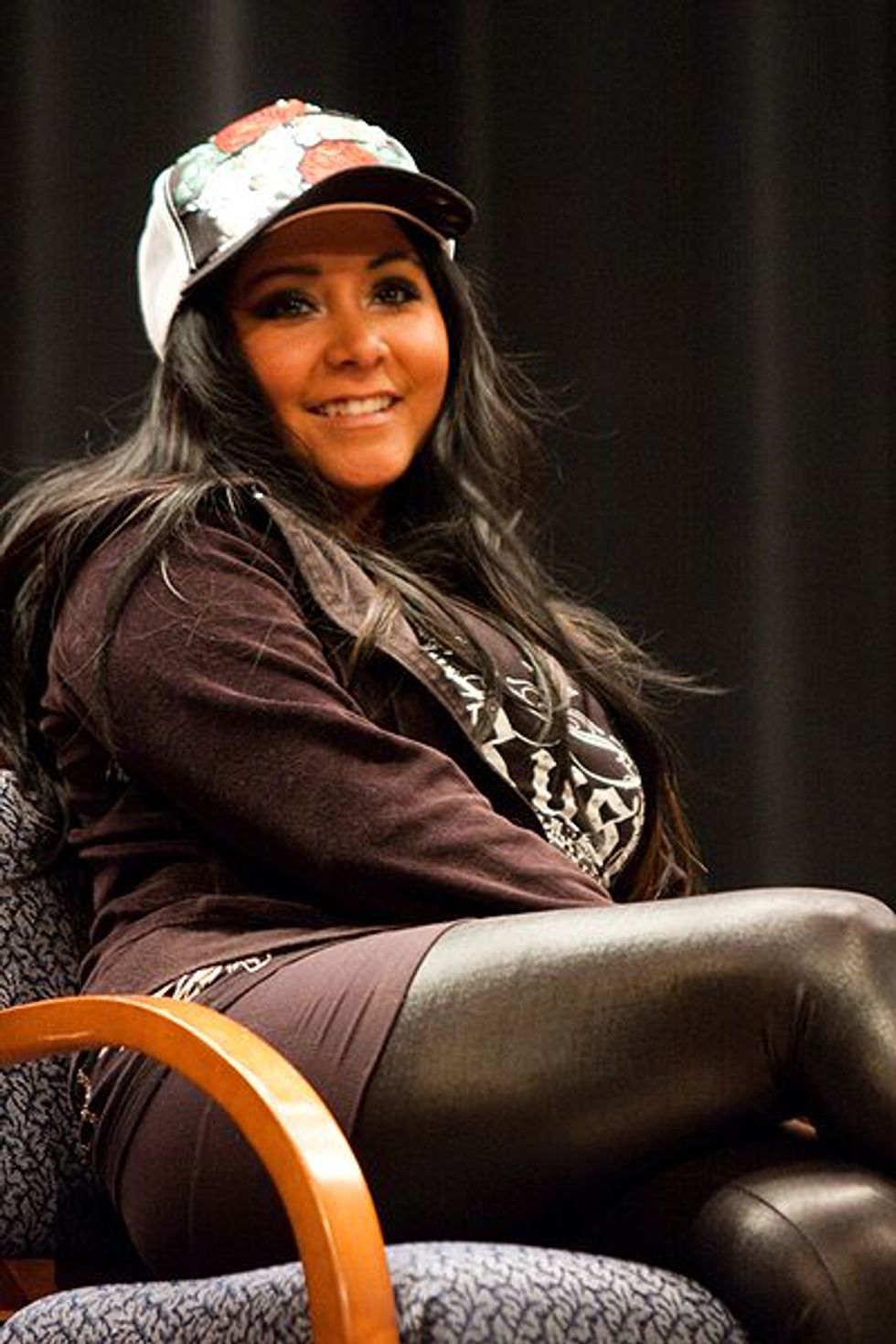 Is the Jersey Shore's Nicole "Snooki" Polizzi worth more than a Nobel Prize winner? The Rutgers University Programming Association certainly thinks so. They paid the reality star $32,000 for a Thursday night Q&A with 1,000 students. Meanwhile, Nobel Prize and Pulitzer Prize winning author and professor Toni Morrison will receive only $30,000 for speaking at the school's commencement on May 15. (This is not, by the way, an April Fools' Day joke.)
---
According to NJ.com, the school doesn't usually pay for commencement speakers, but this year they wanted a high profile individual like Morrison since they're moving graduation to their 52,000-seat football stadium. Morrison was booked by university officials, and will be compensated with money paid by PepsiCo "to have exclusive rights to vending machines on campus." Snooki's check is cut by the student run committee and comes from the money collected from the mandatory student activity fees that are part of tuition.
Not all students are thrilled that their money went to the self-described "guidette." Freshman Dan Oliveto said paying Snooki was a waste of his tuition money, adding, "If I want to listen to someone talk, they should have something intelligent to say." When asked what advice she had for Rutgers students, Snooki told them to, "Study hard, but party harder." No doubt Morrison will have a slightly different message for the school's graduates next month.
photo via Wikimedia Commons