"Eventually each bot would be able to do the work of a dozen low-level associates."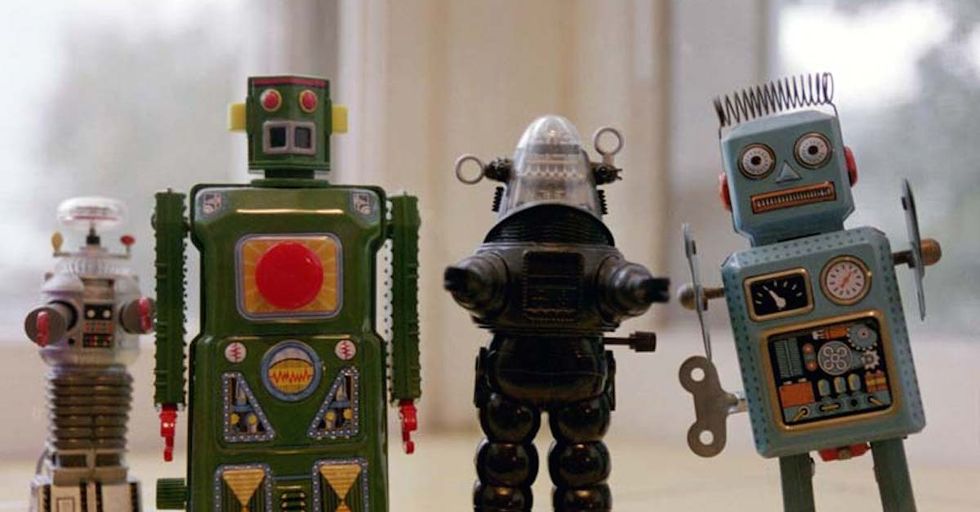 Photo by Flickr user Peyri Herrera.
A London based legal consulting firm believes that robots may soon replace lawyers. Jomati Consultants has released a new report, 'Civilisation 2030: The Near Future for Law Firms,' detailing a future legal landscape almost solely dominated by artificial intelligence.
Articles