Articles
Rockers Pertti Kurikan Nimipäivät ("PKN") are loud, fast, and in your face—all for a good cause.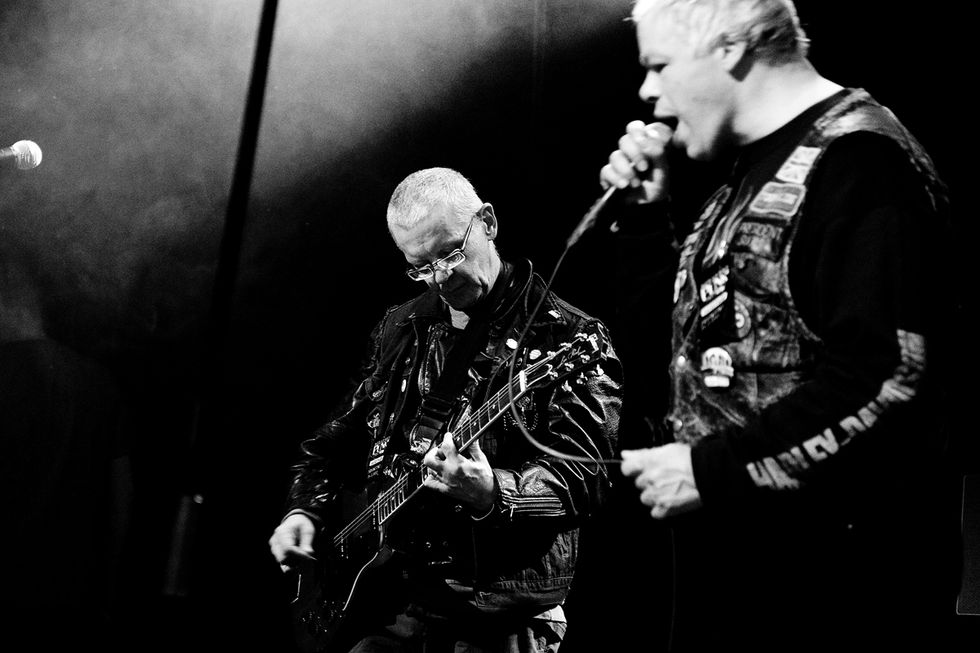 image via (cc) flickr user pnuk
For most Americans, the annual Eurovision Song Contest is, at best, a moderately amusing blip on our typically domestically-focused radar. The contest—in which musical acts representing European countries (along with a few non-European ones) compete for personal fame and continent-wide glory—is something like a cross between the rah-rah nationalist fervor of the Olympics and the highbrow artistry of American Idol. Sure it's entertaining, but the contest's labyrinthine rules and complicated voting system make it a tough pill to swallow for those of us overseas. Occasionally a Eurovision winner does make it big enough to get noticed by American audiences (See: ABBA, Celine Dion, and GWAR-esque rockers Lordi) but more often than not they come and go without much ado outside their home country.