For People Who Give a Damn.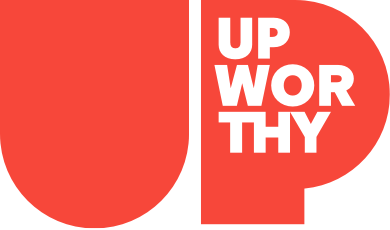 Stories Worth Sharing.
Sign up for the Good newsletter:
(c) GOOD Inc. All Rights Reserved.
PS. You are doing great. Keep it up :<)
This website uses cookies in order to enhance your experience. Please review our Privacy Policy to learn how we may use cookies and how you can change your browser settings to disable cookies. By continuing to use this website without changing your settings, you consent to our use of cookies.
THE DAILY GOOD
Start your day with
Since 2000, chancellors lacking the credentials to run New York City's schools have been granted waivers. Critics say that's because they're white.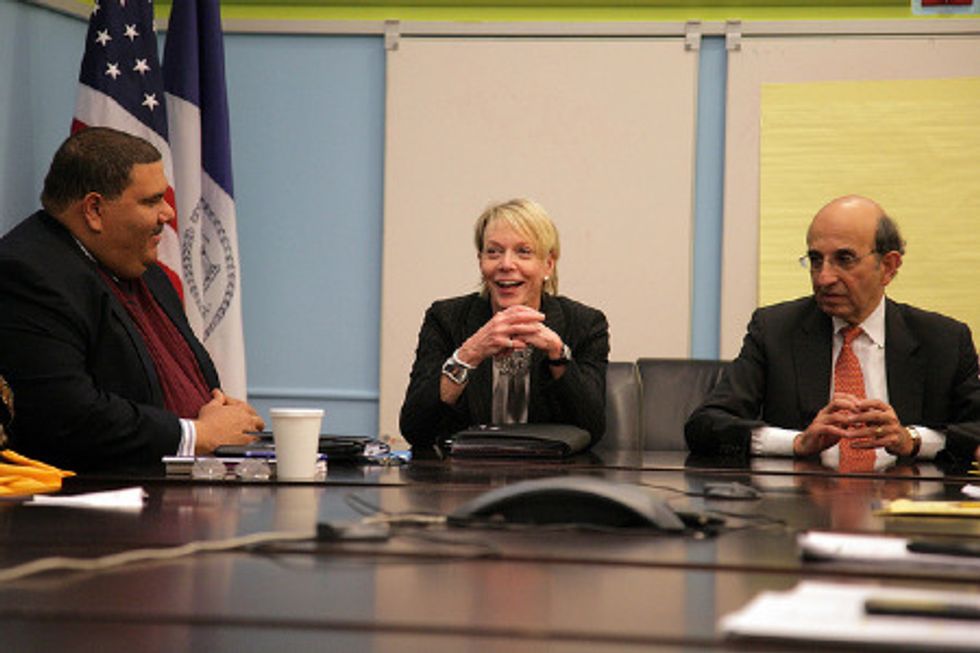 Did former Hearst Magazines Chairman Cathie Black get a waiver to become chancellor of New York City's public schools because she's white? According to Roger Wareham, a human rights attorney and member of the Brooklyn-based Freedom Party, the answer is, "Yes."
Wareham has filed a petition against a host of players-including Mayor Bloomberg and State Education Commissioner David Steiner, who was involved in both Black's appointment and the granting of the waiver. The waiver enables Black to become chancellor despite lacking a master's degree required by the state.
Articles
New York City's teachers' union wants to keep teacher performance data from being released. What's to hide?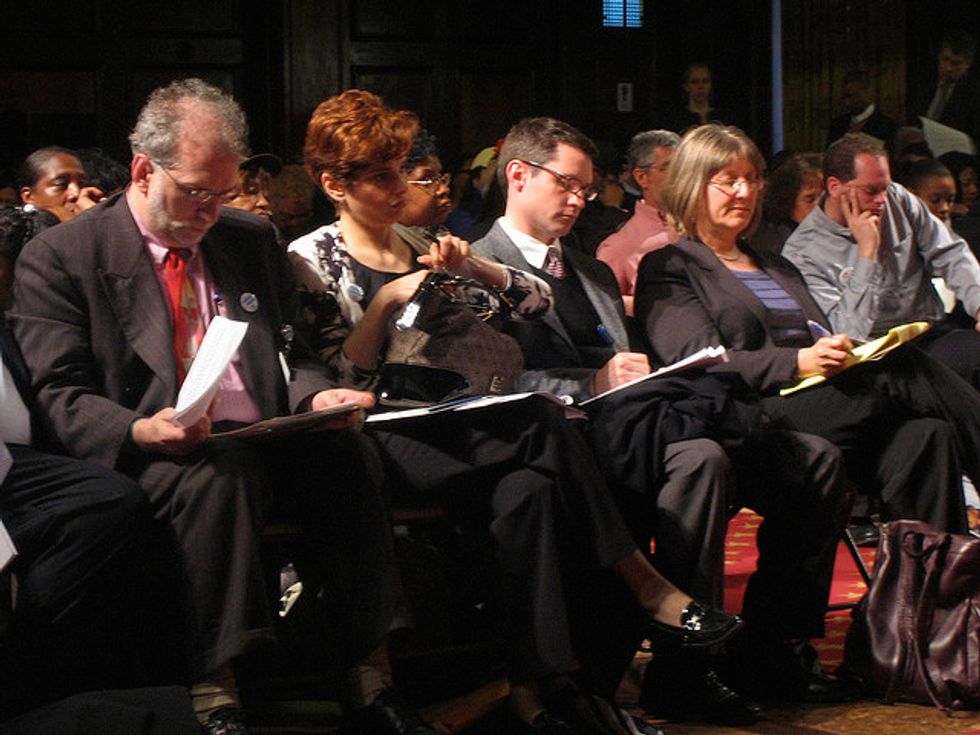 Should the names of teachers and the test scores of their students be made public? Not according to the
United Federation of Teachers
, which represents New York City's public school teachers. Earlier today, the union's lawyers
presented oral arguments
to the New York Supreme Court in Manhattan to keep the New York City Department of Education from giving media outlets the names of teachers and their student's test results
These "Teacher Data Reports" for the city's fourth through eighth grade math and English teachers include what the union calls, "fundamentally flawed" value-added data, "based on the students' standardized test scores, which themselves were found to be inflated and inaccurate."
Articles
THE DAILY GOOD
Start your day with
THE DAILY GOOD
Start your day with something GOOD.