Articles
Too Big to Fail
Mayoral control of schools in the nation's biggest districts.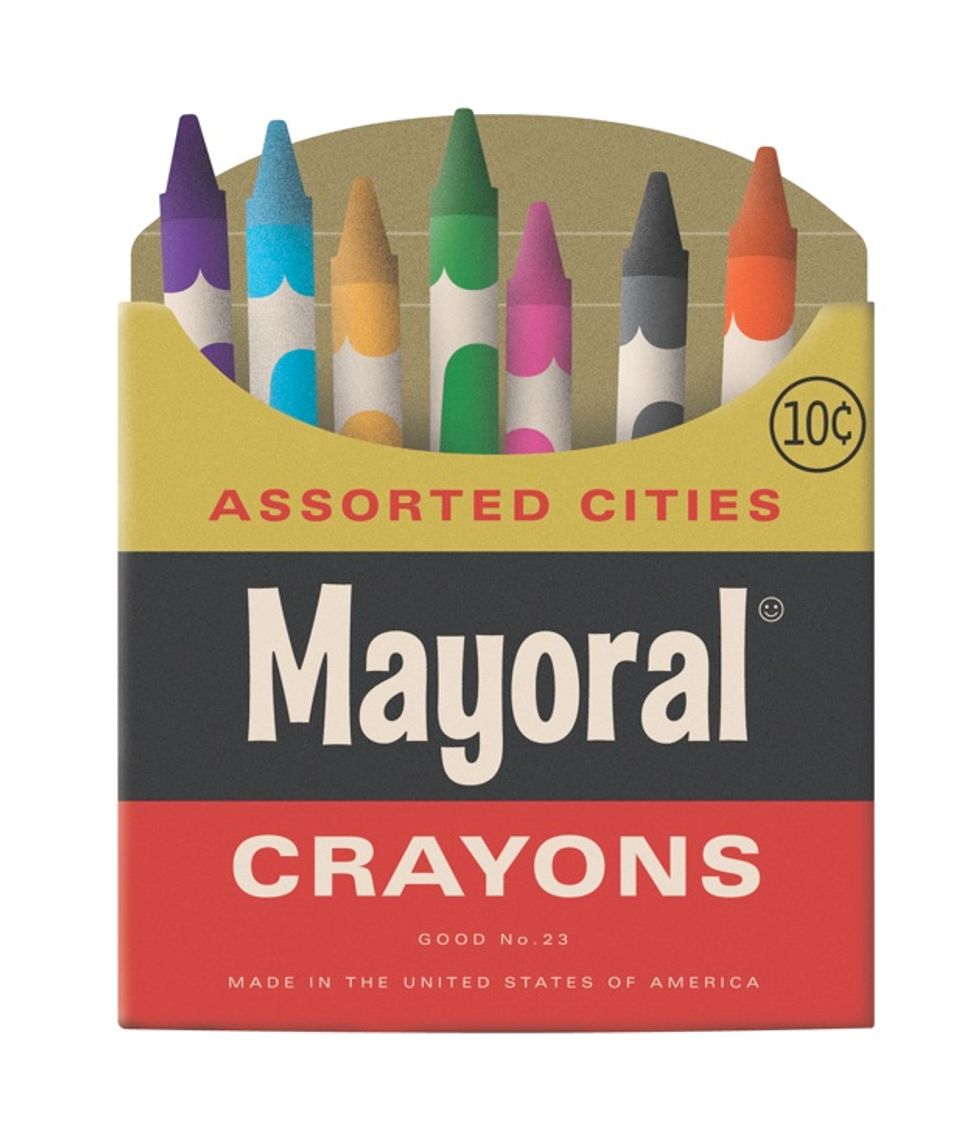 ---
\n
Every three months, GOOD releases our quarterly magazine, which examines a given theme through our unique lens. Recent editions have covered topics like the
impending global water crisis
, the
f
uture of transportation
, and the
amazing rebuilding of New Orleans
. This quarter's issue is about cities, spotlighting Los Angeles, and we'll be rolling out a variety of stories all month. You can subscribe to GOOD
here
.
Though it educates 617,000 students at more than 800 schools, employs more than 31,000 teachers, and commands a $5.1 billion budget, the Los Angeles Unified School District continues to struggle with a dismal 52-percent graduation rate. Hoping to improve the situation in 2005, L.A. Mayor Antonio Villaraigosa tried and failed to seize control of the district. His mayoral contemporaries in Chicago and New York have both taken over their school districts and run comparatively centralized top down operations.
New York City Department of Education\n
Students 1.1 million
Schools 1,700
Budget $21 billion
Graduation rate 63 percent
After Mayor Bloomberg took office, he took control. Thirty-two community school districts were consolidated into 10 instructional regions and the Board of Education became the DOE. Bloomberg has the power to appoint the schools chancellor, and recently hired former Hearst Corporation head Cathie Black for the top job.
Chicago Public Schools\n
Students 409,000
Schools 675
Budget $6.6 billion
Graduation rate 50 percent
Outgoing Mayor Richard M. Daley took over CPS in 1995 and holds the power to appoint the Board of Education and a schools CEO. Most school sites also have a decision-making body called a Local School Council, made up of the principal, teachers, parents and community members.
Learn more about the battle over L.A.'s massive school district
here
.