Articles
Target's ClearRx prescription bottle design won the Design of the Decade award for its fresh, smart, and commonsense approach.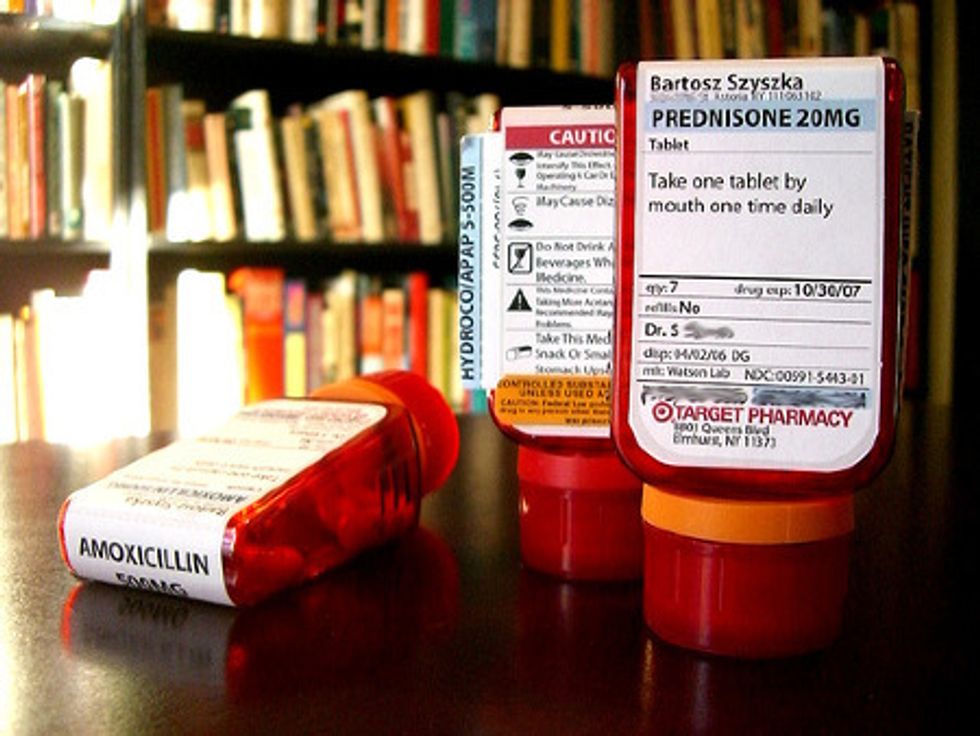 Your standard prescription bottle, with its amber-colored cylinder shape, tiny font, and plethora of text, has hardly changed since the postwar days when it was first introduced.
Child safety caps were introduced in the 1970s, but that was about it. It was not until Deborah Adler, a graphic designer in New York, designed a radically fresh, intelligent, and all-around practical prescription bottle, that good design finally found its way into pharmaceutical packaging.