Articles
A new ProPublica report and database lets you search for your own doctors by name, to see who is taking money from pharmaceutical companies,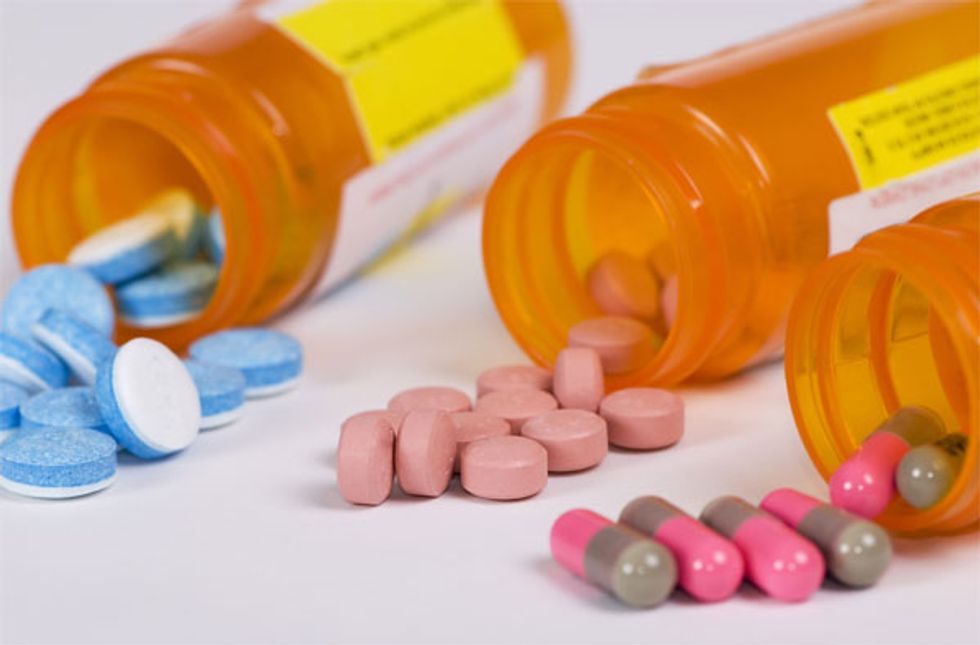 In what is bound to be a bit of a bombshell for the medical and pharmaceutical-drug worlds, ProPublica's latest in dirt digging allows patients to search for their doctors by name and see which, of any, pharmaceutical companies have had them on their payroll.
Called "Dollars for Docs," the report and accompanying database is blowing the lid off these dealings which for for a long time have been kept secret. Last year seven companies—representing just 36 percent of the market, or $109 billion—started disclosing which doctors they worked with, and ProPublica did the math. Pharma's spending on doctors—for speaking engagements and consulting and so forth—totaled $257.8 million last year.
---
Complicating things, says ProPublica, is the fact that "hundreds of doctors paid by pharmaceutical companies to promote their drugs have been accused of professional misconduct, were disciplined by state boards or lacked credentials as researchers or specialists."
I just did a search of my doctors and found that one of them I quite like, and who has never prescribed me anything, received $3,500 for a speaking engagement.
Search for yours here and let us know what you find, in the comments.