Yes, it sounds like paranoid, Putin-backed propaganda, but the term also sheds light on the West's history of Russian stereotypes.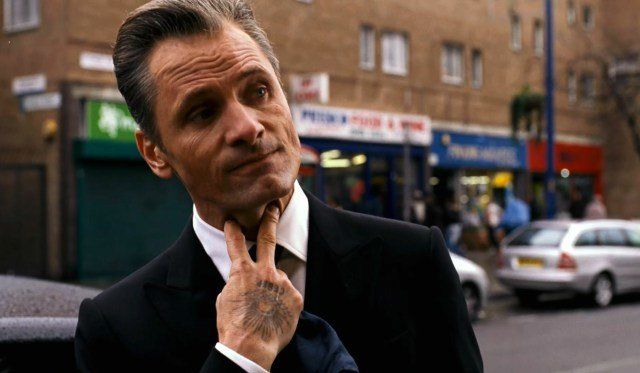 Screenshot from Eastern Promises
Earlier this month, the World Russian People's Council, an international organization whose goal is to promote a positive future for the motherland, announced its intention to create a new Center for the Study of Russophobia. Members of the organization, founded and nominally led by the Russian Orthodox Patriarch Kirill in Moscow, believe that Russia, Russian people, and Russian language speakers are often unfairly portrayed in the international media, much to their detriment. So as a service to Russia and an academic exercise, the WRPC now believes it must stand up to identify, explain, and correct the rough and cartoonish caricatures of its people—which it believes have become more common since the Ukraine conflict began in 2014.
Articles