Politics
Trump posted a ridiculous meme of himself as Rocky and the responses are a unanimous TKO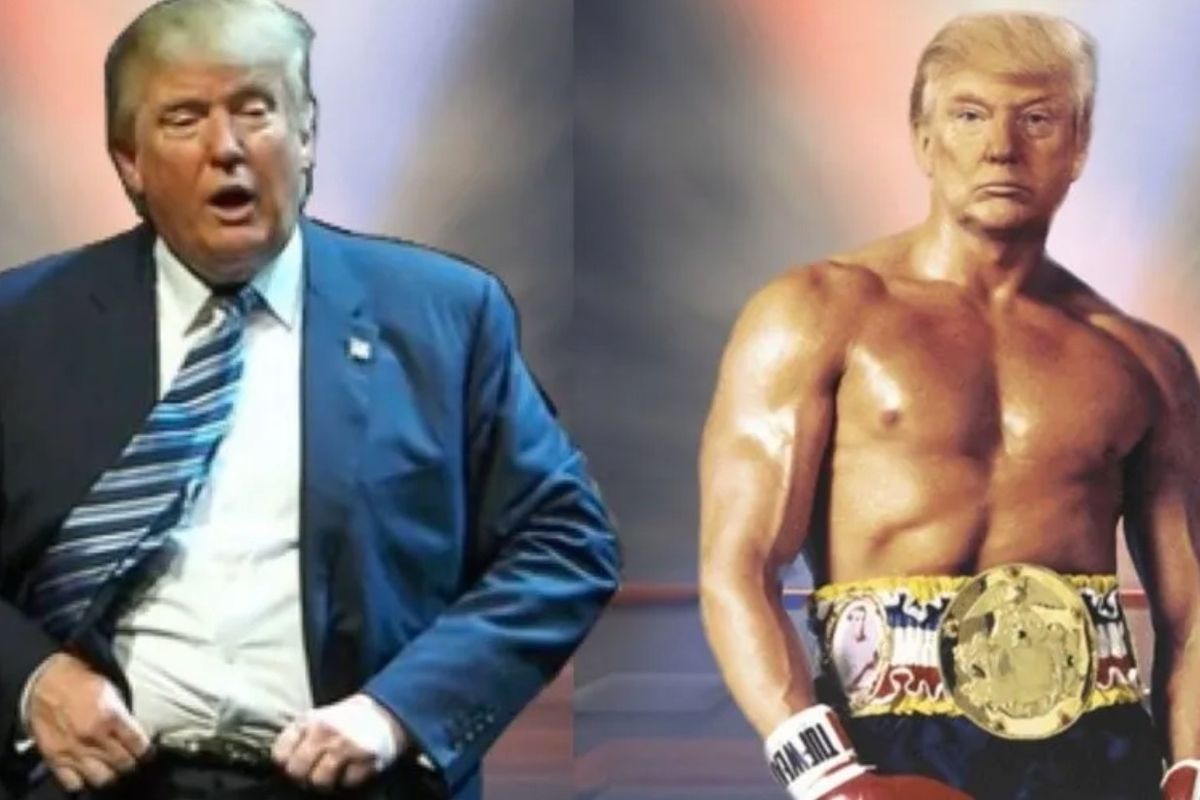 When it comes to President Trump, there is no shortage of strange, bizarre and hilarious memes associated with his persona and presidency. Heck, he first rose to prominence in online circles when online trolls declared him their "God Emperor" launching a thousand memes that often veered into racist and misogynist realms.

But Trump himself set a new bar in unintentional hilarity this week, tweeting a photoshopped image of his head placed on Sylvester Stallone's body from the Rocky III movie poster without comment.
---
Twitter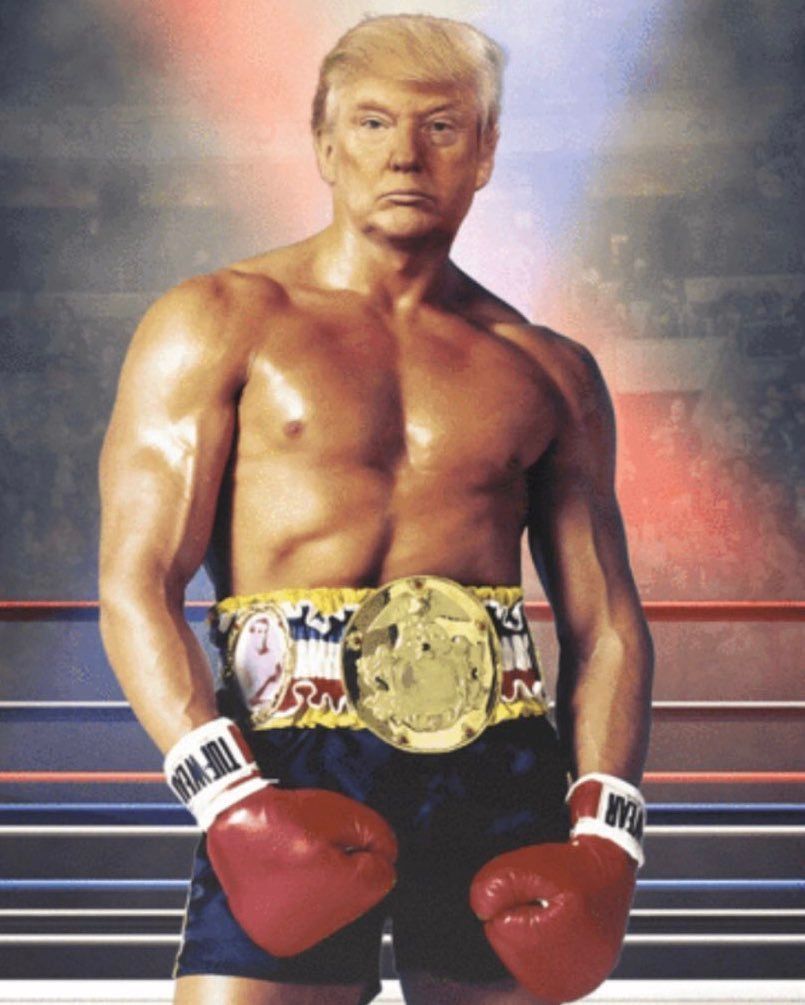 Twittermobile.twitter.com
This is just bizarre on so many levels. After all, in Rocky IV, the Italian Stallion famously went to war with Ivan Drago, defeating the cheating Russian pugilist in a life or death showdown that literally brought the former Soviet Union to its knees in the film's fictionalized conclusion. For all his stumbling and bumbling, Rocky Balboa is a character meant to symbolize the best of the American underdog, a hero for the lower and middle-class folks who so often are overlooked by the upper-class elite, aka everything Donald Trump represents as a person. And while actor Sylvester Stallone is himself a Republican, we're guessing he'd have quite a laugh about this one.
Needless to say, the Internet immediately went into overdrive having an absolute field day with this one:
Twitter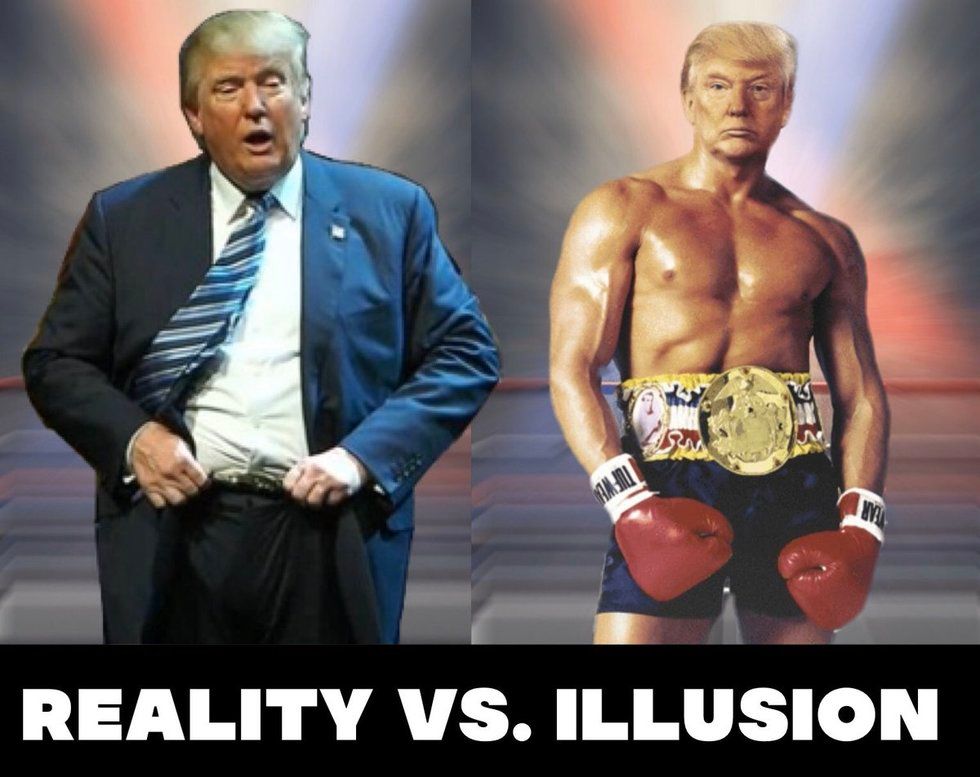 Twittermobile.twitter.com
Twitter
Twittermobile.twitter.com
Twitter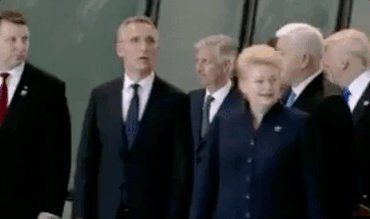 Twittermobile.twitter.com
Not the least of which were actual, undoctored photos of Trump's real-life athletic "prowess."

Twitter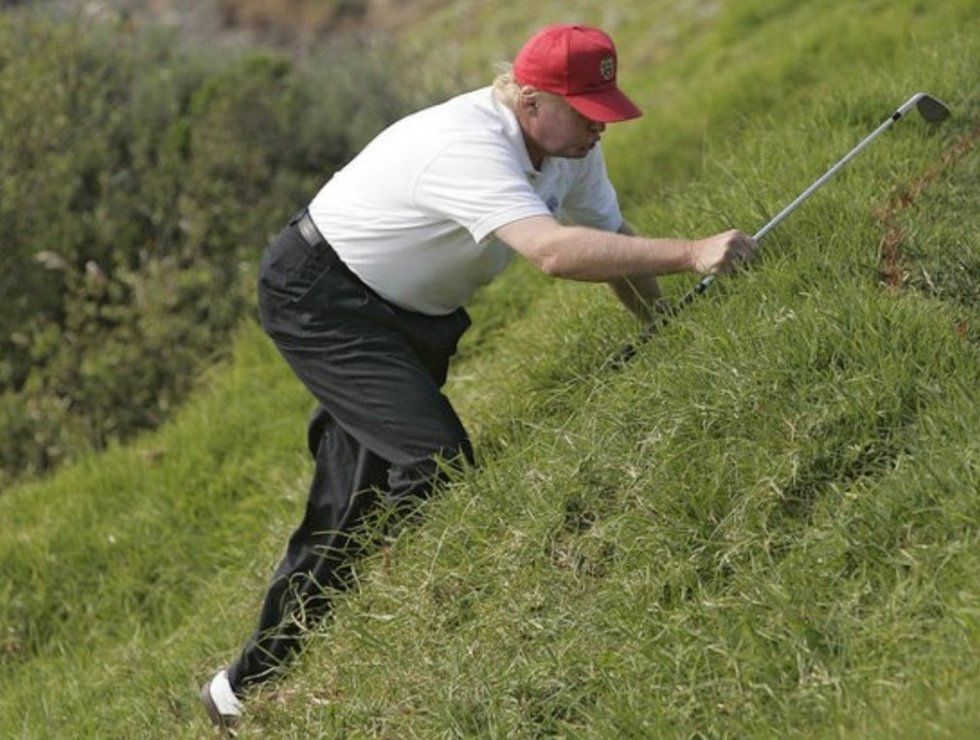 Twittermobile.twitter.com
Twitter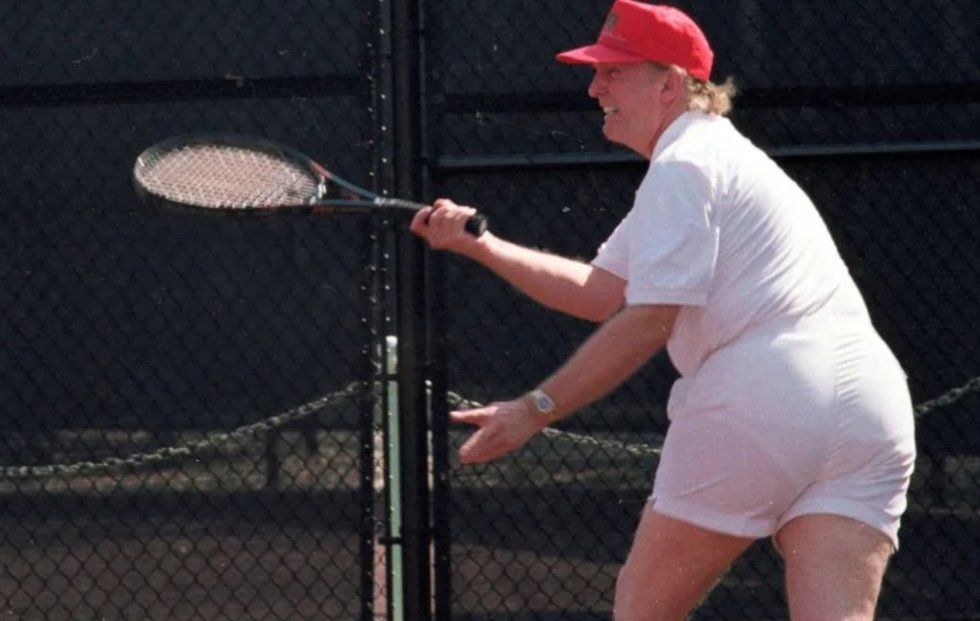 Twittermobile.twitter.com
And what probably stings the most? A number of people were comparing Trump's physicality to that of former President Barack Obama, no photoshop necessary:

Twitter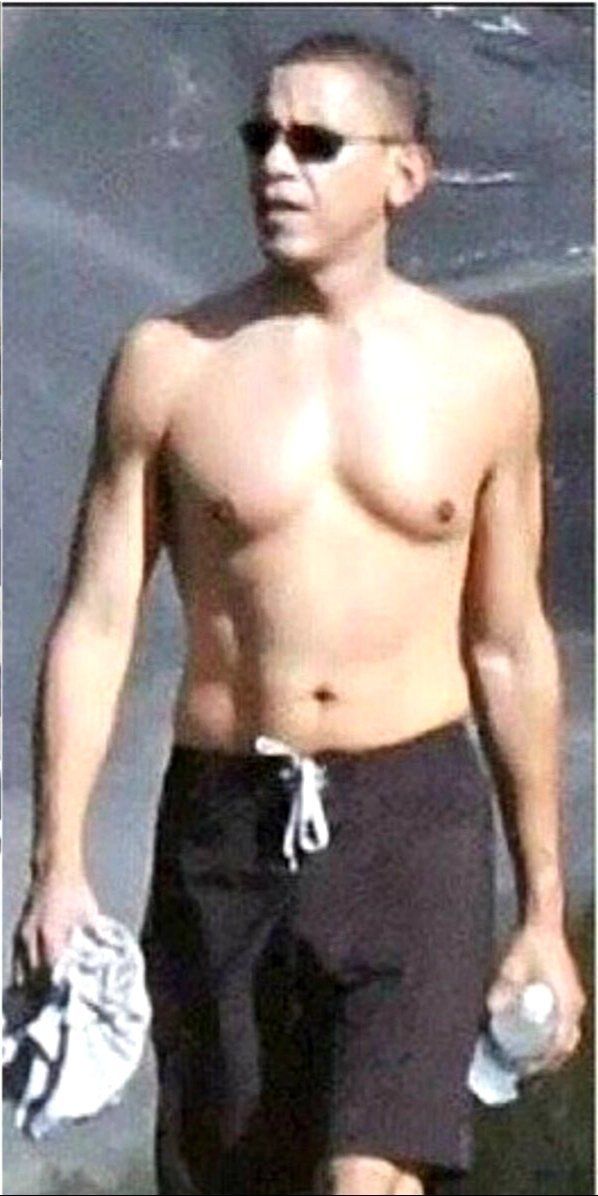 Twittermobile.twitter.com
But things managed to get even weirder on Wednesday when a Trump campaign twitter account responded to a story in the Washington Post by implying that the image was NOT photoshopped.
Some conservatives claimed the response was a "joke" but there's really nothing on the account's Twitter feed to suggest they are all about light-hearted back and forth exchanges with major media outlets. Although in fairness, Trump did retweet Piers Morgan's crying with laughter emoji response. Still, we're not sure if this is Trump having a laugh at himself (extremely unlikely) or thinking that he's "winning" an imagined duel with the media (far more likely):
Regardless, with nearly 200,000 re-tweets, there's no denying that Trump's bizarre image truly captured the, er, the imagination of social media. He may leave much to be desired when it comes to nearly all aspects of leadership, decency and presidential behavior, but he has managed to make us laugh more than once at his own expense.