Articles
Don't worry, you can still take pictures and pet the dolphins—at your own risk.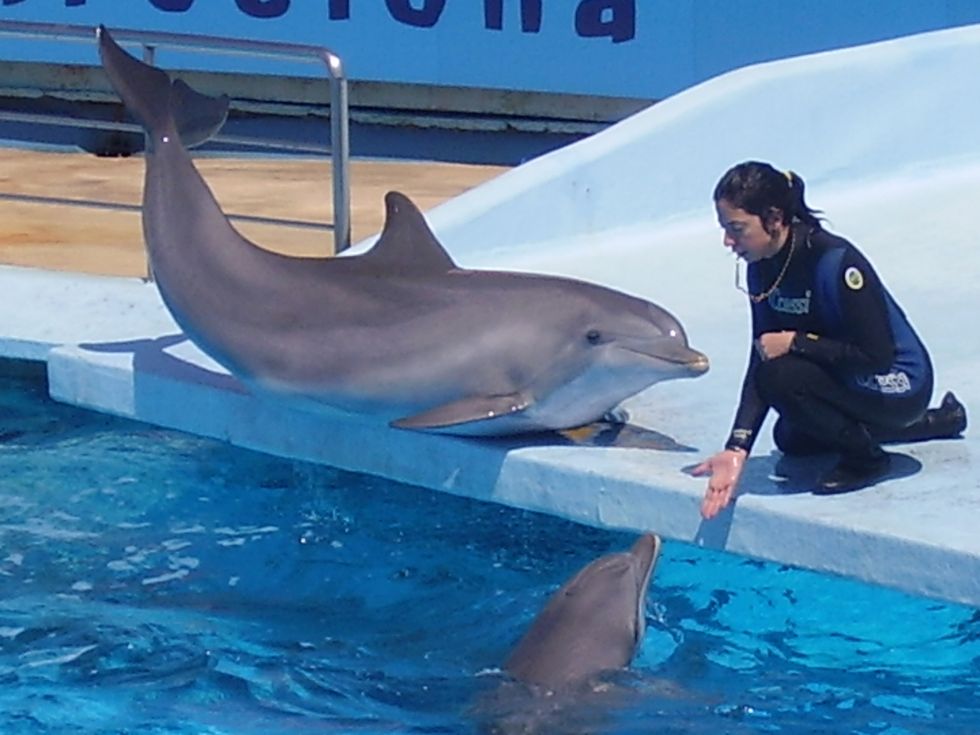 Photo via Wikimedia Commons
SeaWorld, the subject of the 2013 CNN documentary Blackfish, has received heavy criticism from advocacy groups and legislators for the treatment of its orcas, also known as killer whales. The treatment of its other marine creatures has often been overshadowed by the controversy surrounding Tilikum, the subject of the documentary. However, according to ABC, SeaWorld Orlando is ending its policy of allowing people to directly feed the dolphins, the most recent change in the company's practices on how animals and humans can interact.