Articles
Self-driving taxis won't just change how we get around, they'll change how we interact with our planet—for the better.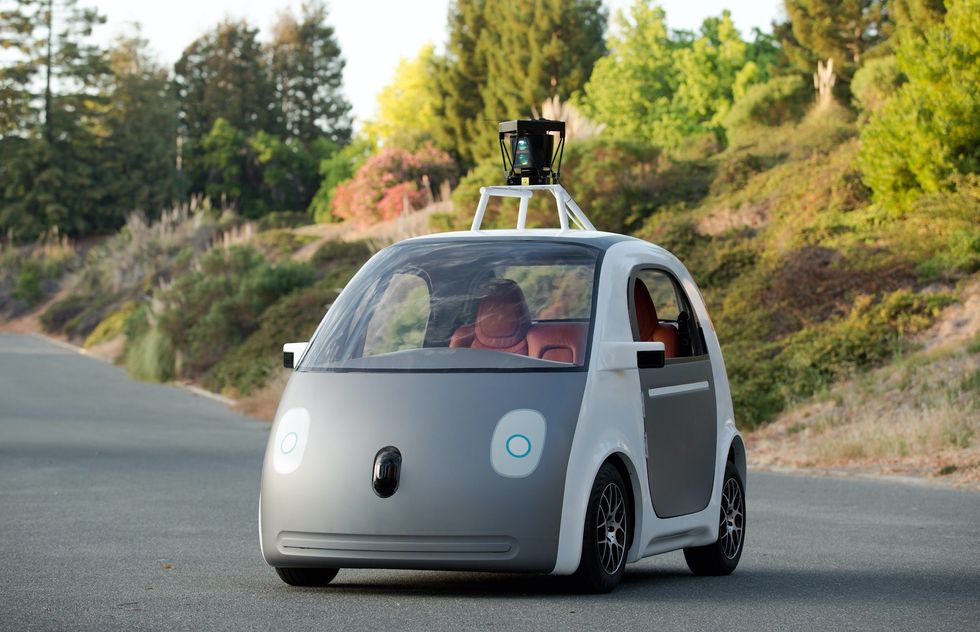 image via (cc) flickr user smoothgroover22
While once strictly the purview of science fiction, driverless cars are poised to become a major factor for the transportation industry in the coming years. And while we're probably not quite ready to see nobody behind the wheel of the vehicle next to us just yet, the steady drip-drip of updates from high-profile autonomous automobile projects should be enough to get us comfortable with at least the basic idea that, yes, we'll likely be sharing our roads with self-driving robotic cars in the not-too-distant future. For those out there that believe the thought of a driverless car is not the most appealing highway prospect, however, there's some recently released good news that should make even the most ardently pro-human drivers think twice before pooh-poohing autonomous vehicles.