For People Who Give a Damn.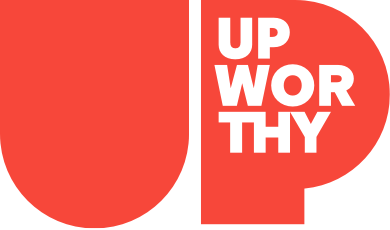 Stories Worth Sharing.
Sign up for the Good newsletter:
(c) GOOD Inc. All Rights Reserved.
PS. You are doing great. Keep it up :<)
This website uses cookies in order to enhance your experience. Please review our Privacy Policy to learn how we may use cookies and how you can change your browser settings to disable cookies. By continuing to use this website without changing your settings, you consent to our use of cookies.
THE DAILY GOOD
Start your day with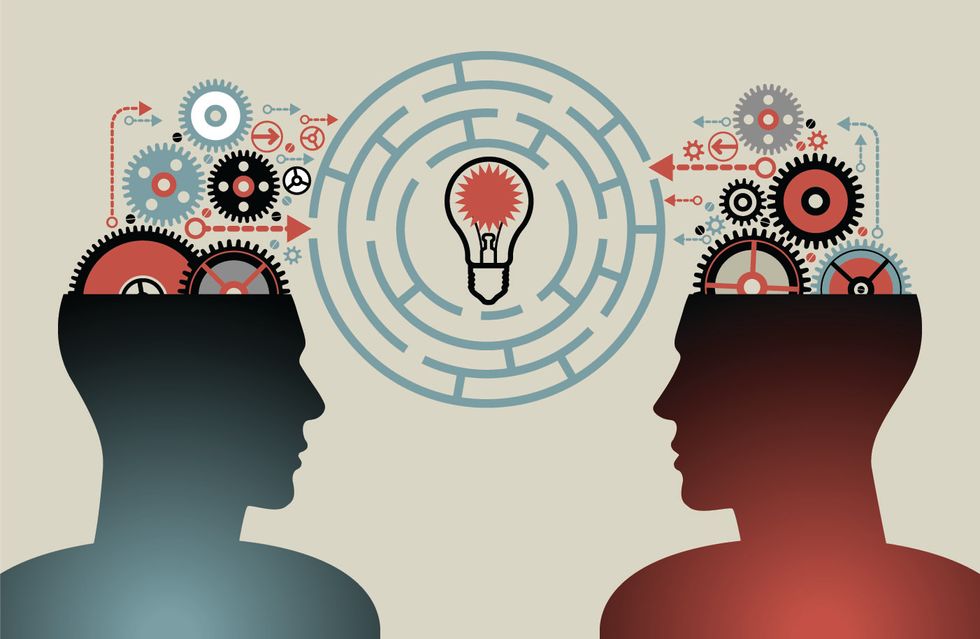 Most people are still, unfortunately, mystified by design and designers. Among the most egregious misconceptions: that our profession is defined solely by aesthetics and decoration; that practitioners tend to be "moody, erratic, eccentric, and arrogant;" and that we even require specific management methods to function properly in organizations. Too often these misconceptions and more lead to design being confined to a frivolous box that separates us from other fields and limits the scope of our impact.
Articles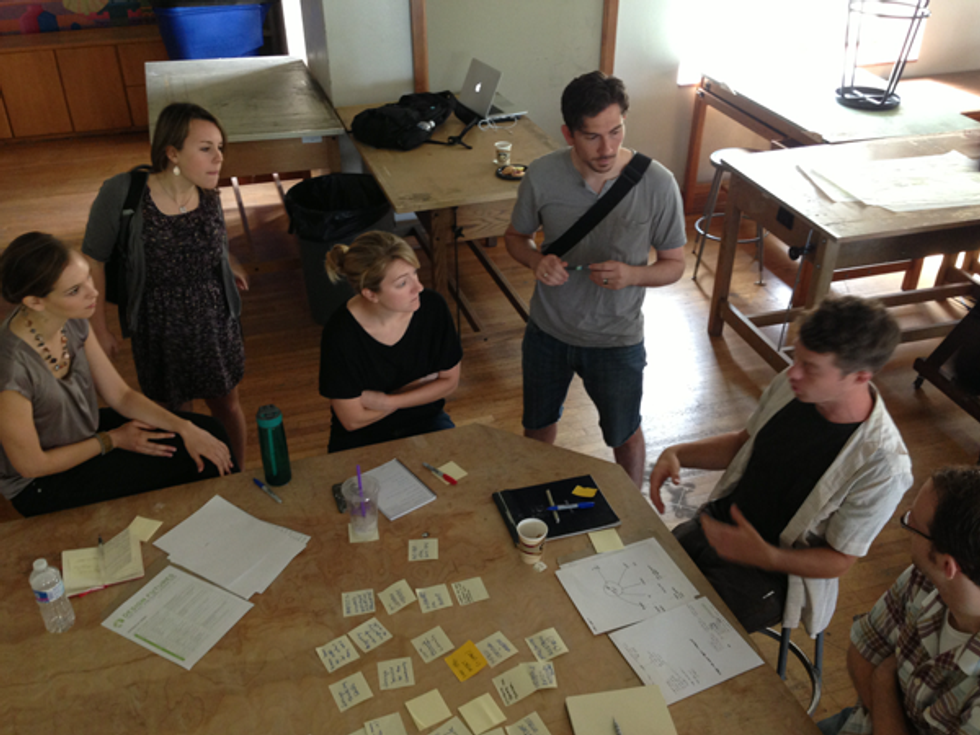 Like many who read GOOD, I've been fascinated by the explosion of design projects that explicitly work toward positive social impact. I saw this rise of so-called "social impact design" firsthand as development manager at Public Architecture, where I built programs, wrote grants, and contributed to books highlighting this work. But now that I'm back in school working toward a masters of architecture, I've realized that there are precious few opportunities to actually build a career around social impact design.
Articles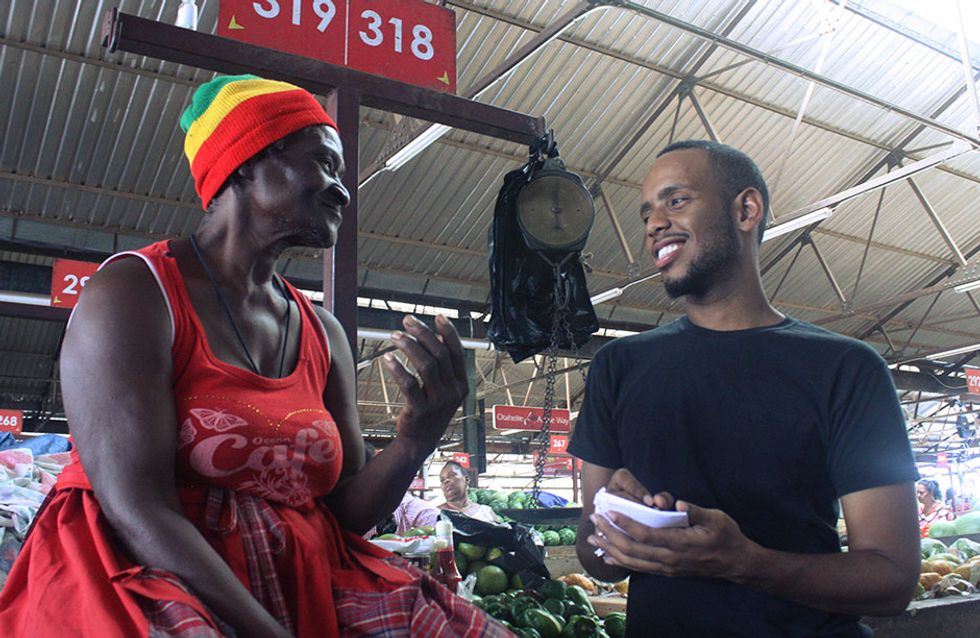 In recent years, civic innovation fellowships have shown great promise to improve the relationships between citizens and government. In the United States, Code for America and the Presidential Innovation Fellows have demonstrated the positive impact a small group of technologists can have working hand-in-hand with government. With the launch of Code for All, Code for Europe, Code4Kenya, and Code4Africa, among others, the model is going global.
Articles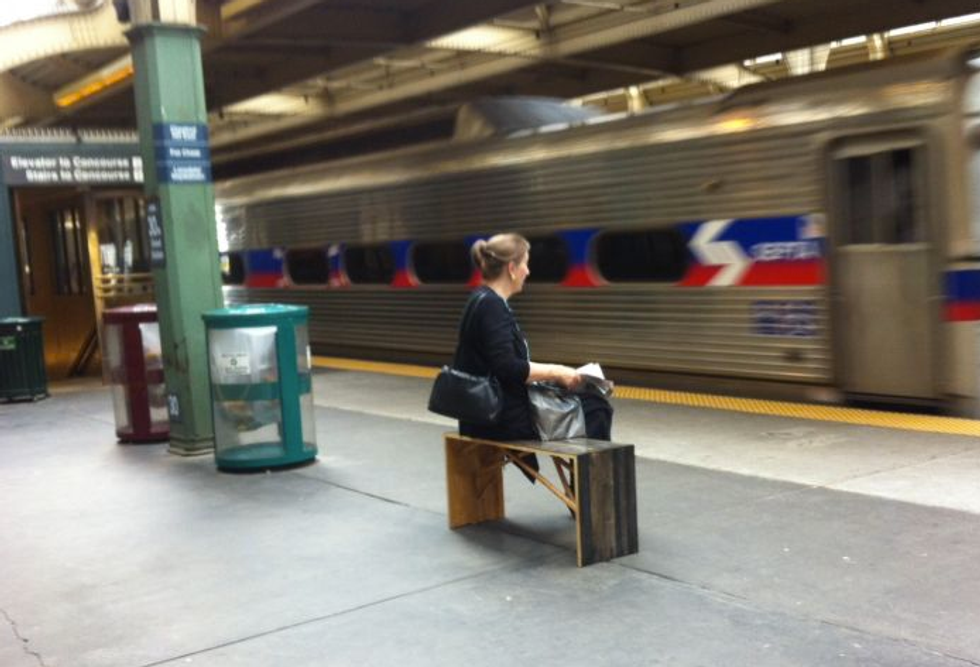 The moment we stepped into Rittenhouse Square in Philadelphia, we heard the music. We followed it to the corner of the park and saw a band playing for a local swing/lindy hop group offering free dance lessons. Here's what was interesting: while all of the benches around the band were full of people, there was about a ten-foot gap between the sitters and the dancers. The gap was just enough to discourage people from joining in the fun, and the dance group was more of a spectacle than an interactive experience.
Articles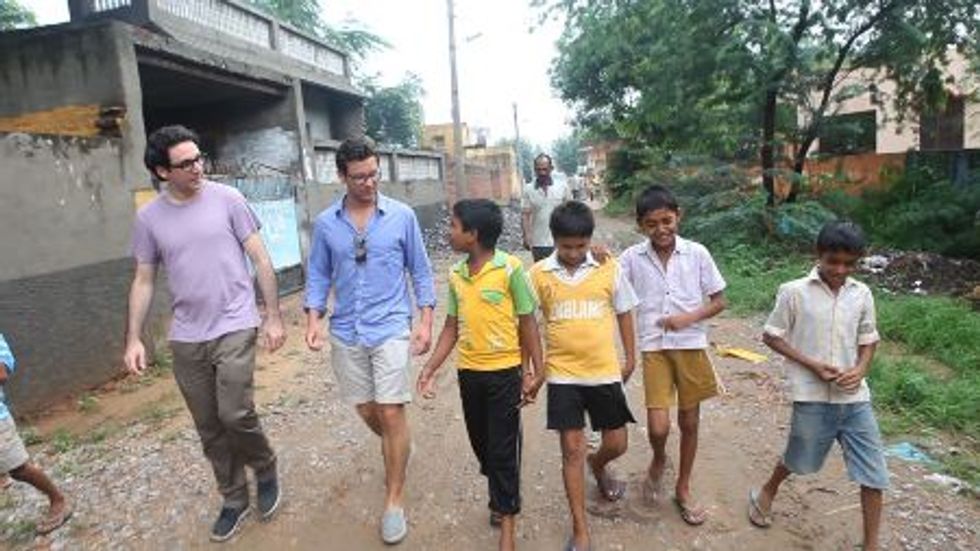 After leading VisionSpring, a nonprofit that helps bring glasses to people who make less than $4 a day, Neil Blumenthal co-founded Warby Parker, a social enterprise that offers high-end glasses at a low price point, and donates a pair for every pair sold. This interview with Neil is an excerpt from Kern and Burn: Conversations With Design Entrepreneurs, a book that features candid conversations with 30 leading designers who have founded startups, channeled personal passions into self-made careers and taken risks to do what they love.
Articles
THE DAILY GOOD
Start your day with
THE DAILY GOOD
Start your day with something GOOD.