For People Who Give a Damn.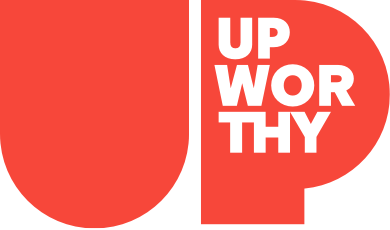 Stories Worth Sharing.
Sign up for the Good newsletter:
(c) GOOD Inc. All Rights Reserved.
PS. You are doing great. Keep it up :<)
This website uses cookies in order to enhance your experience. Please review our Privacy Policy to learn how we may use cookies and how you can change your browser settings to disable cookies. By continuing to use this website without changing your settings, you consent to our use of cookies.
THE DAILY GOOD
Start your day with
Students just want to give a classmate who has seizures a hug.
Can't we all just hug it out? Not if you're a student at Chase Middle School in Forest City, North Carolina. Administrators there objected to supportive hugs given to eighth grader Parker Jackson—he'd had a seizure on campus the day before and had to be taken away by paramedics—after his return to school. If students hug, they face in-school suspension, but they're ready to get their hug on in protest.
After seeing the supportive hugs Jackson was getting, the assistant principal told him that hugs aren't allowed in school. He and his friends cooked up the hugging protest and used social media to get the rest of the school's eighth graders to participate. The next day Principal La'Ronda Whiteside brought the hammer down.
Articles
Despite a 26 percent dropout rate, students at Huntington Park High School are against a school turnaround plan.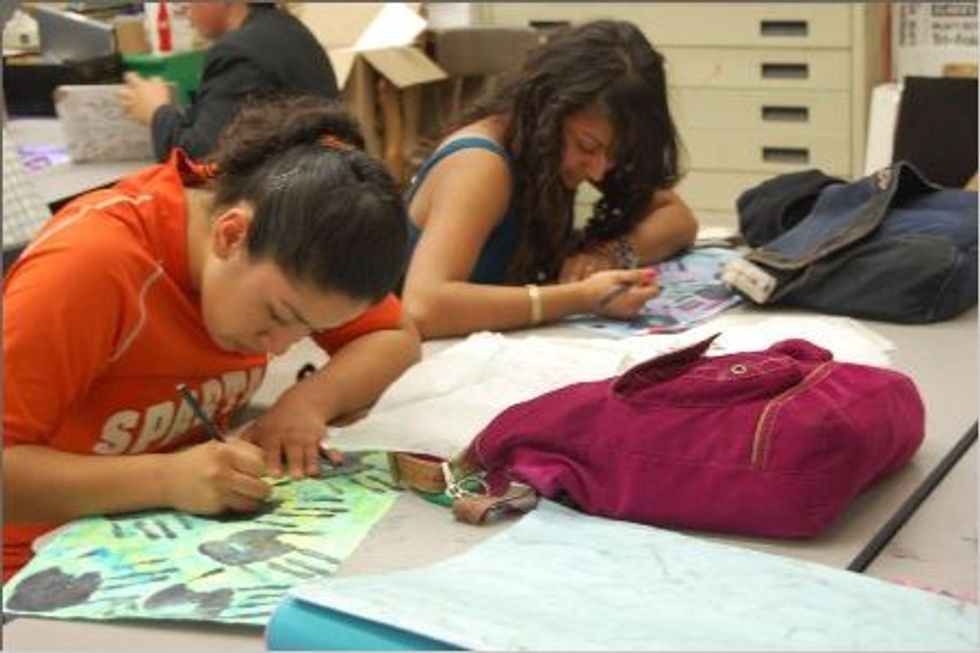 Los Angeles' Huntington Park High School may have a 26 percent dropout rate, but students there
protested on Tuesday
over a decision to replace at least half of teachers and other campus employees as part of an aggressive school turnaround plan. Despite student opposition, the plan was unanimously approved by the Los Angeles Unified School District board.
One walkout participant told the Los Angeles Times that approximately 300 student protesters gathered in a central area and refused to go to a 10 a.m. class. They then marched seven miles to the district headquarters in Downtown Los Angeles. Another participant named Joey said that students are angry over "both the dismantling of the school and exception that is being made for Libra Academy, a new small school on the edge of campus." Libra's test scores are higher, which is why it's being exempted from the plan, but students "find it very unfair that the adjoined school Libra with its hand-picked higher-achieving students will not be affected by the change."
Articles
THE DAILY GOOD
Start your day with
THE DAILY GOOD
Start your day with something GOOD.