Articles
Funding for clean tech is plummeting. But there may be a way to get the industry on a path toward total independence from government.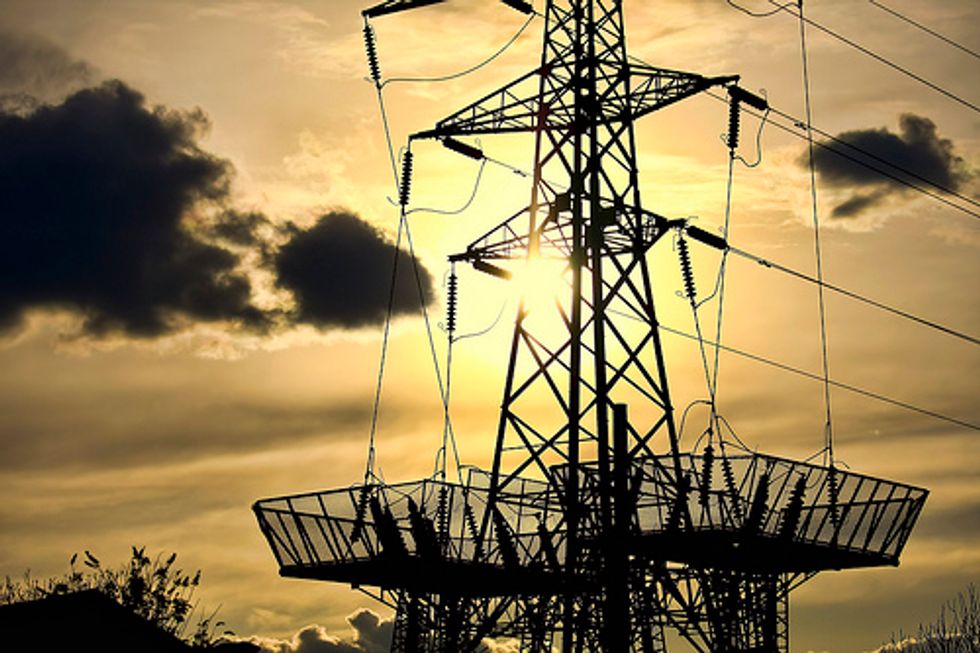 Last year, the clean tech industry was on a roll. Solar was
booming
. Wind was expanding. Electric cars were rolling out onto the street. Regular cars were starting to use gas more efficiently. Biofuel companies were
edging away from corn.
That success was in large part due to the support the federal government had thrown behind clean tech. The federal government is set to spend $150.8 billion on clean tech from 2009 to 2014, three times as much as it threw the sector between 2002 and 2008, according to a new report from a triad of think tanks. But that money is going away. Funding this year is at $16.1 billion, down from $44.3 billion in 2009, and is on pace to dwindle to next to nothing. Here's the dramatic visual, courtesy of the report from the Brooking Institution, World Resources Institute and The Breakthrough Institute: