Articles
Michael Hebb tells us how he plans to use the table—our most important cultural site—to create a vision of the food system we want in 2040.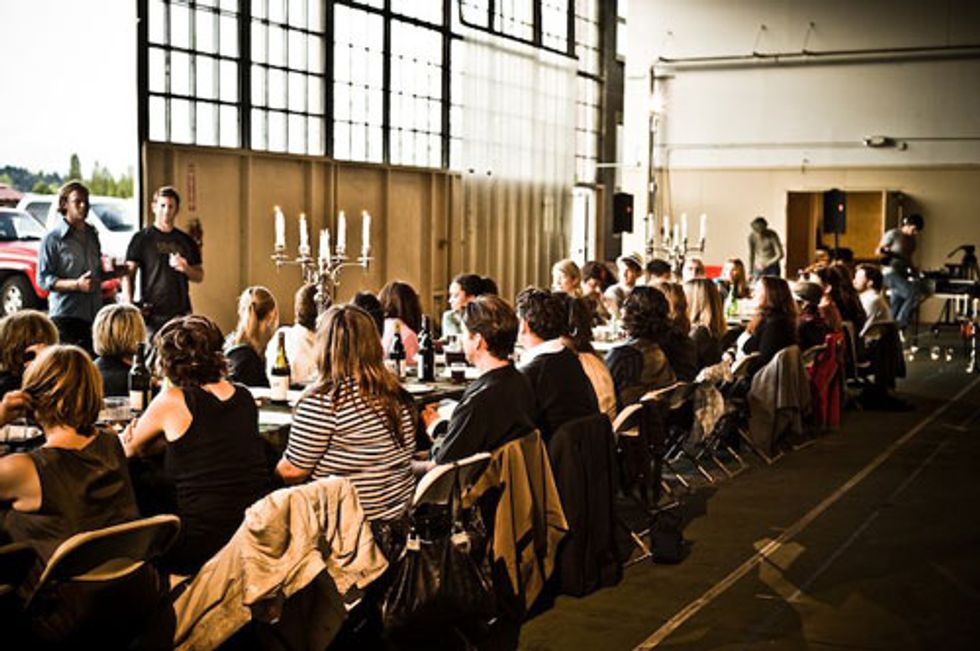 Last week,
we announced our exciting new partnership with the 30 Project
, a movement to create a long-term vision for food system change and build an alliance of committed people, organizations, and businesses that, together, can make that vision a reality.
With the 30 Project launch dinner taking place in San Francisco on March 6, we decided to catch up with the man in charge of planning the meal. Michael Hebb is a long-time believer in the idea that having dinner can change the world. In fact, he believes that the table—the place where people come together to share food—is our society's most important cultural site.