Following their destruction by the Taliban in 2001, Afghanistan's famed Buddhas of Bamiyan are reborn in luminous light.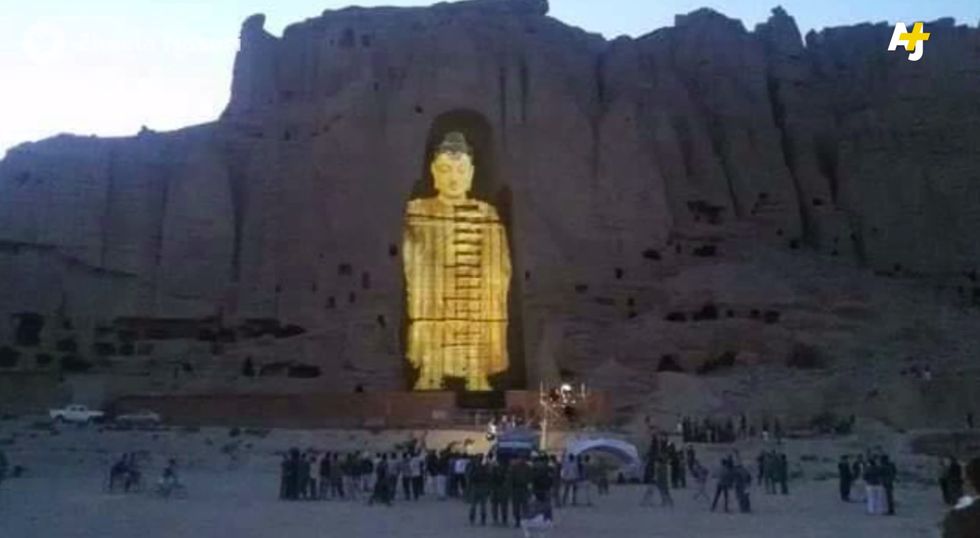 image via youtube screen capture
For centuries, the towering Buddha statues looking out over Afghanistan's Bamiyan Valley were renowned the world over for their size and beauty. Built in the 6th century, the two main figures were the largest statues of a standing Buddha on Earth, looming at 53 and 35 meters, respectively. Carved into a sheer cliff face, the Bamiyan Buddhas were an awe inspiring combination of devotional art and ingenious craftsmanship. And in 2001, they were completely destroyed.
Articles