Long plucked, waxed, and trimmed into obedience, our furry little face frames have a newfound freedom of expression
Recently the world's favorite whack-job dictator, North Korea's Kim Jong-un, brought an enduring human concern back into the news cycle through his crazy antics. This perennial topic has nothing to do with censorship, nuclear proliferation, or Russian foreign affairs (although Kim is certainly bringing those issues to the fore too), but it has everything to do with eyebrows: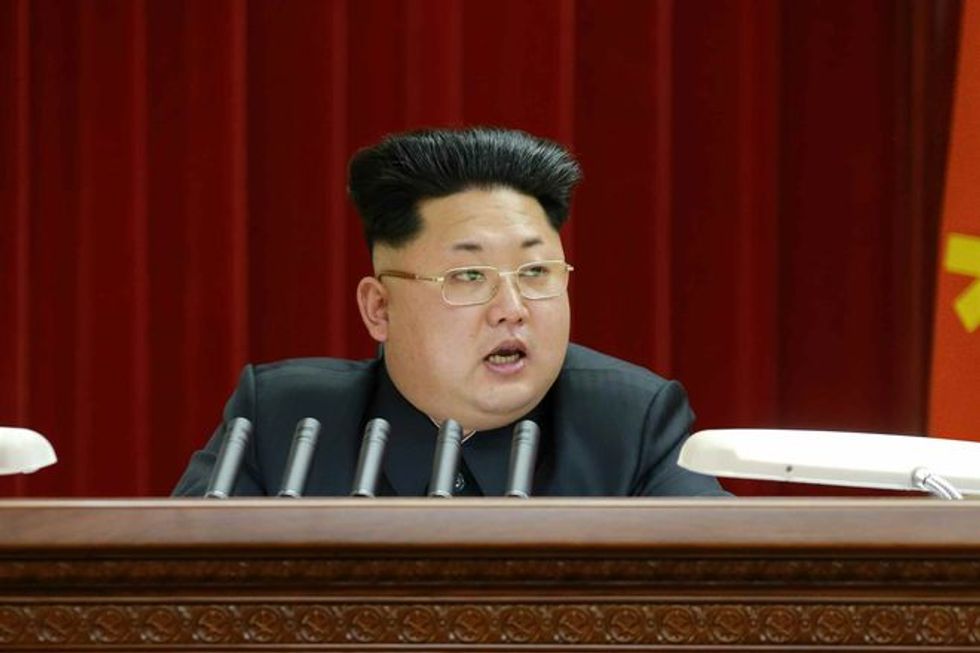 Kim Jong-un testing the waters with his shortened brows and new 'do. Image via KCNA.
Articles