Law schools promise grads jobs with six figure salaries, but they've been getting creative with the numbers. Is a J.D. still worth the cost?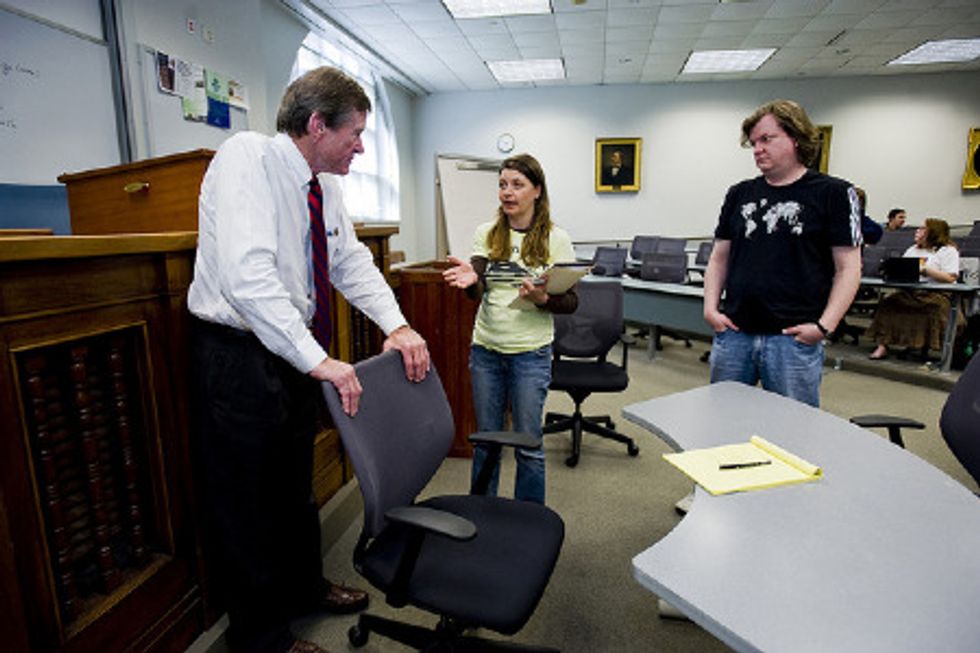 This week I learned what article
not
to share on Facebook with my friends in law school. The
recent New York Times piece
"Is Law School a Losing Game?" has struck a nerve, particularly for third-year students on the verge of graduation. My friends don't need me to share the article—they're living the reality.
It turns out the information on which U.S. News & World Report bases its revered law school rankings, particularly post-graduation salary and employment data, isn't exactly on the up and up. The schools have been getting very creative with the numbers—Indiana University professor William Henderson refers to it as "Enron-type accounting standards"—by conveniently failing to mention to eager applicants about to go into serious student loan debt that the chances of landing a job at Cravath, the top firm in New York City, are next to impossible.
Articles