For People Who Give a Damn.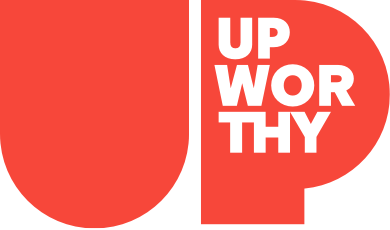 Stories Worth Sharing.
Sign up for the Good newsletter:
(c) GOOD Inc. All Rights Reserved.
PS. You are doing great. Keep it up :<)
This website uses cookies in order to enhance your experience. Please review our Privacy Policy to learn how we may use cookies and how you can change your browser settings to disable cookies. By continuing to use this website without changing your settings, you consent to our use of cookies.
THE DAILY GOOD
Start your day with
Amazon's ranked its top 20 most well-read cities according to book sales, and college towns are winning.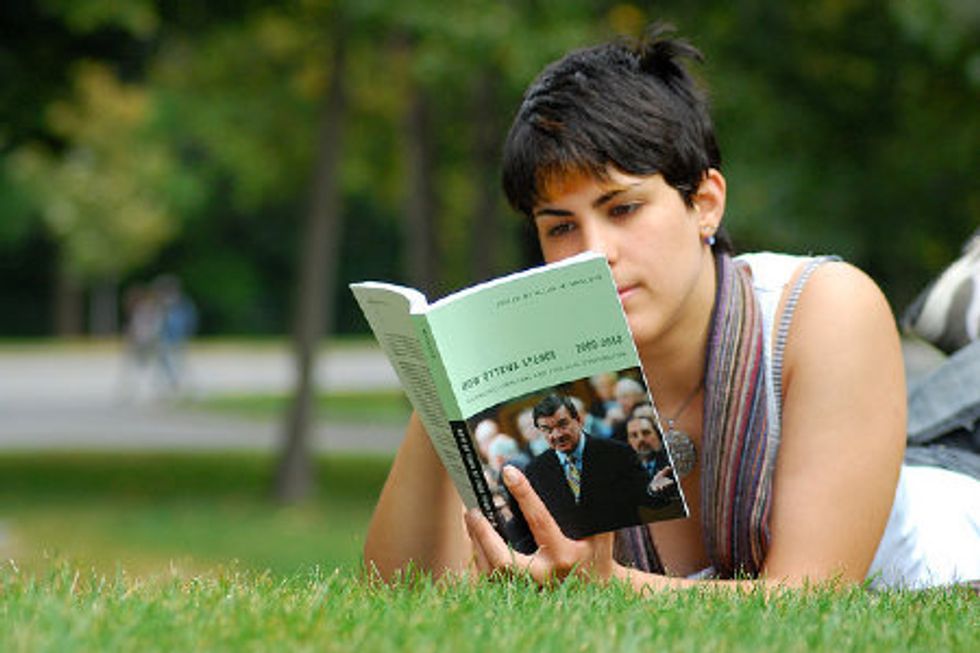 Do you live in a college town? If so, chances are you're a big reader. Retail giant Amazon has announced its list of the "Top 20 Most Well-Read Cities in America." They tracked purchases of magazines, newspapers, books, and e-books since January 1 for cities with more than 100,000 residents. While Cambridge, Massachusetts, home of Harvard University and the Massachusetts Institute of Technology, is number one, the rest of the list is dominated by big college towns.
Articles
Roland Emmerich take note: Armageddon scenarios only turn people into climate change deniers.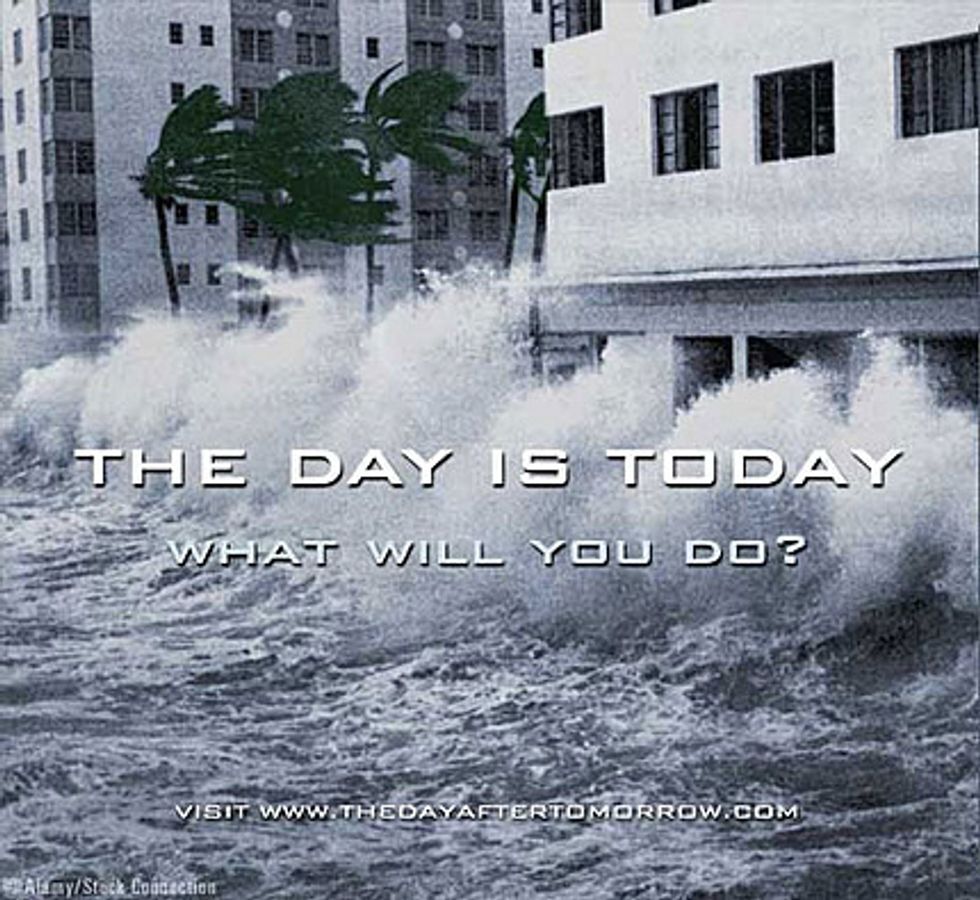 Despite the mounting evidence that humans are changing the planet's climate in destructive ways, skepticism about the issue has risen from 31 percent in 1997 to 48 percent this year. What's going on?
According to new research out of the psychology department at the University of California at Berkeley, people might be getting more incredulous precisely because warnings about climate change in the media are getting scarier. The researchers tested 97 students. Here's how it worked:
Articles
THE DAILY GOOD
Start your day with
THE DAILY GOOD
Start your day with something GOOD.