Articles
The Most Literate American Cities Are College Towns
Amazon's ranked its top 20 most well-read cities according to book sales, and college towns are winning.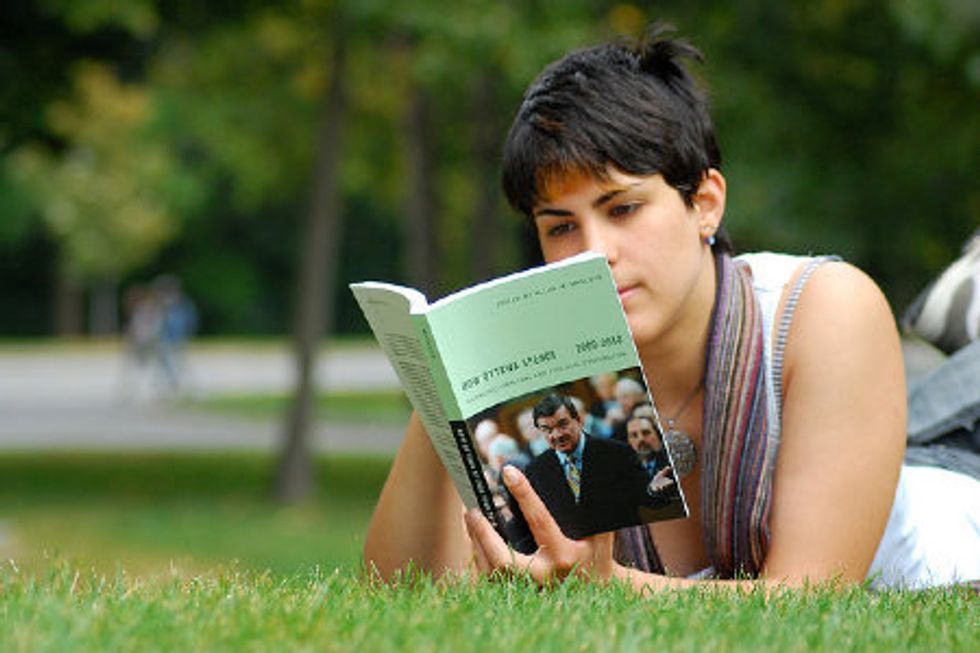 Do you live in a college town? If so, chances are you're a big reader. Retail giant Amazon has announced its list of the "Top 20 Most Well-Read Cities in America." They tracked purchases of magazines, newspapers, books, and e-books since January 1 for cities with more than 100,000 residents. While Cambridge, Massachusetts, home of Harvard University and the Massachusetts Institute of Technology, is number one, the rest of the list is dominated by big college towns.
---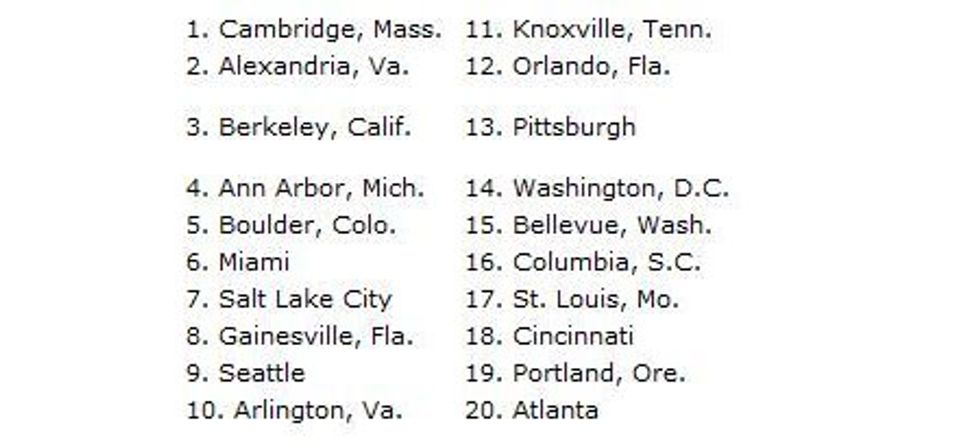 Second place Alexandria, Virginia has extension campuses for George Washington University and Virginia Commonwealth University. Third place Berkeley, California is home to UC Berkeley, and Ann Arbor is home to the University of Michigan.
So is this just all students and professors buying books for classes online? Maybe not. Being in an environment where learning is expected, even if you're not enrolled in school, certainly has an effect on how you spend your time and money. Amazon does note that Cambridge residents order the most nonfiction books, but they don't provide a general breakdown on their site of what percentage of books are fiction, nonfiction, magazines, and newspapers by city. Since they certainly have the data, it would be interesting if they gave us a broader perspective on how it breaks down.
Of course, this survey doesn't really track literacy—it tracks who buys books and other reading materials from Amazon. But it is fascinating to note that some major cities with dozens of colleges and universities—namely Chicago, New York and Los Angeles—aren't in the top 20, while places like Washington D.C. and Atlanta made the cut.
photo (cc) via Flickr user visual.dichotomy