For People Who Give a Damn.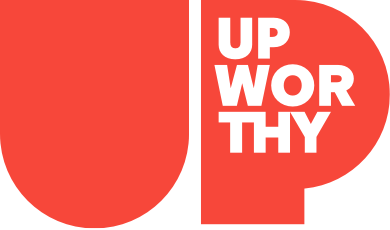 Stories Worth Sharing.
Sign up for the Good newsletter:
(c) GOOD Inc. All Rights Reserved.
PS. You are doing great. Keep it up :<)
This website uses cookies in order to enhance your experience. Please review our Privacy Policy to learn how we may use cookies and how you can change your browser settings to disable cookies. By continuing to use this website without changing your settings, you consent to our use of cookies.
THE DAILY GOOD
Start your day with
A new building in Vienna looks like a Jenga tower, with a twist in the waist.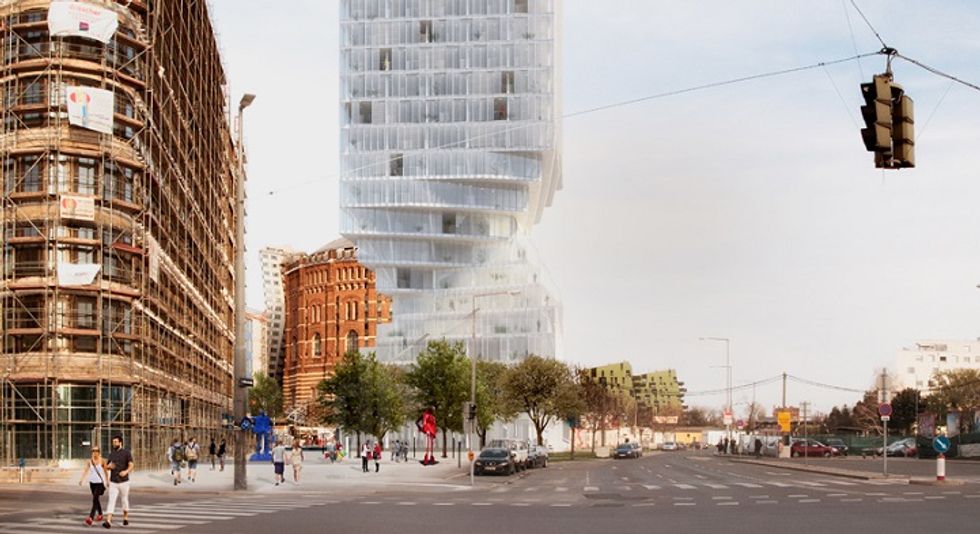 Illustrations by MVRDV
Architecture and design always look to expand the limits of convention. Recently, buildings have pushed the boundaries of strange and unconventional; some even seem to defy physics and safety, such as the proposed Dynamic Tower in Dubai and the 1004 foot Cayan Tower, which is the world's tallest tower with a 90 degree twist, also in Dubai. Vienna will join of the ranks of cities with bizarre and futuristic architecture with the Turm mit Taille building, which translates literally into "tower with a waist," according to Wired. It will be built in the Simmering district next to the famous Gasometers, four former gas tanks that are now used for residential and commercial purposes.
Articles
The stunning design for an extension of Austria's National Library is a 21st century learning space that's visually inspiring and multifunctional.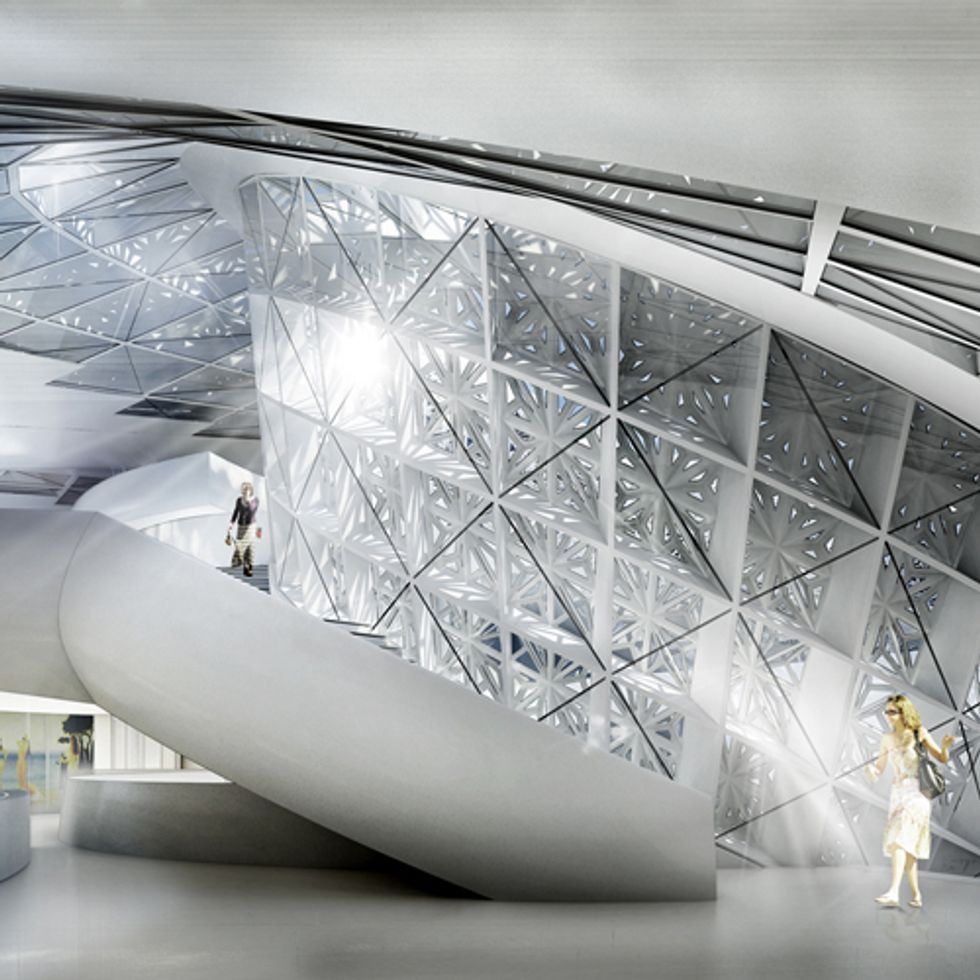 While American libraries are facing tough budget cuts and struggling to stay open, our European cousins are stepping up and investing in 21st century learning spaces that are both visually inspiring and multifunctional.
Beijing-based architect Chris Precht's design for an extension of the Austrian National Library seamlessly connects learning with the social way people spend their time—shopping, eating out, and engaging in cultural activities. The library collection—which is currently housed in a 276-year-old section of Vienna's Hofburg Palace—will be located in an underground exhibition hall. The rest of the space will house creative studios, a multipurpose space, a restaurant, and retail stores.
Articles
THE DAILY GOOD
Start your day with
THE DAILY GOOD
Start your day with something GOOD.