Articles
Austrian National Library: A Model for the 21st Century?
The stunning design for an extension of Austria's National Library is a 21st century learning space that's visually inspiring and multifunctional.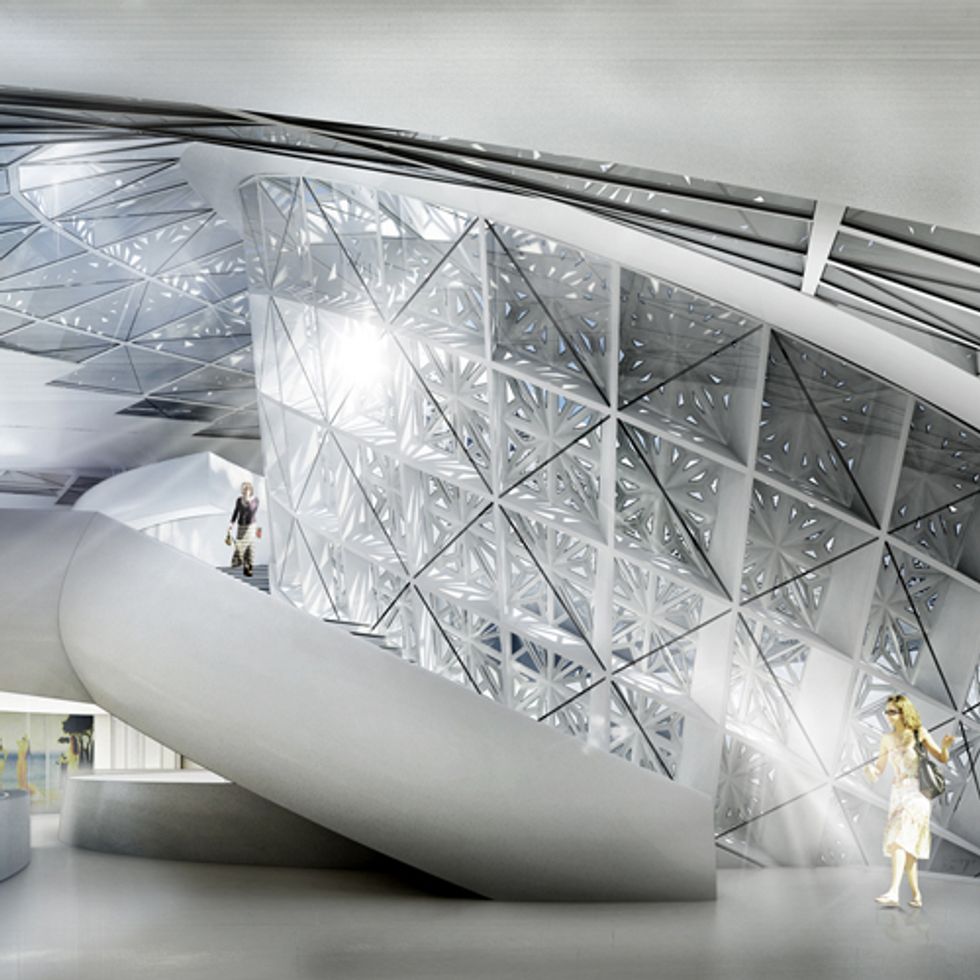 While American libraries are facing tough budget cuts and struggling to stay open, our European cousins are stepping up and investing in 21st century learning spaces that are both visually inspiring and multifunctional.
Beijing-based architect Chris Precht's design for an extension of the Austrian National Library seamlessly connects learning with the social way people spend their time—shopping, eating out, and engaging in cultural activities. The library collection—which is currently housed in a 276-year-old section of Vienna's Hofburg Palace—will be located in an underground exhibition hall. The rest of the space will house creative studios, a multipurpose space, a restaurant, and retail stores.
---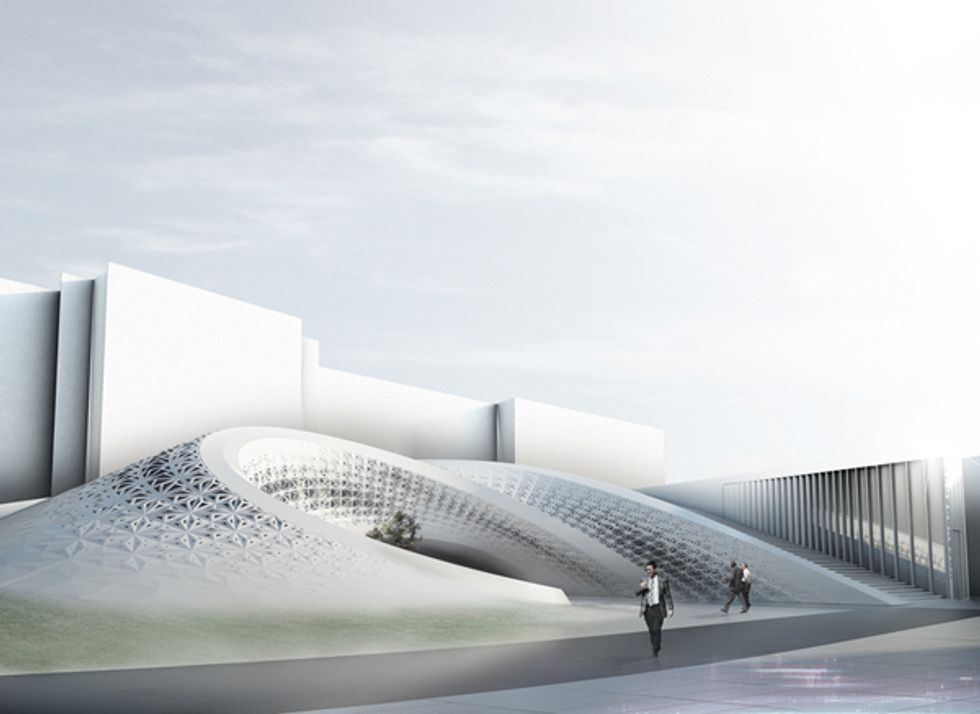 The design also connects learning to the natural environment—the lovely snowflake-style latticework on the facade allows in plenty of natural light. Plus, it will sit next to a nearby park.
Of course, the true test of the design's effectiveness will be whether the space becomes a hub of activity in Vienna, and whether there's an increase in people accessing the library's collection.
Hat-tip to Design Boom. All images courtesy prechteck