Articles
Masturbation slang has typically belonged to men. Now women are taking it back … with portmanteaus.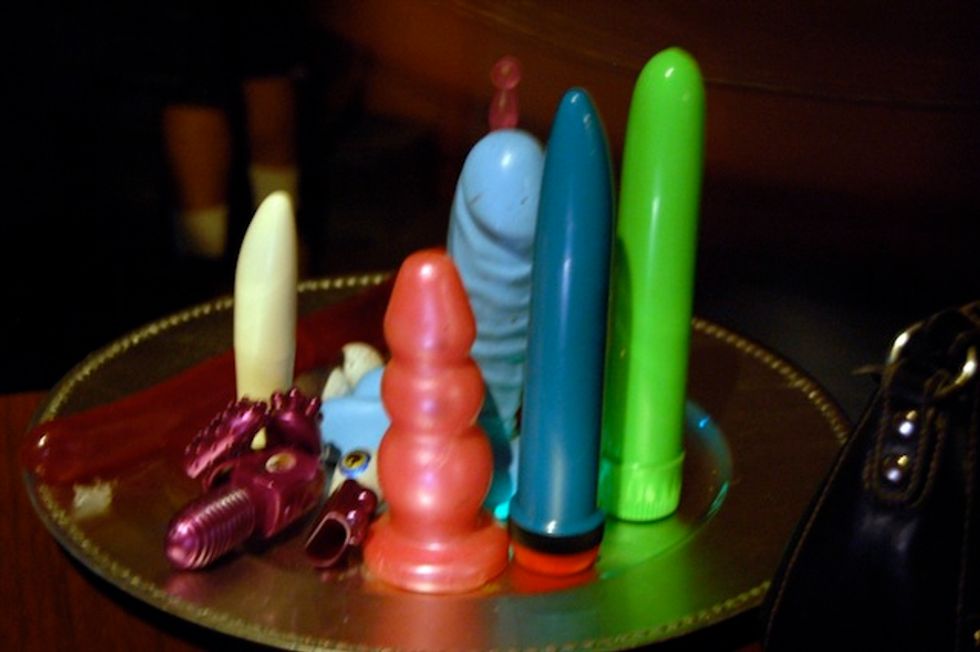 Image via Flickr user Sorian
Spanking the monkey. Choking the chicken. Rubbing one out. Flogging the dolphin? Our culture is full of lovable/painful slang used to describe the ancient art of masturbation. But for many women, "jerking off" never seemed to translate across gender. Crazy! That's why a group of people in—of course—Sweden came together and heroically invented their own term for female masturbation: klittra.