Articles
Online reviews are driving business to independent restaurants and away from chains.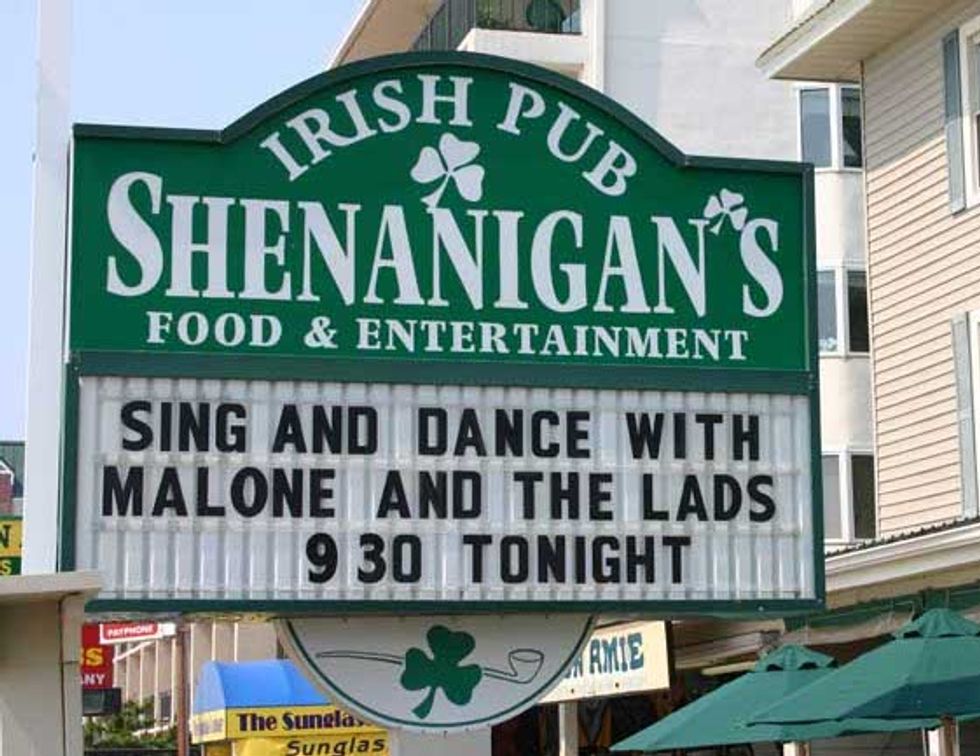 More often than not, if you want to find a good restaurant, you're going to Yelp it. While the individual reviewers may not be
the most charming
, in aggregate, they're changing the restaurant market, creating new business for well-reviewed companies and cutting into the market share of chains.
Researcher Michael Luca at Harvard Business School analyzed data [PDF] from Yelp and the Washington State Department of Revenue to see how the online database affected Seattle restaurants. He found that Yelp had rated 70 percent of all operational restaurants in 2009, while the city's largest newspaper had only reviewed 5 percent of them.