A calendar of the events you shouldn't miss in the year ahead.
1 The Inauguration January 20
The 44th president will solemnly swear to preserve, protect, and defend the Constitution.
2 Davos World EconomicForumJanuary 28–February 1
Fifteen hundred of the world's most influential wonks, ministers, and hangers-on cavort in the Swiss Alps for their annual policy retreat. This year's fitting topic? "Shaping the Post-Crisis World."
3 Abraham Lincoln's 200th BirthdayFebruary 12
More than 80 exhibits are planned for Washington, D.C., museums to celebrate the life of the Great Emancipator. A few months later, on Memorial Day, the president will speak at the rededication of the Lincoln Memorial.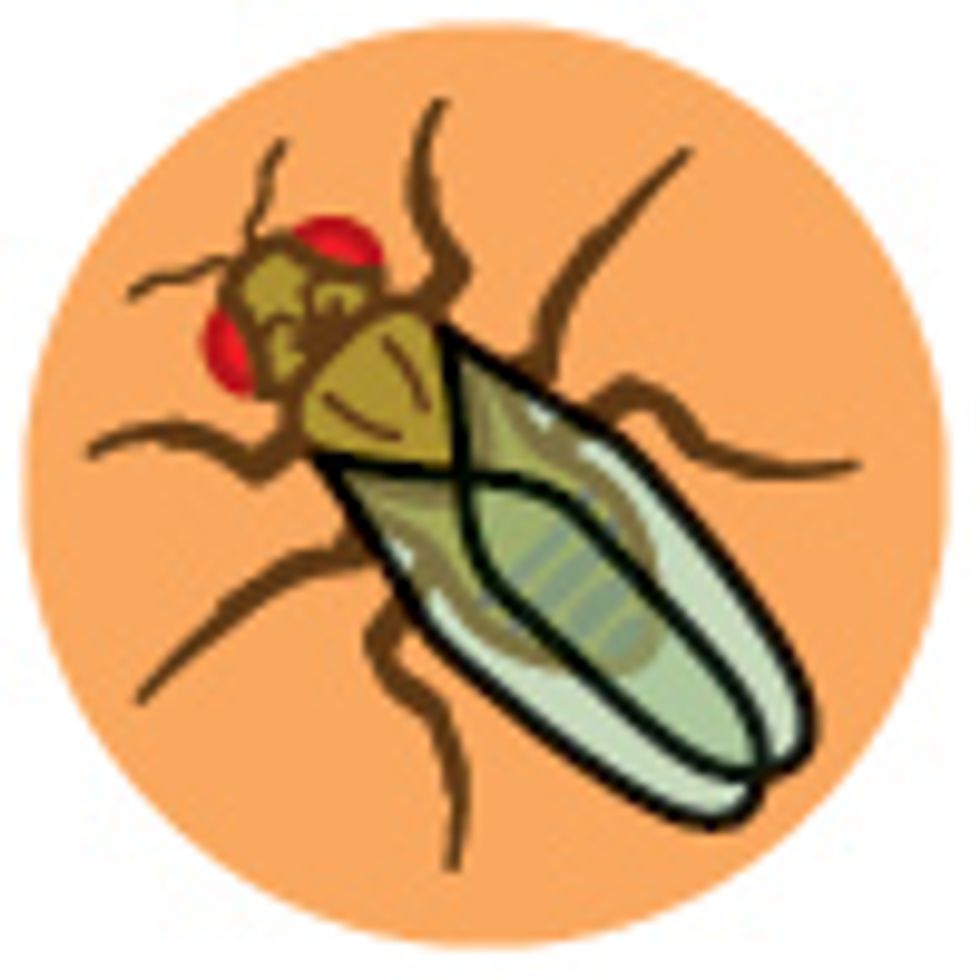 4 Charles Darwin's 200th BirthdayFebruary 12
It's a humanist twofer-the 12th is also Charles Darwin's bicentennial. His hometown of Shrewsbury, England, will hold a big bash for its favorite heretical son.
5 A.N.S.W.E.R. March 21
The antiwar group marks the sixth anniversary of the Iraq invasion with a day of protests outside the White House. Will Obama stroll out to the front lawn for a chat?
6 Green Apple Festival April 19
The world's biggest Earth Day celebration stages 10 free concerts in major cities (New York, Los Angeles, and San Francisco among them) to honor our planet.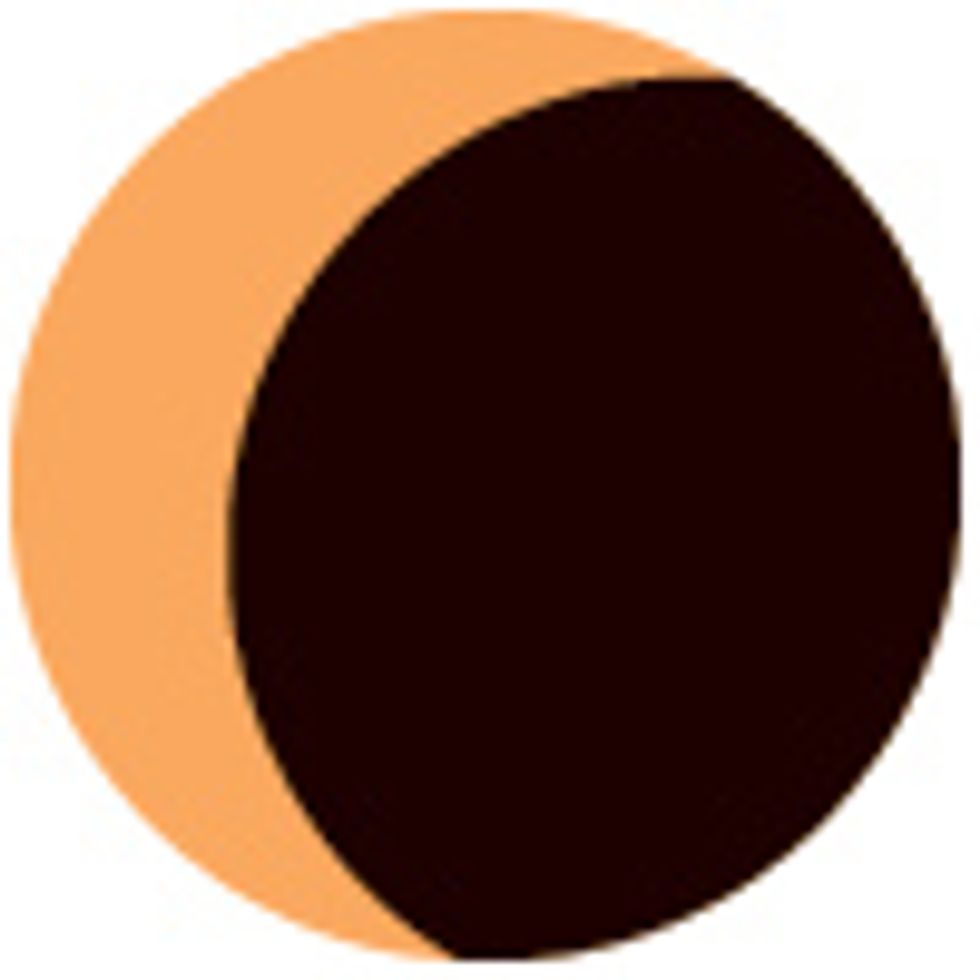 7 Total eclipse of the sun July 22
At six minutes and 39 seconds, this will be the longest-lasting total solar eclipse of the 21st century. Unfortunately, nobody in North America will be able to see it. But the views from central China should be stellar.
8 La Fête de l'Humanité September
An annual three-day music festival in Paris pour les proles, it is thrown by France's largest Communist newspaper. At just $22 a ticket, it's a great way for the workers of the world to unite.
9 350.org October 24
These 350 rallies hope to add pressure to governments to hammer out a deal at the U.N. climate negotiations in December. The "350" refers to the level of carbon dioxide, in parts per million, we need to drop below in order to avoid a doomsday scenario. (We're currently at 387 and rising.)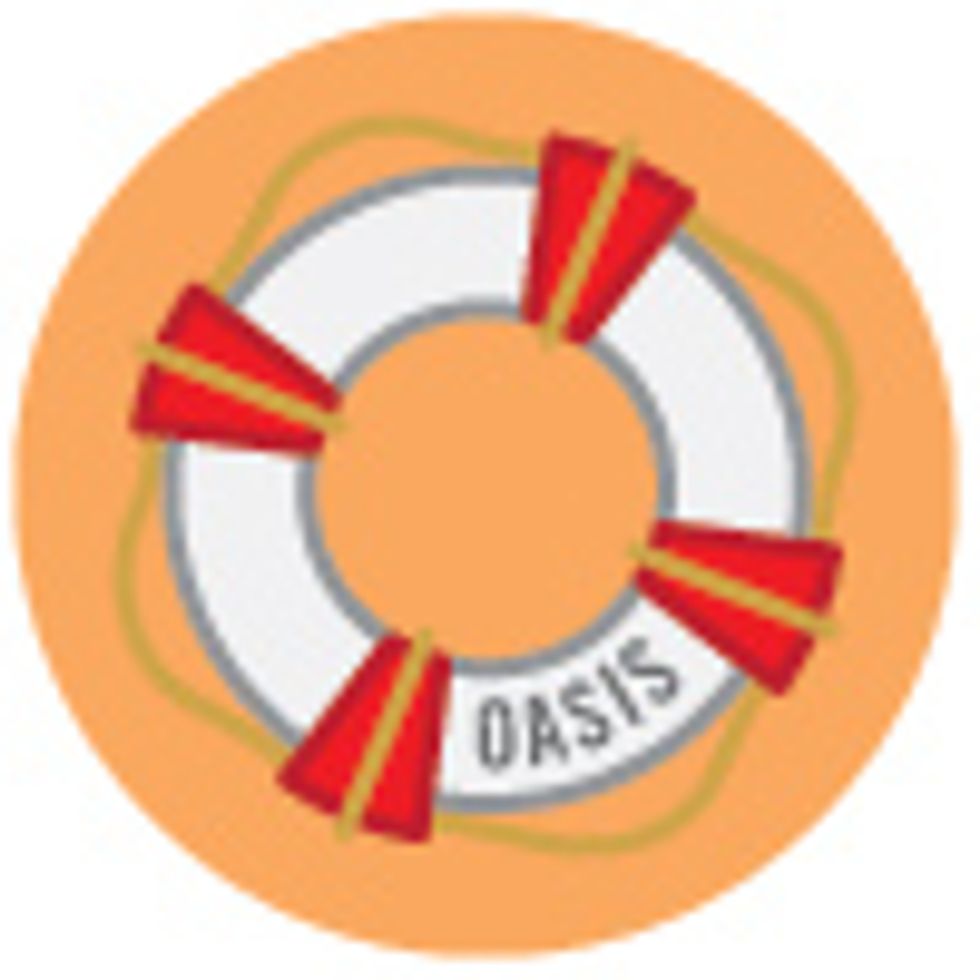 10 Big Berther December 12
Oasis of the Seas, the largest cruise ship ever built, makes its maiden voyage. Onboard amenities include a teens-only spa, a carousel, two rock-climbing walls, a full-sized basketball court, four swimming pools, a "levitating bar," a psychic, a tattoo parlor, and a tropical park with ecological tours led by the resident horticulturist.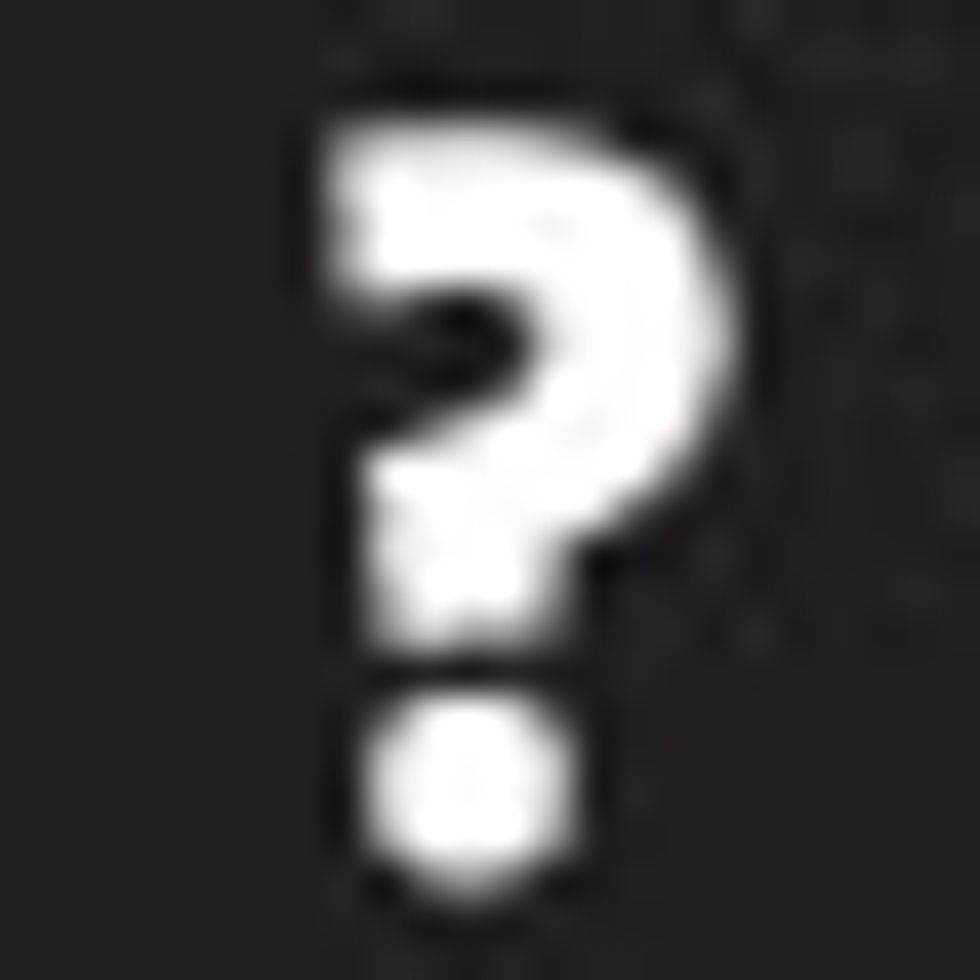 NOW WHAT
This list was just to get it started. Share other important happenings in the comments below.