For People Who Give a Damn.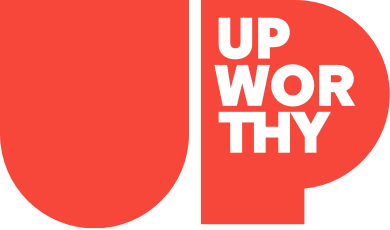 Stories Worth Sharing.
Sign up for the Good newsletter:
(c) GOOD Inc. All Rights Reserved.
PS. You are doing great. Keep it up :<)
This website uses cookies in order to enhance your experience. Please review our Privacy Policy to learn how we may use cookies and how you can change your browser settings to disable cookies. By continuing to use this website without changing your settings, you consent to our use of cookies.
THE DAILY GOOD
Start your day with
Tips for trick or treaters who don't want to be wasteful (or spend money) on a crappy wear-once Halloween costume. Plus: Tell us yours.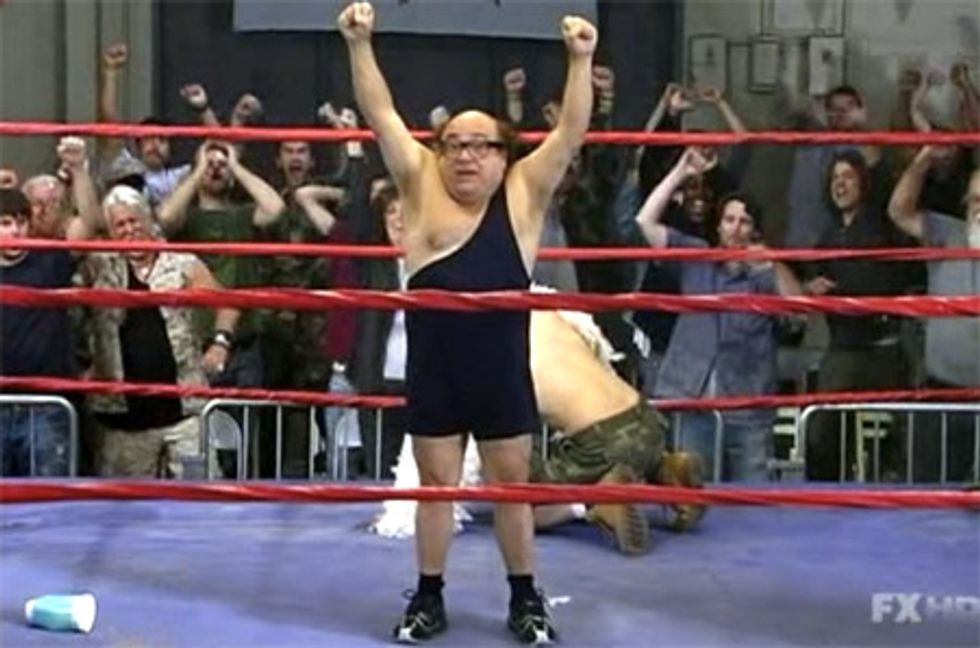 You've all seen
the stores that pop up all over the country at this time of year. They are filled with plastic masks, vinyl clothes, synthetic-hair wigs, and other disposable items you wear once and then throw out. This year, think outside of the plastic box and create your own Halloween costume using ecologically-friendly materials or previously owned items. Here are a few ideas to get you started, but really, we want to hear from you. Leave your idea in the comments.
1. A divot. Yep, as in the chunk of grass you replace when golfing. This costume involves rolling around in the dirt, wearing neutral clothing, and then affixing a small amount of grass (from your garden or the plant store) to a hat on your head. Bizarre, yes. But charming, and waste-free.
Articles
Think organic cotton sheets are a waste of money? Think again.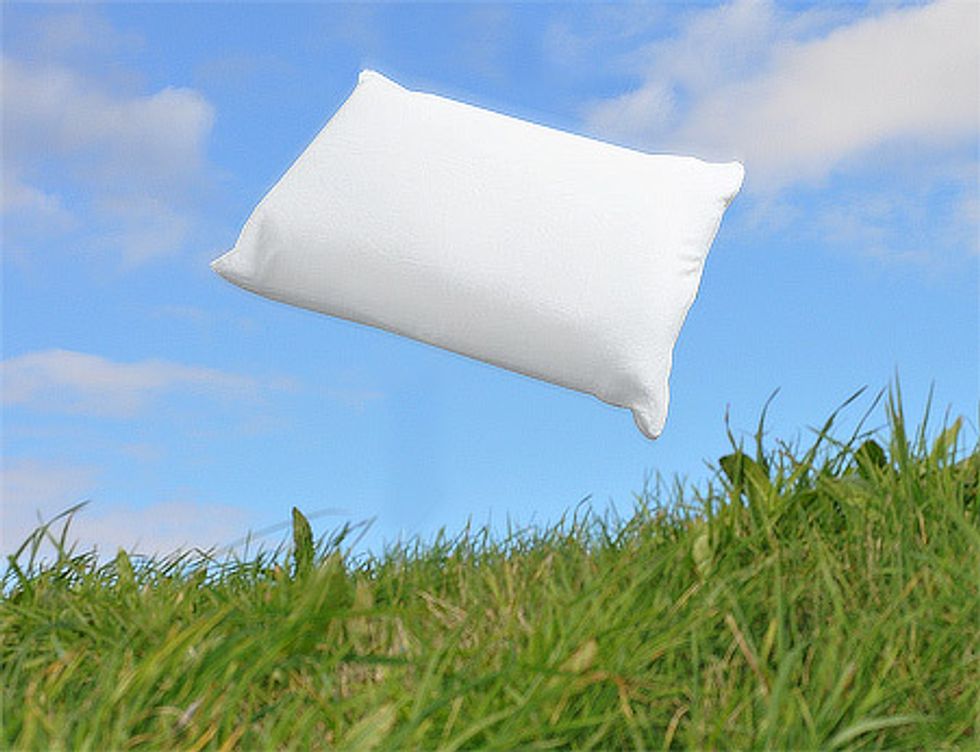 On the hunt for new bedding, one is presented with exhaustive (and exhausting) options. Sateen or jersey? Is there a difference between the 300- and 800-threadcount comforter? What is pima cotton? And how on earth can you choose a mattress after lying on it for five minutes at Sleepy's? Throw sustainability and organics in the mix and it's more confounding that ever.
Articles
More than just car fuel, our dependence on oil includes everyday household products, clothes, and beauty products.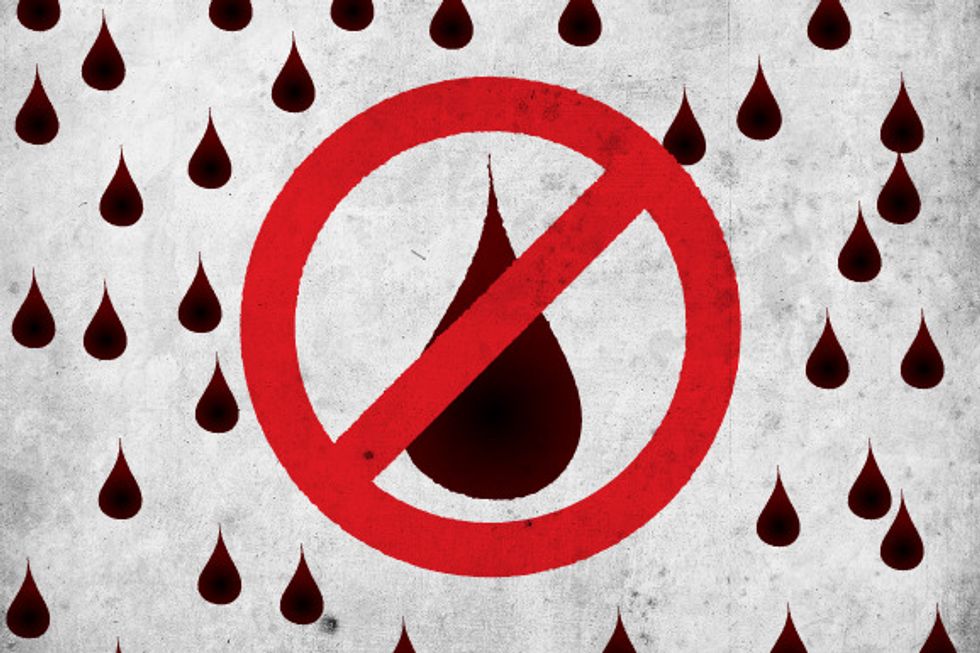 You don't need
us
to tell you that our dependence on crude needs to change—and this couldn't be truer than it is now. Conservative estimates say the leak in the Gulf spewed 200,000 gallons a day; others say it's closer to 3 million. Either way the environmental and economic repercussions are going to be disastrous.
We all need to do some adjusting—and we can do much more than just avoid the gas station. There are 42 gallons in one barrel of oil. About 20 gallons of a barrel go to gasoline, and the rest goes into making approximately
6,000 other items we regularly use, consume, and toss
. So, what can we do in our own lives to reduce petroleum reliance? We can bring awareness to the products we purchase. Here are few ways you can start to reduce your daily personal intake.
Get involved. Pay attention to what is going on locally and nationwide with energy policy. Recently the House of Representatives passed the American Clean Energy and Security Act. (For a summary of the 964-page document, see Grist's handy primer.) The senate has yet to vote on it, so if you support it, write to your state senator and let him or her know.
Articles
THE DAILY GOOD
Start your day with
THE DAILY GOOD
Start your day with something GOOD.