Articles
GOOD Instructions: How to Clean out Your Closet Responsibly
Very often, when we're given tips about cleaning up our lifestyles, it involves buying new stuff to replace the old, bad stuff. Obviously,...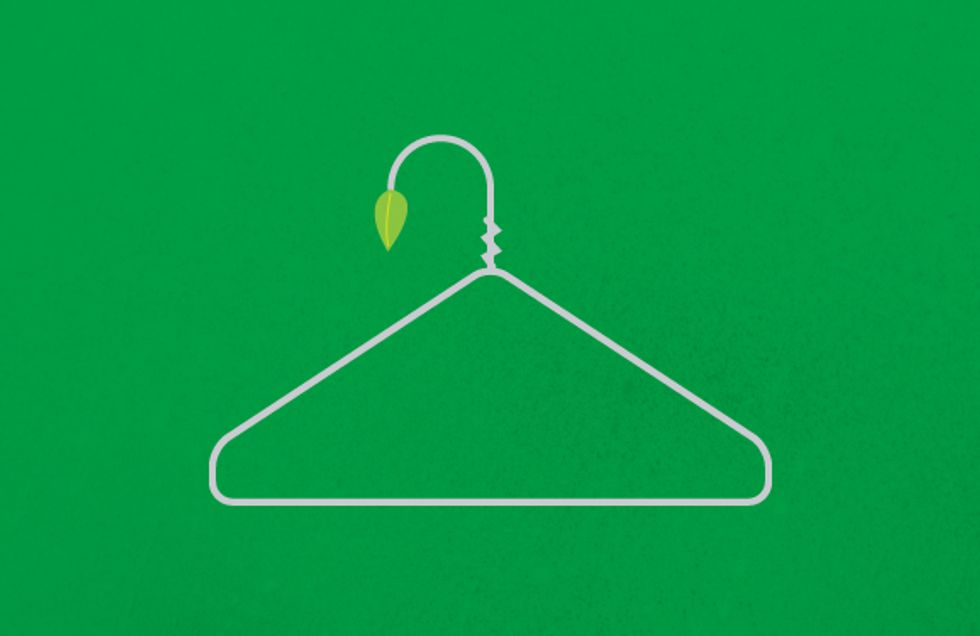 Very often, when
we're given tips about cleaning up our lifestyles, it involves buying new stuff to replace the old, bad stuff. Obviously, though, the most environmentally responsible thing to do is to acquire less, and make use of the things you already own. The EPA estimates that there is about 10 pounds of textile waste generated per person, per year in the United States—all of which ends up in a landfill. So in keeping with the
spring-cleaning kick we've been on
, we decided to turn our focus on cleaning out your closet in the most earth-friendly way possible.

---

Limit your dry cleaning. Toxic chemicals like perchloroethylene are bad for your body, your clothes, and the planet, and most items that say "dry clean only" can be carefully hand-washed and air-dried. This may take you an extra 10 minutes, but so does a walk to the dry cleaners, and this is way cheaper. If you must dry-clean, go to a legitimate "green" cleaner that uses wet cleaning or carbon dioxide cleaning—not harsh chemicals.

Take out what you don't wear
. If you don't wear it and can't imagine a time when you will, take it out. It will free up space, make things easier to find, and keep your clothes in better condition, which means less washing, maintenance, and spending.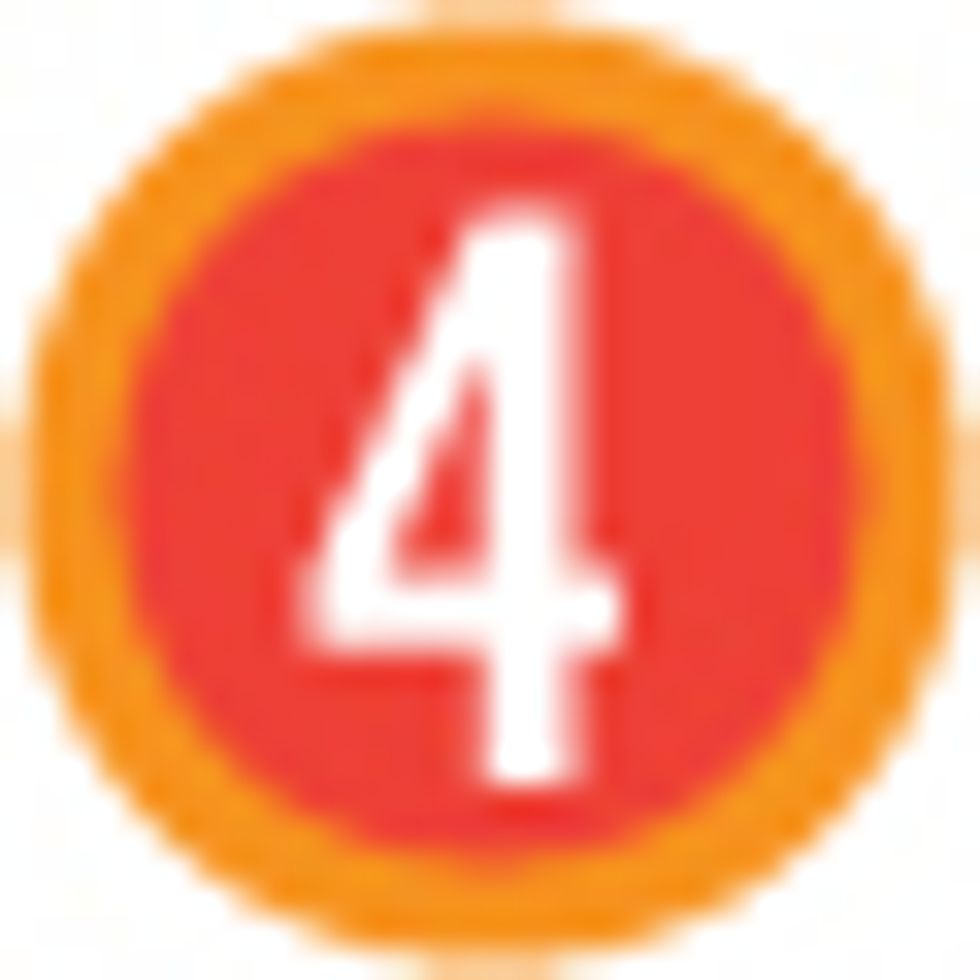 Update
what you have
. If you are good with a sewing machine, this will be fun; if not, make friends with your tailor. A good tailor can take a dowdy old skirt and turn it into a trendier mini, or slim your old flared blue jeans into pencil leg. Similarly, dresses can become skirts or tops, jackets can become vests, pants can become shorts, and so on.

Recycle
. Have a clothing swap with friends. While this may sound a bit girly, guys can have fun with this one too. Add beer to the mix and you're halfway there.

Donate or sell what you don't need. Let go of things you don't wear and pass them along to someone who will. If you want to make a bit of money off your old pieces, bring them to a consignment store, resale shop, or sell them on eBay.

Store. Put your winters clothes in storage bins or, if you're lucky enough to have one, another closet. Keeping your closet seasonal is an easy way to free up some space and is a nice way to refresh what you have without spending any money. Be sure you store your clothes properly. Clean and appropriately fold whatever you are storing; moths like dirty clothes better than clean ones.

Use natural repellents. Cedar blocks are a good, natural option. You can sand them down every so often to refresh the smell without having to buy new ones. Dried lavender, cloves, and thyme also help to repel moths and smell lovely to boot. Put the herbs in a small sachet and hang or store in the closet to keep bugs at bay.

Wash your clothes
conscientiously.
When you clean your clothes, it pays to be environmentally thoughtful. Nontoxic, biodegradable clothing detergents are gentler on your clothes, safe for your body, and they don't pollute like the blue goo in those conventional cleaning bottles. When you're done, air-dry everything you can. This saves energy and extends the life of your clothing. The heat and tumbling of the dryer damages the fibers in your clothes breaking them down much faster.

Keep it up. Keeping your closet clean and organized will enable you to save yourself from unnecessary purchases—and later waste.