For People Who Give a Damn.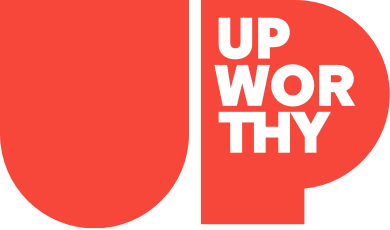 Stories Worth Sharing.
Sign up for the Good newsletter:
(c) GOOD Inc. All Rights Reserved.
PS. You are doing great. Keep it up :<)
This website uses cookies in order to enhance your experience. Please review our Privacy Policy to learn how we may use cookies and how you can change your browser settings to disable cookies. By continuing to use this website without changing your settings, you consent to our use of cookies.
THE DAILY GOOD
Start your day with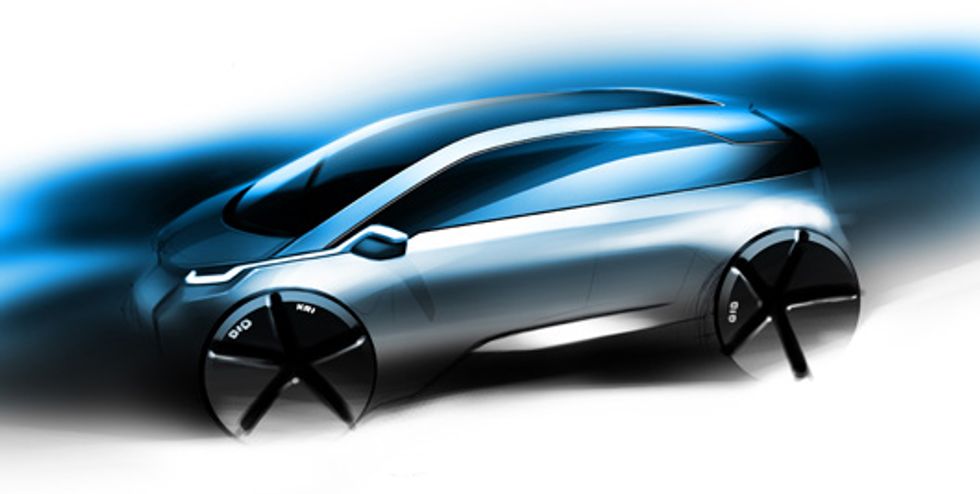 BMW joined the ranks of automakers with a planned electric car release when it announced that the Megacity Vehicle (MCV) would be available in 2013. Although it won't be the first mass-produced electric vehicle on the market, it will be the first mass-produced vehicle to use a passenger cell made from carbon, specifically carbon fiber reinforced plastic. Carbon is known for its light weight and its use will allow BMW to offset the additional weight that comes with an electric vehicle drive train—a lighter vehicle will likely lead to an extended driving range. With American consumers focused on a greater driving range, this could lead to more interest in the BMW MCV as the 2013 release date nears.
BMW is creating this vehicle from the ground up and completely in-house using what they call the LifeDrive concept. According to BMW, electrifying its vehicles requires a completely new approach to vehicle architecture and body construction in order to optimize the electric vehicle platform.
Articles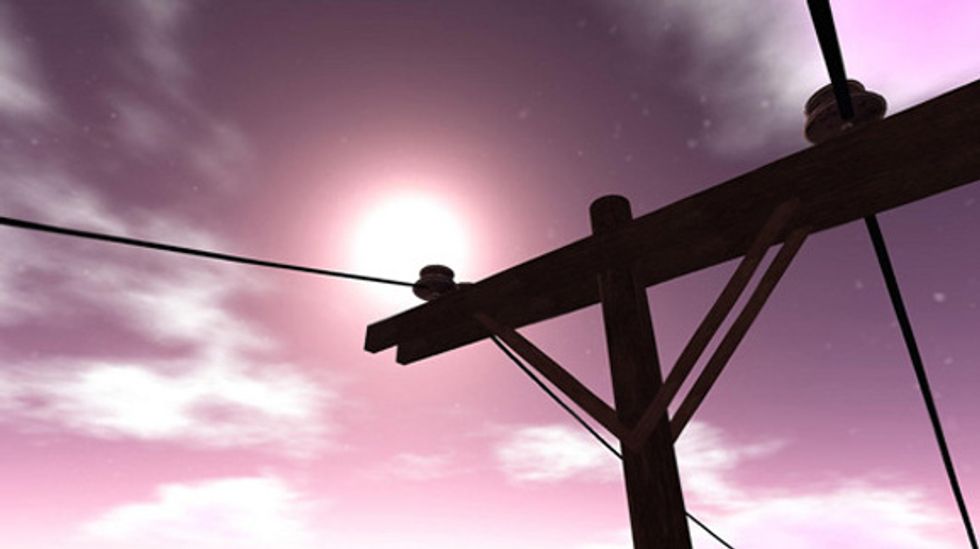 If you've heard the term "
smart grid"
but aren't sure what it means or how it pertains to you, a new website will help bring you up to speed on this new buzz phrase. The Smart Grid Information Clearinghouse website just launched a beta site that will help consumers learn more about what the smart grid is and help track projects across the country.
As the nation's utility companies move towards a smart grid, disseminating this information to customers is important. A smart grid has many benefits because it will allow you, the customer, to better manage your utility use and that means a savings in utility costs. As electric vehicles and plug-in hybrids start to pop up in more households across the nation, the smart grid can help make sure that you charge your new vehicle at off peak times that save you money while ensuring that your vehicle is ready to go when you need it.
Articles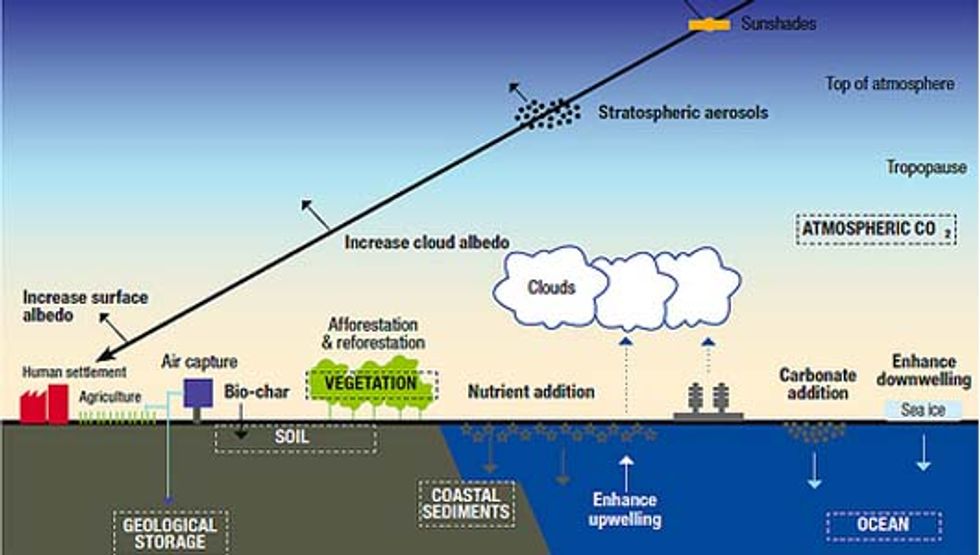 I ran into author and
Rolling Stone
contributing editor Jeff Goodell at
Arizona
State in Phoenix, where he was a speaker at the
Covering the Green Economy
conference (I also spoke). Though he had just published a book, the rumpled-looking Goodell didn't talk about it until prodded by his fellow journalists. The book is
How to Cool the Planet
(Houghton Mifflin Harcourt, $26), and it's about geoengineering—scientific approaches to reduce the Earth's temperature that can achieve positive results without actually reducing the carbon dioxide (CO2) we seem unable to stop pumping into the atmosphere.
Goodell's book is not science-lite: There's not a lot of pages devoted to crazed schemes and the dreamers who advance them. Instead, he focuses on some key scientists—including a bleeding-heart liberal who used to organize anti-nuke rallies and a former Dr. Death who created weapons systems with H Bomb designer Edward Teller—who might actually be on to something. The book's message is that there's no substitute for reducing CO2 emissions, but given the results of the underachieving Kyoto Treaty and the dramatic failure of COP 15, it doesn't look like that's happening anytime soon. And if we continue to ignore the Earth's dire warnings, geoengineering may be a Hail Mary pass for a planet in trouble. I talked to Goodell after the conference:
Articles
THE DAILY GOOD
Start your day with
THE DAILY GOOD
Start your day with something GOOD.