Articles
Former KKK Member Plays Key Role in Gulf Restoration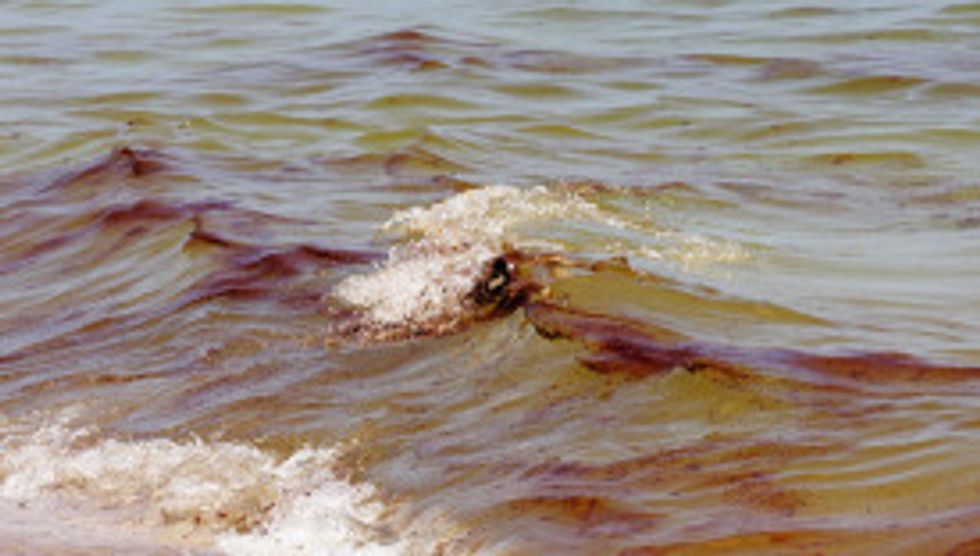 There's nothing positive about the Gulf oil disaster, which has spilled 102 million gallons and counting into the Gulf of Mexico. But a recent story shows that even the darkest tales can reveal a positive one.
The Biloxi Sun Herald reports that reformed Ku Klux Klan member George Malvaney
has taken a key role in the Gulf cleanup. Once a convicted white supremacist mercenary, Malvaney now supervises cleanup as the chief operating officer of BP subcontractor U.S. Environmental Services.
Malvaney was convicted as a KKK mercenary more than 30 years ago. The Ku Klux Klan was initially founded in the 1860s by disgruntled Confederate army veterans but more or less died out in the 1870s. It found a second life in the 20th century, serving as a notorious terrorist organization against minorities. The modern Klan is thought to be composed of several independent chapters across the United States, and it was one of these chapters that recruited Malvaney.
---
Malvaney grew up in Jackson, Mississippi, joining the Navy at age 18. Soon he was a member of a Virginia Ku Klux Klan organization. He organized rallies and was honorably discharged from the Navy due to its conflict with his Klan beliefs. In 1981, Malvaney was convicted of a participating in a Klan plot to overthrow Prime Minister Eugenia Charles of Dominica. He pleaded guilty, served about one and a half years, and was released from prison just before his 23rd birthday.
Malvaney has never looked back. As he told reporters, "In retrospect, you sit back and it (the Klan) doesn't make any sense. I'm not trying to get in a position of defending it, because I'm not. It just doesn't make any sense to me now. I'm a different person and have been for 30 years." After prison, Malvaney worked summer internships with the Department of Marine Resources. He eventually earned a degree from the University of Southern Mississippi, and he later went to work for the Mississippi Department of Environmental Quality.
Today, Malvaney is an almost 10-year veteran of the U.S. Environmental Services. Recently, he toured the BP staging area with Rep. Gene Taylor (D-Miss). He currently manages a group of 200 on the cleanup. And as for his time with the Klan, he has moved past it. As he told the Biloxi Sun Herald, "I have an unblemished record. My work speaks for itself. My reputation speaks for itself."
Katherine Butler is a TV writer who writes for the Mother Nature Network.
Related Articles on Mother Nature Network:
Photo via ZUMA Press via the Mother Nature Network\n