For People Who Give a Damn.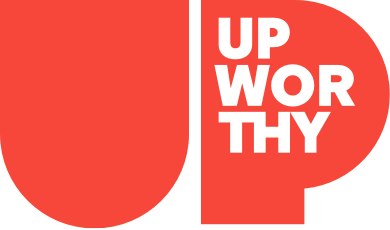 Stories Worth Sharing.
Sign up for the Good newsletter:
(c) GOOD Inc. All Rights Reserved.
PS. You are doing great. Keep it up :<)
This website uses cookies in order to enhance your experience. Please review our Privacy Policy to learn how we may use cookies and how you can change your browser settings to disable cookies. By continuing to use this website without changing your settings, you consent to our use of cookies.
THE DAILY GOOD
Start your day with
Once you finish reading Mi Papa Estuvo en la Selva, simply plant it in the ground, add water, and wait.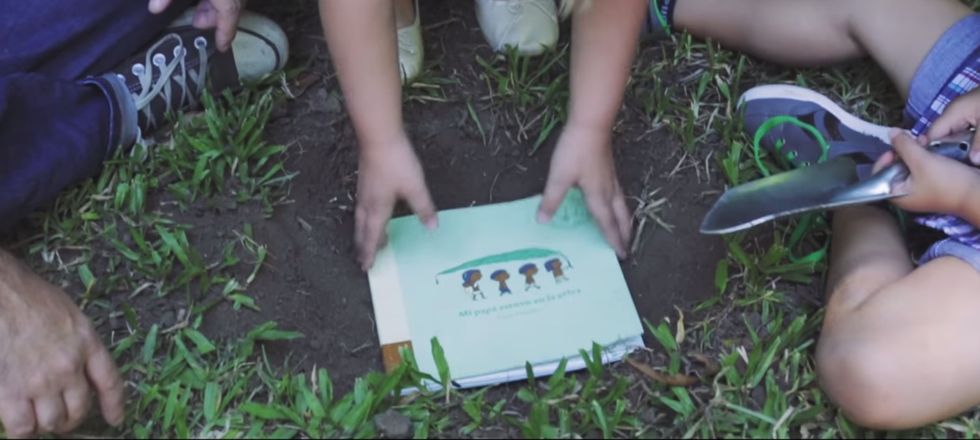 image via youtube screen capture
The next big thing in children's literature isn't necessarily an imaginative story or lush illustrations. In fact, if you're looking for a particularly innovative children's book, you might not even find it on a bookshelf at all.
Articles
Ten gems from the bold world of Afrofuturism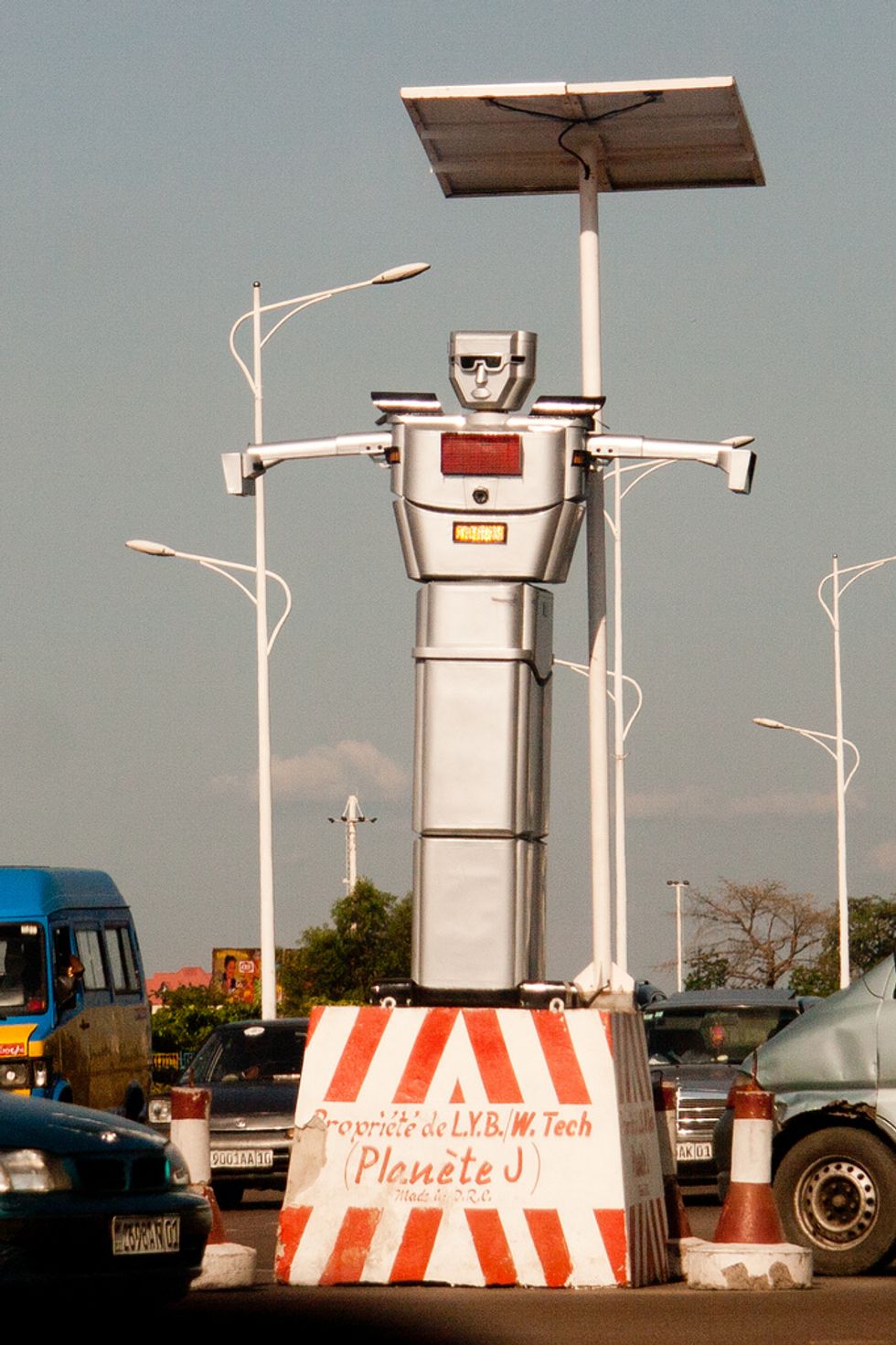 A robot directs traffic in the Democratic Republic of Congo
Last month, a Guardian article on the value of "Afrofuturist" art started making the rounds on the web's myriad African news and culture forums. Usually the term, coined in the 1990s, refers mainly to innovative or progressive material coming out of the African American creative community—works which often fall into the category of science-fiction or fantasy categories and are thus brushed off as genre art. But the Guardian pieces did two great services to the term, by using it to draw our attention to lesser-known and underappreciated works coming out of continental Africa, and sparking discussion about Afrofuturism's merits as a social phenomenon.
Articles
To the chagrin of the literati, National Novel Writing Month and its ilk can indeed spark great work.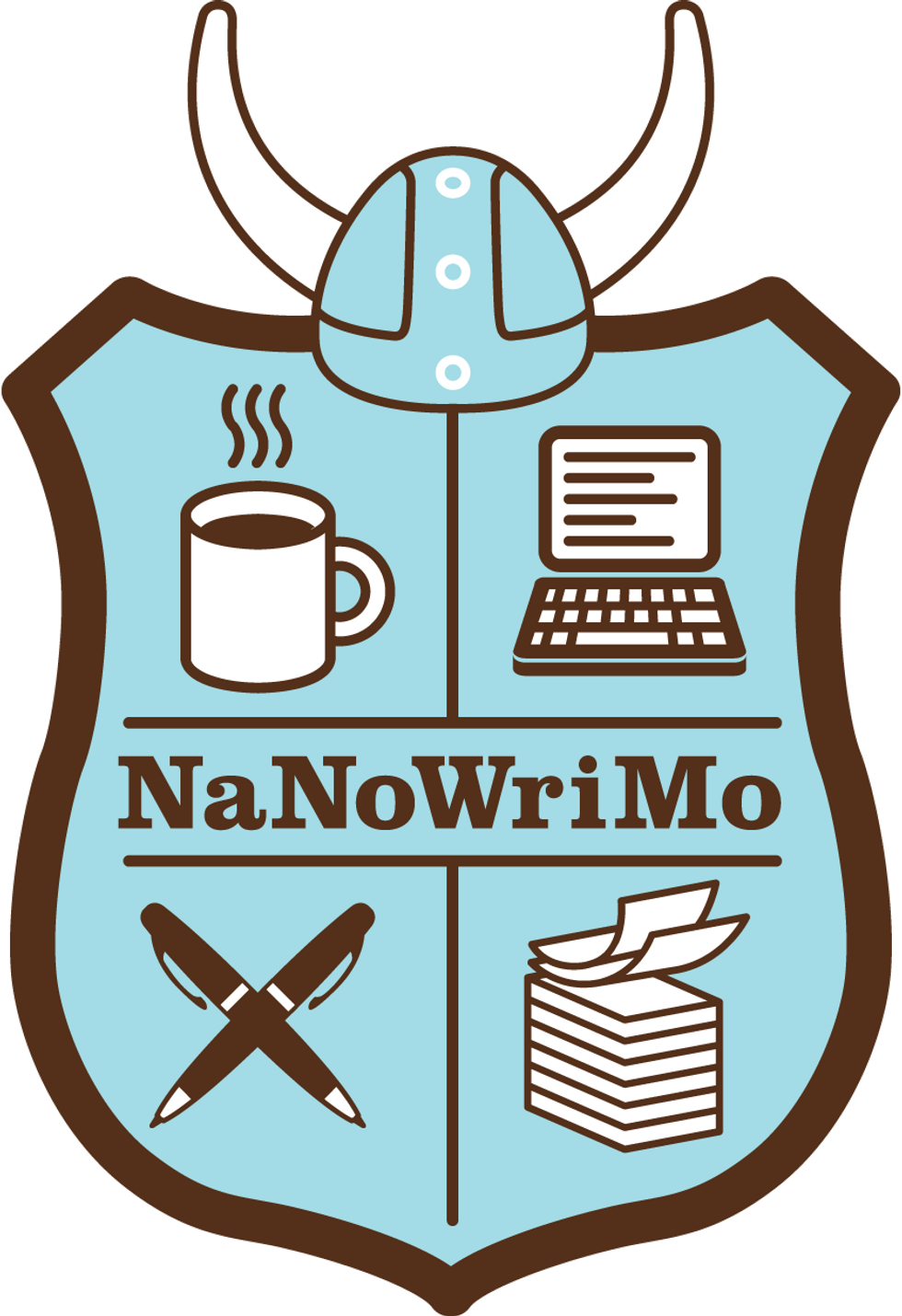 Image courtesy of National Novel Writing Month
Every November, thousands of people around the country stop everything they're doing, sit down with a notepad or some kind of keyboard, and start furiously writing. Racing to pump out a 50,000-word story within the month (about 1,667 words a day), these manic typists aren't doing this for cash or any kind of direct compensation. They're doing it because November is National Novel Writing Month, a competition urging would-be writers to overcome their doubts and fears and just write a whole book. Some in the literary world see the competition, which originally put no emphasis on editing, as a scourge, regularly churning out self-indulgent pulp. In truth, quite a few successful books have come out of NaNoWriMo (as it's often shortened). More importantly it encourages people to actually do what they love and brings literature back to a popular, accessible, and relatable level for all of us.
Articles
WWII soldiers were warned about STDs via a series of colorful PSA ads created by the U.S. government.
Going into WWII, troops were told what their main enemies would be: Hitler, Mussolini, Hirohito, and … gonorrhea. In order to prevent the type of rampant venereal disease that plagued the U.S. military during WWI, in the late 1930s, the government commissioned a series of colorful PSAs aimed at warning troops of the dangers that lurked with randy pleasures. From disease-riddled French prostitutes to Nazis dancing arm in arm with sexy skeletons, these ads were both fascinating and frightening. Initially drawing inspiration from ads created by the Works Progress Administration under FDR's New Deal, artists used a wide range of techniques to get the message out, from dramatic comic book pamphlets to funny slogans like "Fool the Axis — use Prophylaxis!"
Ryan Mungia published a comprehensive collection of these posters entitled "​Protect Yourself." Scouring the image libraries of the National Archives and the National Library of Medicine (among other resources) this book provides a unique opportunity to see how great graphic design can be used for social change.
Slideshows
A shameless plea from GOOD's chief creative officer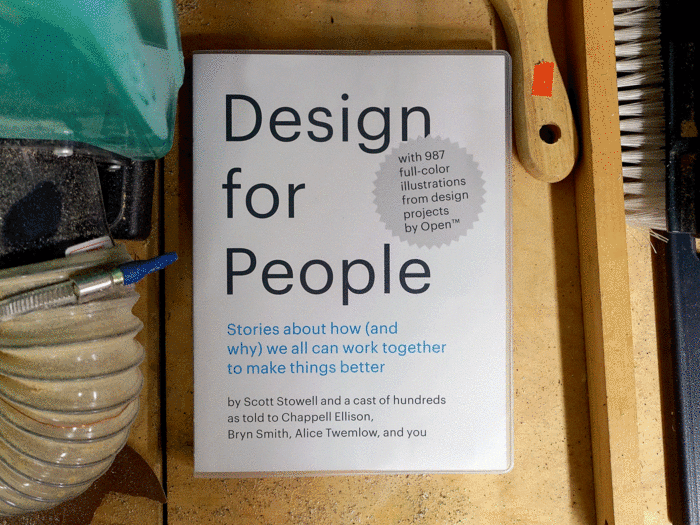 Design for People is the forthcoming book from Scott Stowell and his studio Open.
Nearly nine years ago, I had the good fortune to hire Scott Stowell and his studio Open to design the first issue of GOOD. Then he did the second. And from there, we just kept working together for the next several years and many issues. It became a truly fantastic collaboration that helped make GOOD what it was, and in so many ways, still is.
Articles
THE DAILY GOOD
Start your day with
THE DAILY GOOD
Start your day with something GOOD.