Articles
Dan Pashman, host of The Sporkful podcast, details the hyper-functional concerns of the eating obsessed.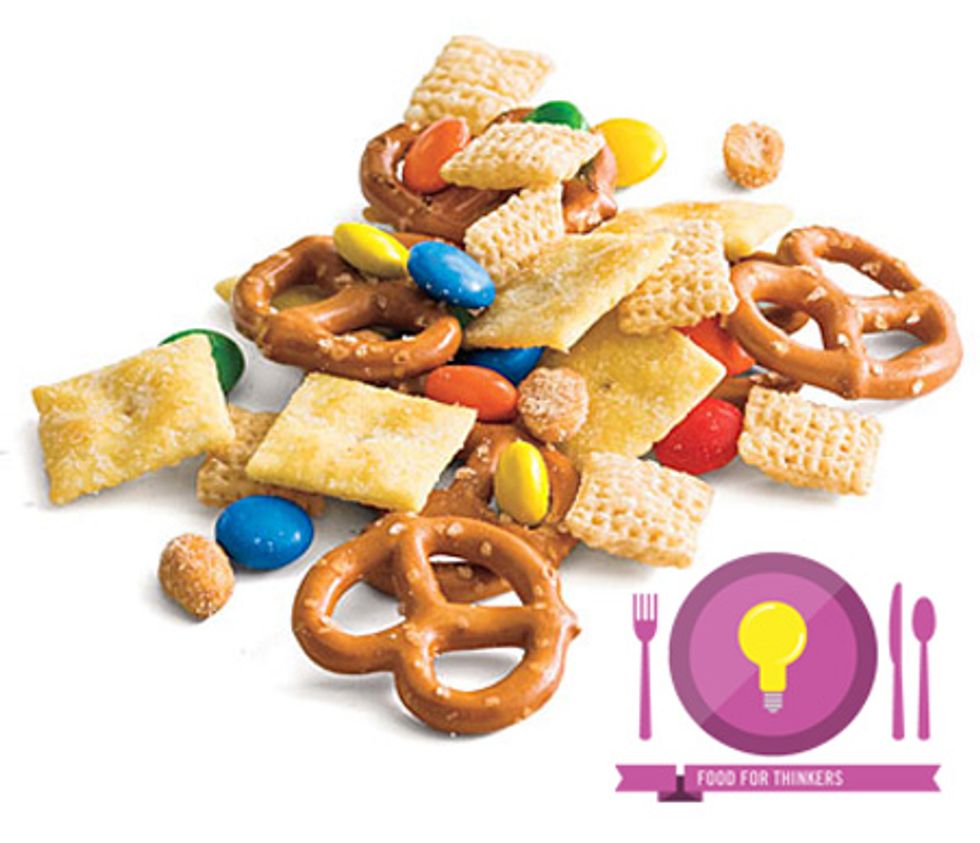 Dan Pashman
, cohost of
The Sporkful
podcast, cuts to the
Food for Thinkers
chase. Why does food matter to him? Simple:
FACT: Food is necessary to sustain human life.

That's pretty much it. [...] The experience of eating is, in fact, universal, even more so than classic human touchstones such as reproducing, paying taxes, fearing death, and watching The Real Housewives.