Investors haven't abandoned clean tech projects, they're just reevaluating how they fund them.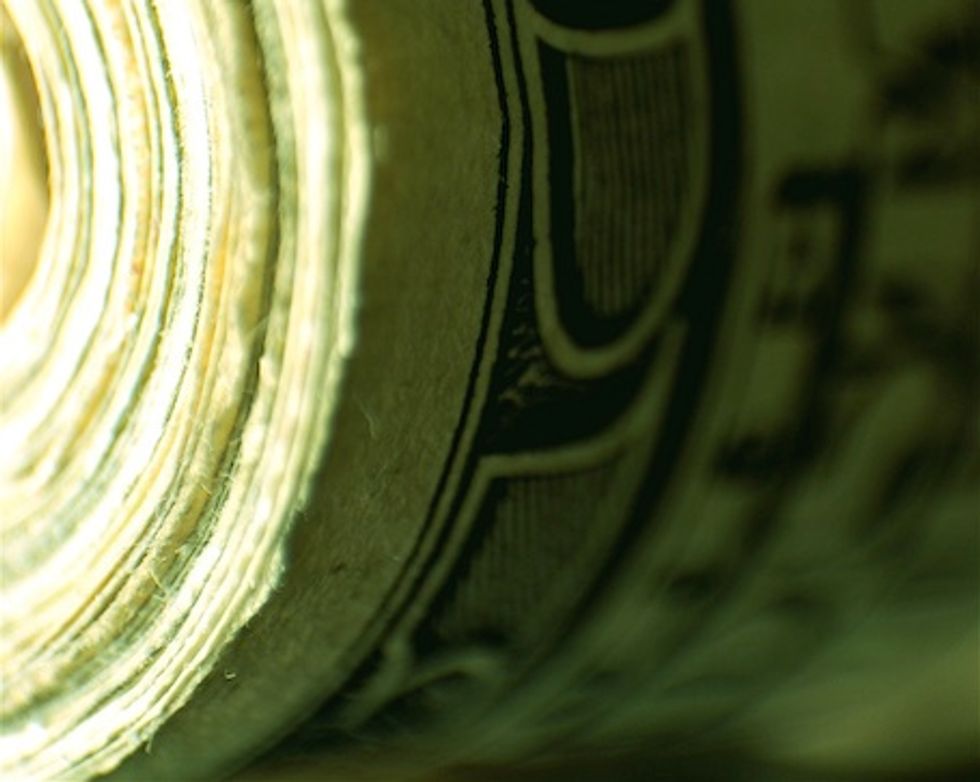 Suddenly is seems as though everyone is talking about
clean tech's demise
. It's true that the signs have not augured well: The federal government made a bad bet
on Solyndra
. Policies supporting wind and solar
are expiring
. Venture capital funding for clean tech
went down
in 2011. Last month,
Wired
published
an article
claiming that "the clean-tech bubble has burst." The argument was that antsy venture capitalists had tried to import the get-rich-quick ethos of the internet to clean tech, where investments take longer to pay off. That didn't work. Therefore, clean tech is screwed.
The Wired article was correct in its conclusion that venture capitalists are not going to build the wind and solar projects that will wean America off of coal and oil. That's not their job, and there are signs that more patient investors—banks, for instance—are becoming more comfortable with funding those projects. But risk-loving venture capitalists are still interested in clean tech projects. While their investments in clean tech did drop last year, it was a mere 4.5 percent decrease from 2010 funding. Meanwhile, investment levels are up 29 percent over dismal 2009 recession levels, and up 16 percent over healthier 2008 levels.
Articles