Articles
Incubator Provides a New Boost for Clean Tech Startups
Startup accelerator Greenstart is providing four clean tech companies with money, mentorships, and a chance to pitch a bevy of investors.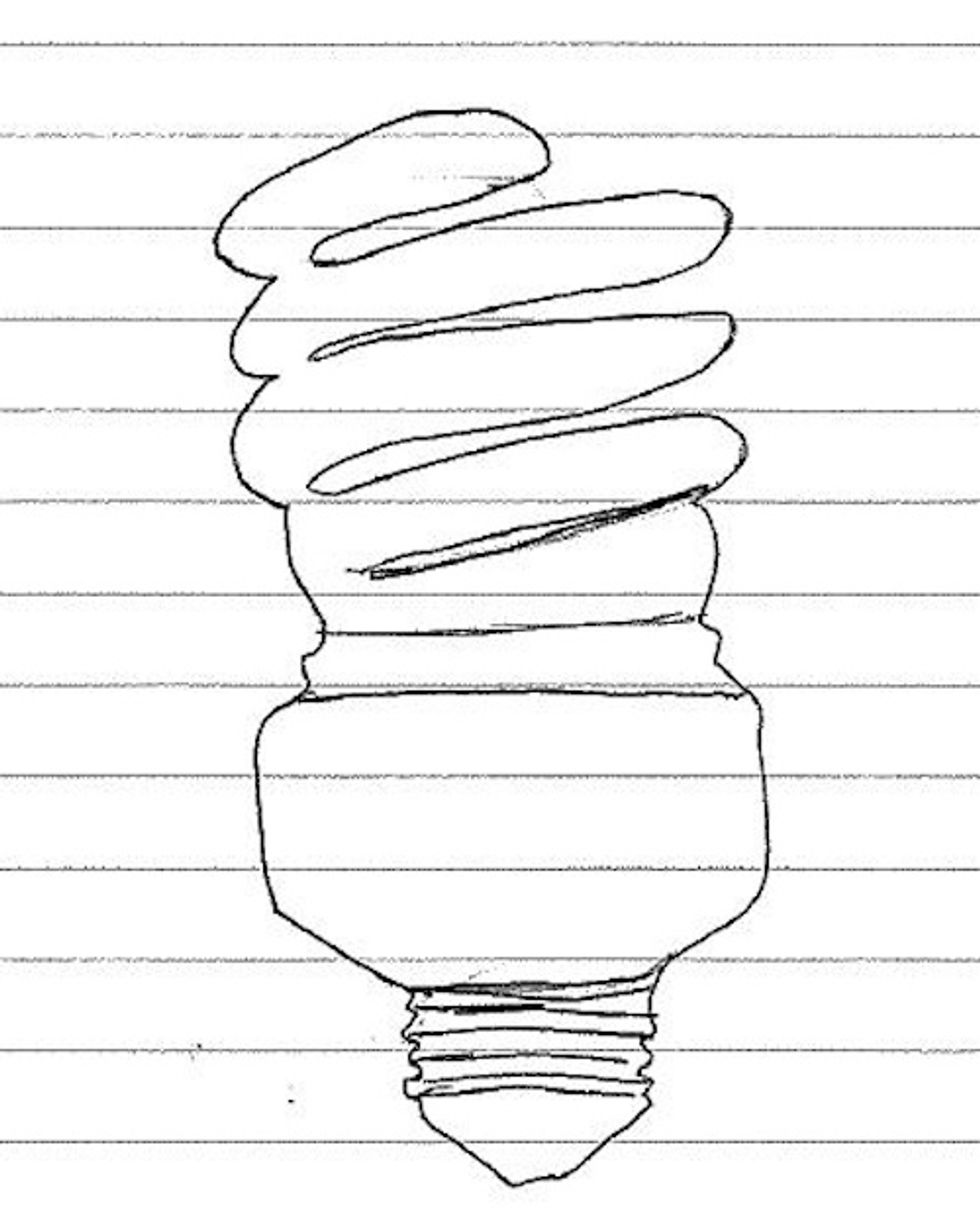 Less than two years ago, Jennifer Indovina's job at a semiconductor company in Rochester, New York, was shipped overseas, to China. So she and four colleagues started brainstorming ideas for what would come next in Rochester's less-than-booming job market. The team landed on an idea for a product — a plug that would monitor electricity use and allow users to switch off the power to their appliances from a computer or smartphone.
Within a year, Indovina and her colleagues had a prototype. At the 2010 Consumer Electronics Show, their new company, Tenrehte, won a "Best of CES" award in the green technology category. Soon they had customers, too. But Indovina, Tenrehte's CEO, was still looking for ways to grow the startup. One day, she received an email from Dave Graham, who suggested that she apply to his program, Greenstart, a San Francisco startup accelerator focused exclusively on clean technology.
---
Today, Greenstart launches its inaugural program for clean tech entrepreneurs, and Tenrehte is one of four companies selected to participate. The other three are Lono, LLC, Sylvatex, and Wa.tt, which offer, respectively, light-blocking window glass, renewable diesel fuel, and a free energy monitoring service. The three founders of Greenstart, Graham, Mitch Lowe, and Dillon McDonald, think all four can bring their products to market within months rather than the five to seven years that clean energy investments have traditionally required.
"We've been calling it fast clean tech," says Lowe. "If someone comes to say, 'We want to build a 2,000 acre solar facility in New Mexico,' that's probably not us. We want to see impact sooner. We're venture capital guys. We're a little impatient."
Greenstart's mission is to help its companies achieve their goals sooner, in exchange for a cut of the company's shares. Although there are other business incubators focusing on clean tech, Greenstart is the first to use the accelerator model pioneered by organizations like Y Combinator, which are distinguished by the fast pace. The accelerator program offers funding ($25,000 to $100,000 for this round), mentorships, resources like legal advice and lab space at local universities, and access to a network of potential investors. At the end of their three-month fellowship with the program, companies will have an opportunity to pitch venture capitalists and angel investors on their ideas. In theory, they'll be ready to shine.
The four companies participating in the first round of the program aren't exactly what Greenstart thought it would invest in when it set up shop this past spring. The founders expected to invest $25,000 in 10 companies that had a great idea scribbled on the back of a napkin. Instead, among the 129 applicants, Lowe and his colleagues found more companies with fully developed projects, a staff, and even customers.
"We knew it was hard to raise venture money. We didn't realize how hard it was," says Lowe. "There's just not the ecosystems that's in place for IT or mobile or internet."
In the past couple of years, venture capital money has become more scarce, and clean tech has taken a hit. But since the beginning of the last decade, the amount of venture capital going to clean tech companies has boomed, and this year, investors are on pace to provide a record amount of money to clean tech ventures. That's good news for people who think the economic recovery depends in part on green job growth.
"Just as IT producers really fueled economic growth in the late '90s by creating technologies that spilled over across a number of domains, cleantech could play a similar role," says the Brookings Institute's Jonathan Rothwell, who's written about the analogies between IT and clean tech industries.
Given the need for its services, Greenstart's plans to invest in 60 companies each year "as soon as we're able," Lowe says.
Although other accelerator programs occasionally take on clean tech companies, there are advantages for the companies to working with an incubator that focuses specifically on their field. The program and companies share commitment to keeping products green, for instance. Tenrehte manufactures parts of its smart plugs at a factory powered by a wind turbine installed out front, and Greenstart is dedicated to running its own facilities in a sustainable way. When the program was moving into its office, Lowe says, one of the participants was visiting and asked, "Hey, where's the composting?"
"We said, 'Good question. That's coming tomorrow,'" Lowe says.
Photo via (cc) Flickr user .A.A.