Watch as Australian climate scientists rap—and swear a lot—about their work. It's pretty funny, we swear.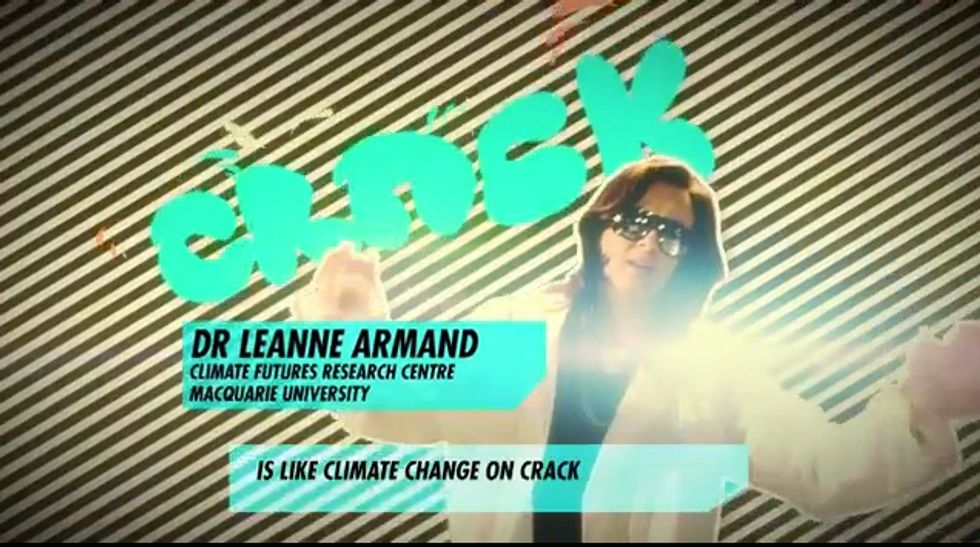 First we had the
Los Angeles teachers
, now you can add climate scientists to the list of unlikely rappers. Like most people, I'm generally pretty embarrassed by nerdy white folks rapping. So when I saw "Climate Scientists Rapping" come through my Twitter feed, I was nervous. So while I won't go so far as to endorse their lyricism, it's pretty funny to watch scientists rap—and swear.
And, honestly, who could resist this lyric?
Articles