A new site and app in the works to make swapping and donating easier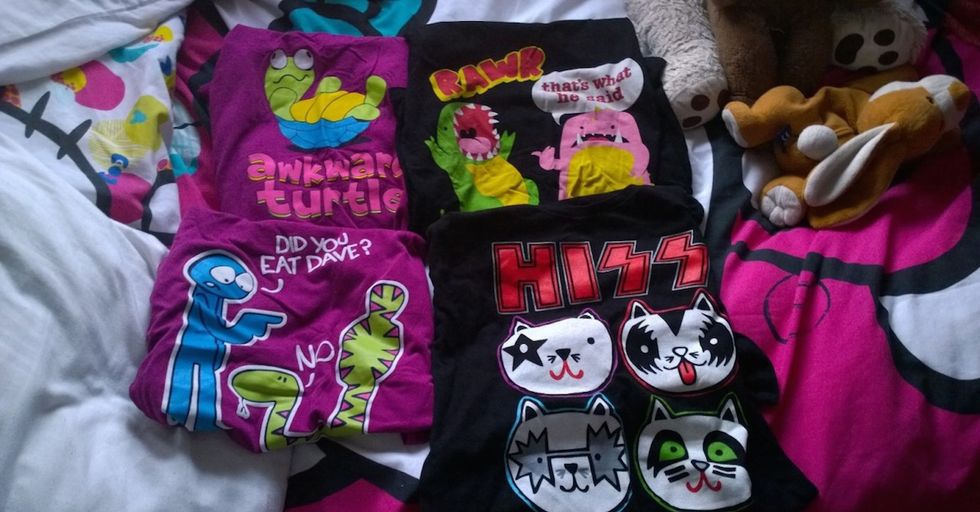 Image via the Trans Clothes Swap Tumblr.
Trans Clothes Swap is celebrating its one-year anniversary with plans of expansion. The Tumblr-based marketplace sprung up last year, serving people in the US, UK, Canada, South America, Europe and Australia.
Articles