For People Who Give a Damn.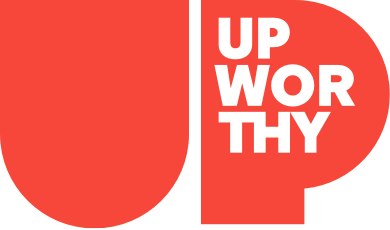 Stories Worth Sharing.
Sign up for the Good newsletter:
(c) GOOD Inc. All Rights Reserved.
PS. You are doing great. Keep it up :<)
This website uses cookies in order to enhance your experience. Please review our Privacy Policy to learn how we may use cookies and how you can change your browser settings to disable cookies. By continuing to use this website without changing your settings, you consent to our use of cookies.
THE DAILY GOOD
Start your day with
Horrific crimes point to the need for better protocols in internet-initiated deals.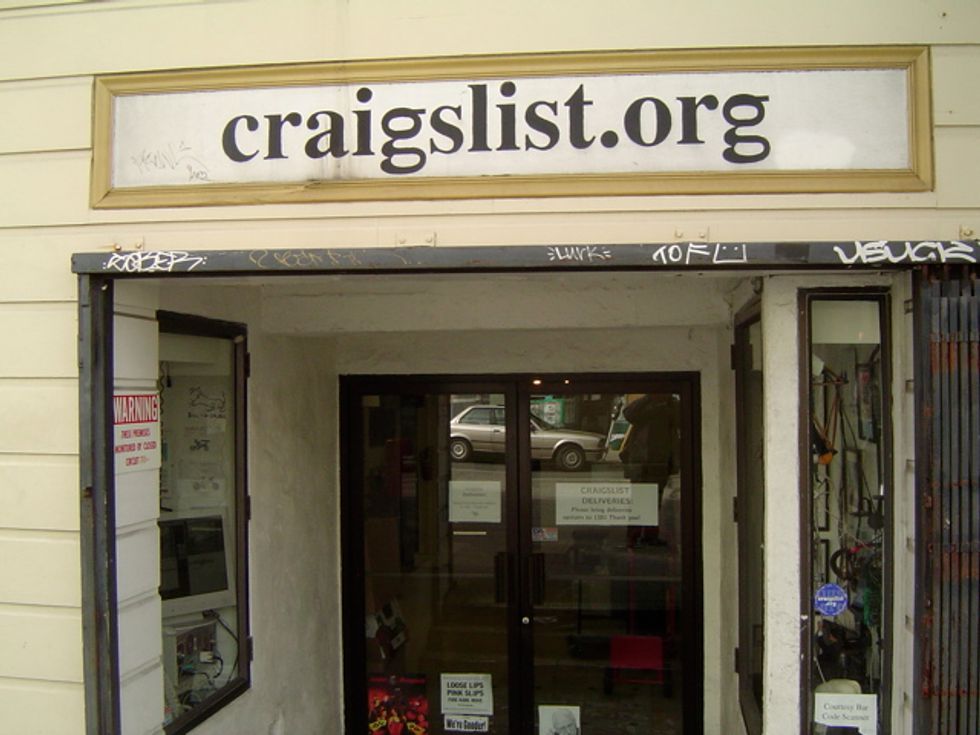 Photo by Calton via Wikimedia Commons
In light of a few recent horrific crimes committed by people who found their victims through Craigslist, police departments are now creating safe spaces for the sites' buyers, sellers, and swappers. According to NPR, Craigslist revised its "personal safety" guidelines this week, recommending that users make their "high-value exchanges" at local police stations. NPR spoke to Hartford, Connecticut Chief of Detectives Brian Foley, whose department is offering a parking lot outside the police station as an IRL trading post for online transactors. Appropriately, they call the project "Operation Safe Lot."
Articles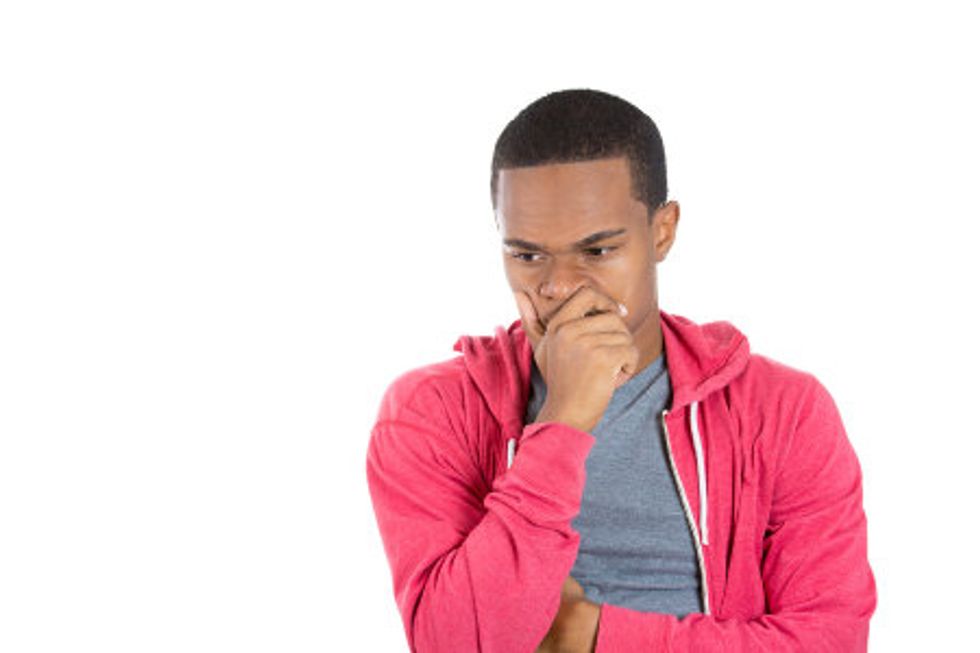 For decades, commenters on all things wrong with black America have pointed with an enmity similar to that of Michael Dunn to the negative influence of hip hop culture. From C. Delores Tucker to Bill Cosby to Bill O'Reilly, many decry that hip hop draws its listeners to moral depravity, lawlessness, early death. The killing, ostensibly over music, of Jordan Davis proved these critics right. Michael Dunn shot right through the music, and hit Davis' liver, lung, and aorta.
Social justice communities must be careful not to replicate the blame game endemic of the culture wars. We should mourn for Jordan Davis, and our anger should be placed on the system that facilitated Michael Dunn.
Articles
Since late 2006, when former Mexican president Felipe Calderón came to power and launched his offensive against drug traffickers, close to...
Since late 2006, when former Mexican president Felipe Calderón came to power and launched his offensive against drug traffickers, close to 60,000 people have been killed in the country's ongoing bloody war. Cartels are able to carry out these crimes, armed with smuggled rifles, pistols, and machine guns. Where do they get the majority of these weapons?

Infographics
Bank robberies are on the rise, but gone are the glamorous thieves of old. Today, people are just trying to pay their rent.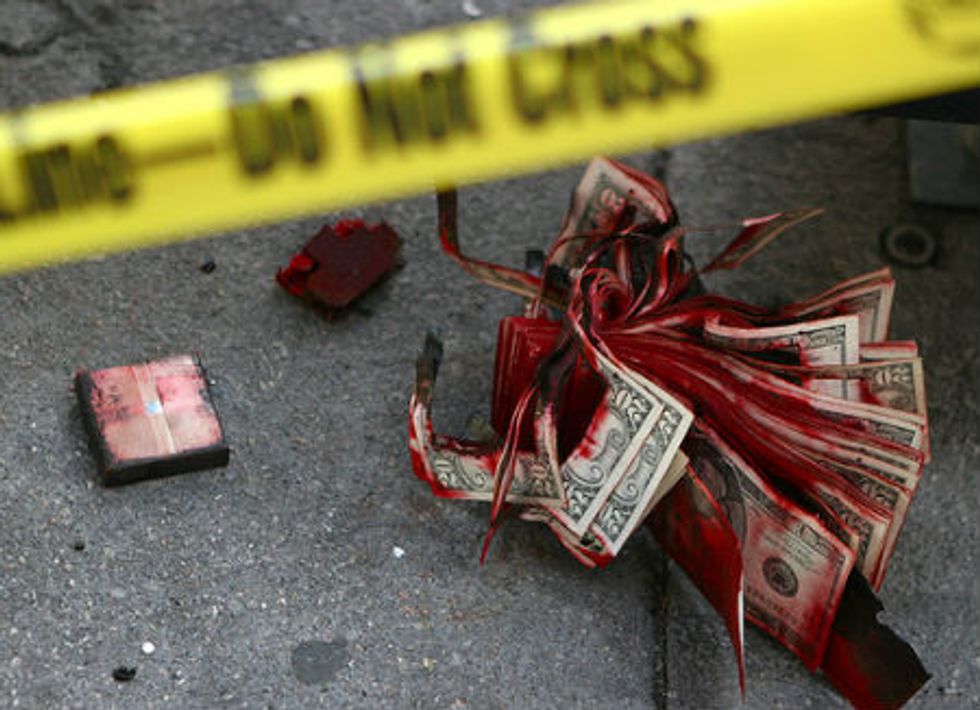 Despite
inflation decreasing their value
, bank robberies are on the rise in the United States. According to the FBI, in
the third quarter of 2010
, banks reported 1,325 bank robberies, burglaries, or other larcenies, an increase of more than 200 crimes from the same quarter in 2009. America isn't the easiest place to succeed financially these days, a predicament that's finding more and more people doing desperate things to obtain money. Robbing banks is nothing new, of course; it's been a popular crime for anyone looking to get quick cash practically
since America began
. But the face and nature of robbers is changing. These days, the once glamorous sheen of bank robberies is wearing away, exposing a far sadder and ugly reality: Today's bank robbers are just trying to keep their heads above water.
Bonnie and Clyde, Pretty Boy Floyd, Baby Face Nelson—time was that bank robbers had cool names and widespread celebrity. Butch Cassidy and the Sundance Kid, Jesse James, and John Dillinger were even the subjects of big, fawning Hollywood films glorifying their thievery. But times have changed.
Articles
Check out the story behind shoplifting, including the surprising items most likely to be taken.
THE DAILY GOOD
Start your day with
THE DAILY GOOD
Start your day with something GOOD.