Articles
For the first time in history, more kids are reading digitally than they are reading print texts. Is this a good thing?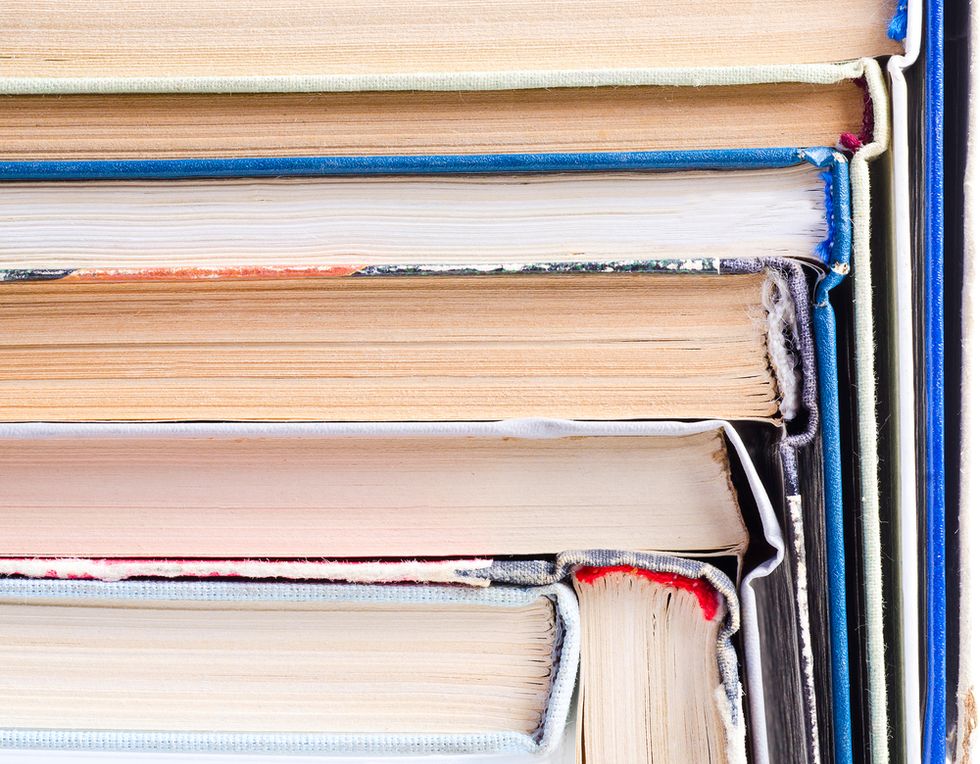 You've probably seen those doom and gloom headlines along the vein of "The Death of Print Books Is Nigh." Indeed, the Borders nearest to my house, which surely killed a couple mom and pop bookstores, is now a massive Walgreens. Barnes and Noble keeps Legos and educational games in stock, but if I want to pick up the five-novel box set of Lloyd Alexander's
Chronicles of Prydain
for my 9-year-old, it's not on the shelves. "You should order that online," the associate told me. Still, it's not too tough to shrug off those death of print stories because traditional books are the norm for me and I'm always buying them.
That's most decidedly not the case for kids born in the digital age. A recent survey of nearly 35,000 eight to 16-year-olds by the U.K.'s National Literacy Trust found that for the first time, more kids are reading via electronic devices than traditional books. A full 52 percent preferred reading books on a tablet or other electronic device, while in comparison, only 32 percent preferred traditional books. The remaining 16 percent had no preference or said they don't like to read.