Think Republicans want to cut a lot of spending? Think again. Just look how tiny that speck of savings is compared to the whole federal budget.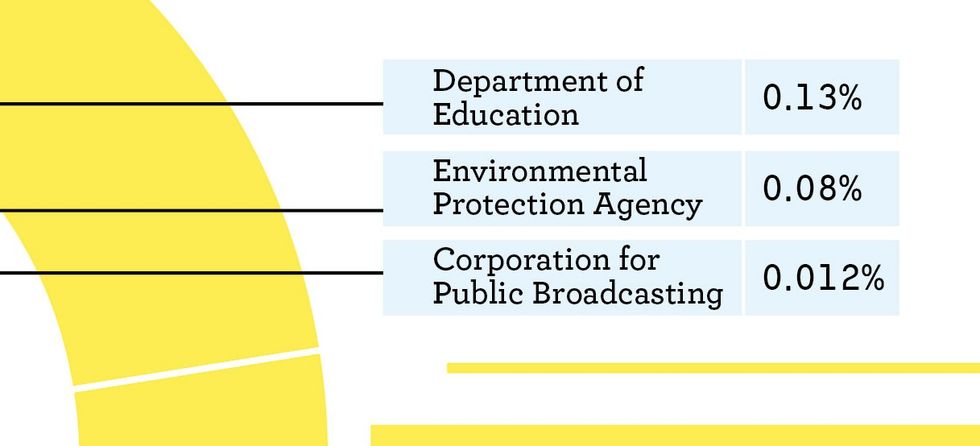 The White House released their own
box chart infographic
to explain where they want to spend the whopping $3.7 trillion in President Obama's proposed budget. But here's another, slightly more focused, and certainly more pointed, infographic from
Elefint Designs
. This one is focused on what is needed to balance our gargantuan national check book.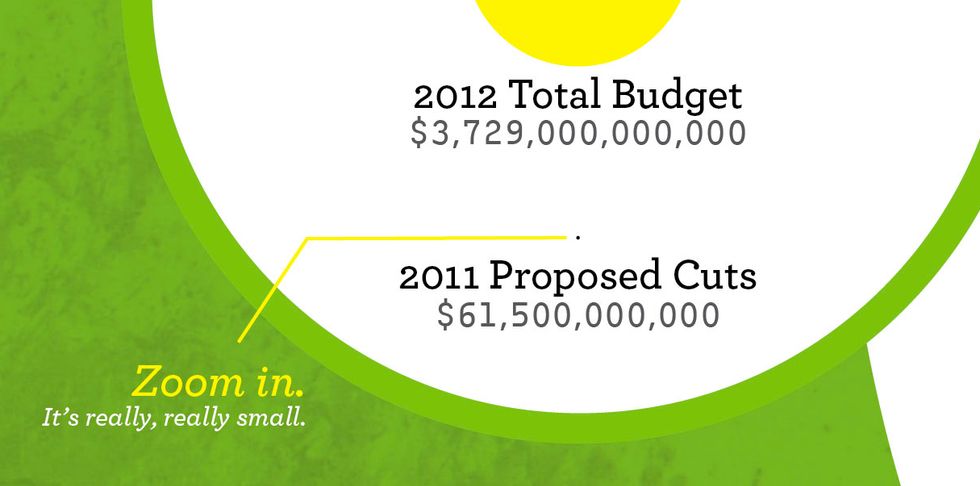 Articles