Articles
Want to get in a few hours of work before heading to the airport? Tired of fighting for the outlets at Starbucks? This app's for you.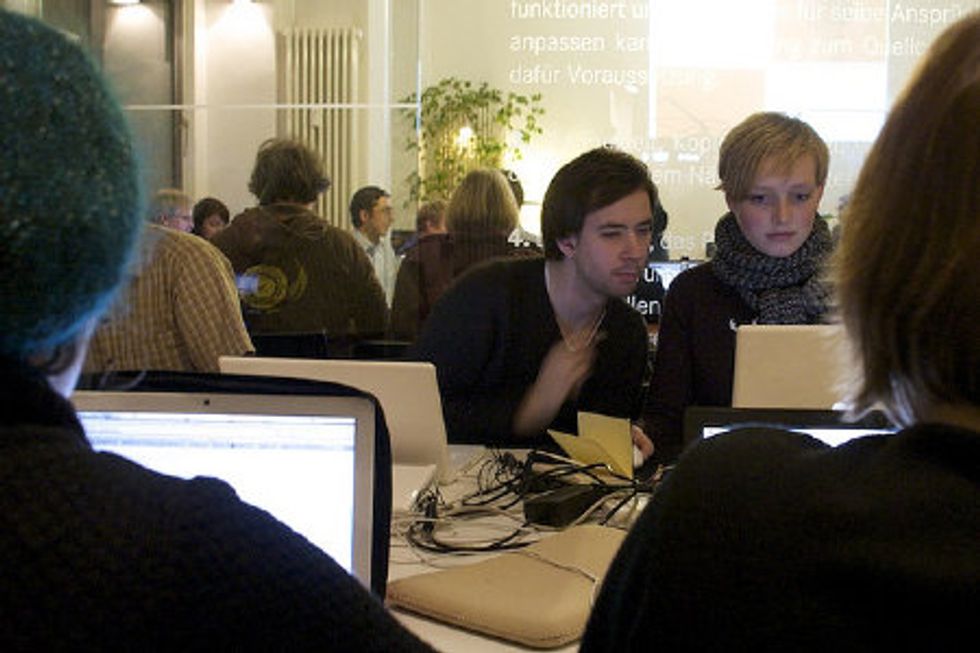 Tired of fighting for the only outlet in airport Starbucks so you can get some work done on the road? Well, debuting at SXSW today is a new tool for all you frequent travelers, freelancers, and mobile workers of all stripes.
LiquidSpace
is an app with the ambitious goal of unlocking the hidden or inaccessible workspaces all around us.
According to LiquidSpace, as the company fills out its maps and databases, you'll be able to open up the app, geolocate yourself, then browse nearby workspaces with reviews, prices if they apply, and click reserve.