Articles
Tips from writers, filmmakers, comedians and consultants about how to work on your own.
Every three months, GOOD releases our quarterly magazine, which examines a given theme through our unique lens. Recent editions have covered topics like the impending global water crisis, the future of transportation, and the amazing rebuilding of New Orleans. This quarter's issue is about work, and we'll be rolling out a variety of stories all month.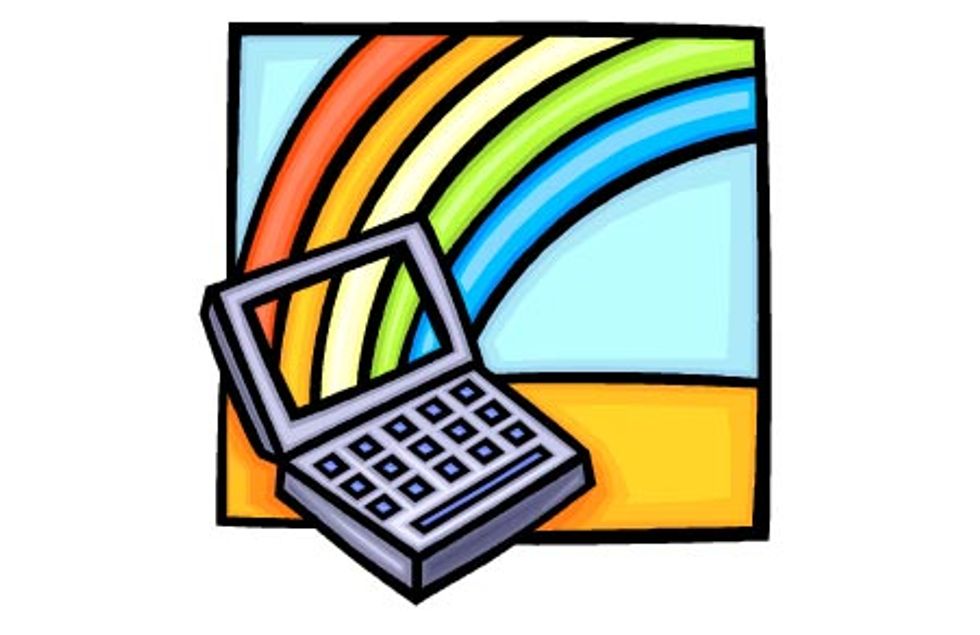 ---
Michael Leboeuf
, a business consultant and the author of several books, says you should write everything down:
"When you write down your ideas you automatically focus your full attention on them. Few if any of us can write one thought and think another at the same time."
Elizabeth Gilbert, the memoirist and inspiration to single women everywhere, told Oprah Winfrey that her best piece of advice is to learn to say no:
"Be realistic about what you can and cannot do in one day and one life."
The film director James Cameron suggests a kind of creative isolation in order to come up with truly original ideas:
"I don't watch television. I watch documentary stuff and I watch the news, that's about it… I think it's healthy to work in a vacuum as an artist."
The modernist writer Gertrude Stein revealed in Everybody's Autobiography that she actually only wrote for about a half an hour a day. To that she added:
"Be sure all day and every day you are waiting around to write that half hour a day."
Venus Williams, a many-times winner of major singles and doubles tennis tournaments (41 tour titles including seven Grand Slams), thinks you should hate losing:
"I think once you don't mind losing, I think that's when it's hard to stay motivated."
The comedian Jerry Seinfeld also advocates daily writing and keeping track of it on a calendar as a form of edification. Every day you do it, put a giant red X on the calendar:
"After a few days you'll have a chain…You'll like seeing that chain, especially when you get a few weeks under your belt. Your only job next is to not break the chain."