Articles
The money men at Goldman Sachs join NYC's Billionaire-in-Chief to use creative finance for good. The Social Impact Bond has come to America!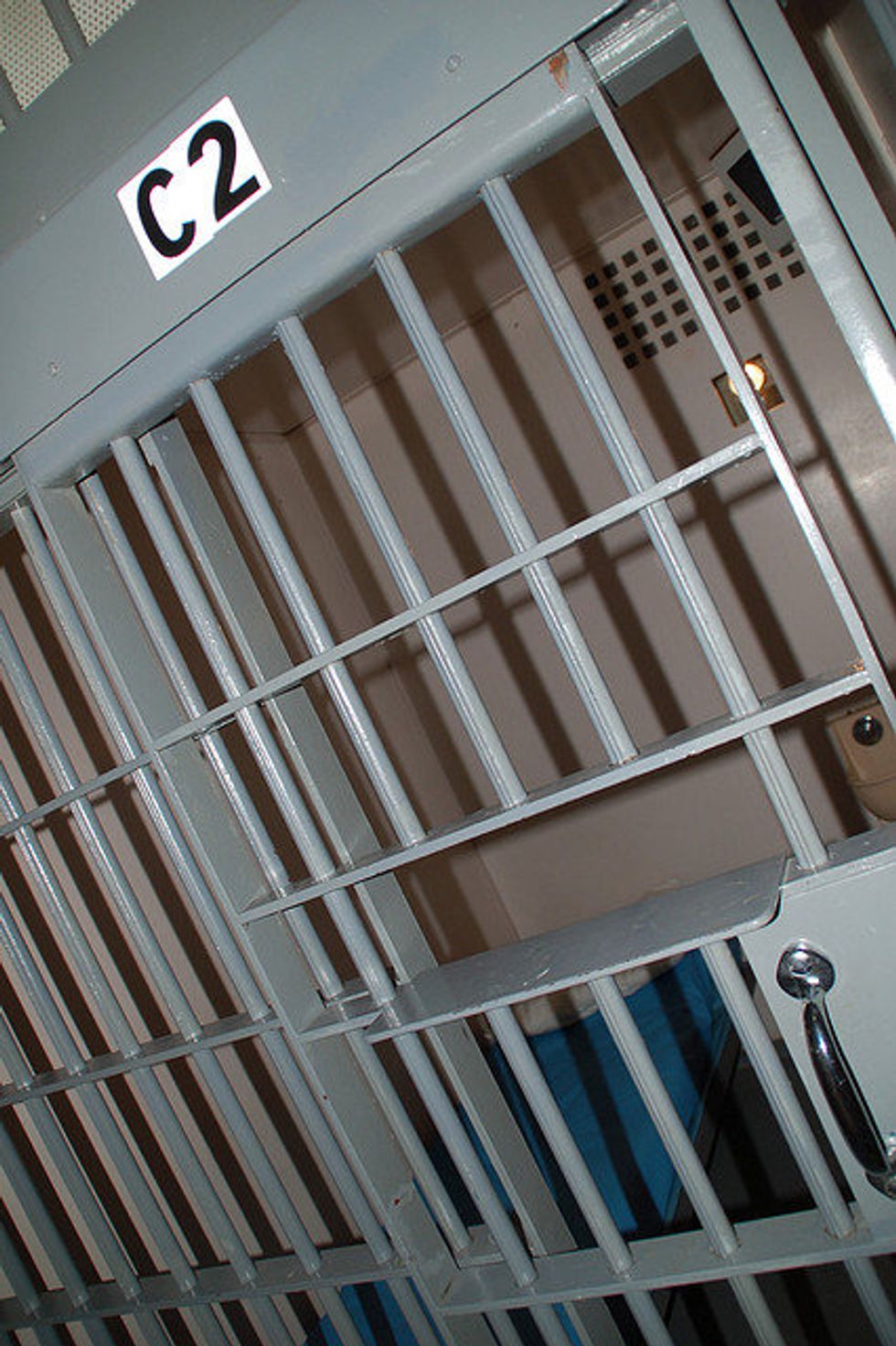 Goldman Sachs is making an unusual loan: $9.6 million to help young men stay out of New York City jail. And they could earn millions on the deal. But it's taxpayers more than shareholders who should be pleased with the plan.
New York City Mayor Michael Bloomberg proudly announced a new kind of City spending yesterday. "As the first city in the nation to launch a Social Impact Bond, we are taking our efforts to new levels and we are eager to see the outcome of this groundbreaking initiative," he said in a statement. As Bloomberg and Goldman go, expect other banks and mayors to follow.