Make change today by putting your change into a community bank. Two million other people have already join the campaign to "Move Your Money."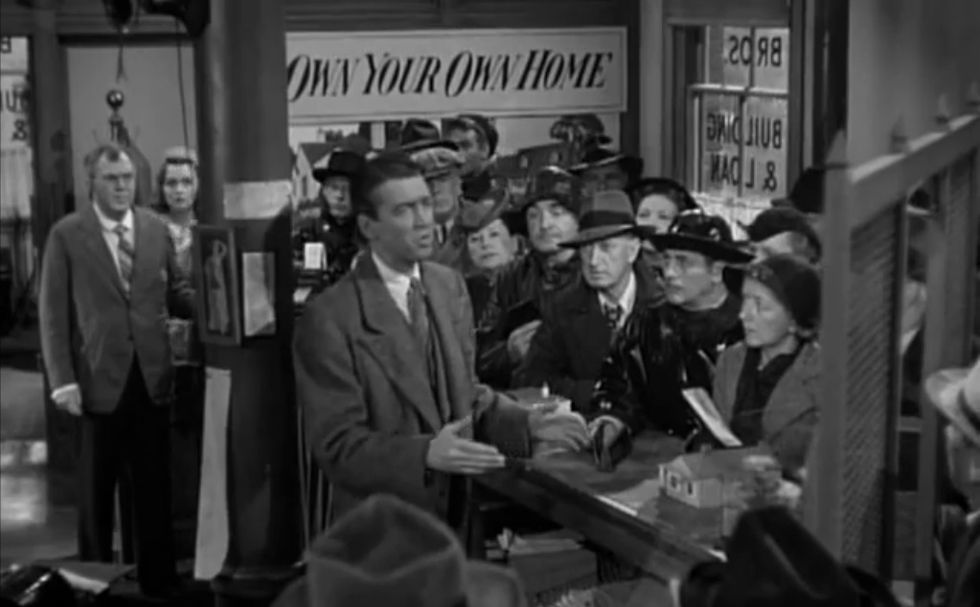 It's been 64 years since George Bailey and his friends and neighbors saved his community bank in the classic
It's a Wonderful Life
.
Today, the desire and need to save local communities is just as important and urgent as it was in that wonderful film.
Articles