A "Friendship Ring" made up of hundreds of people will surround an Oslo synagogue while worshipers pray.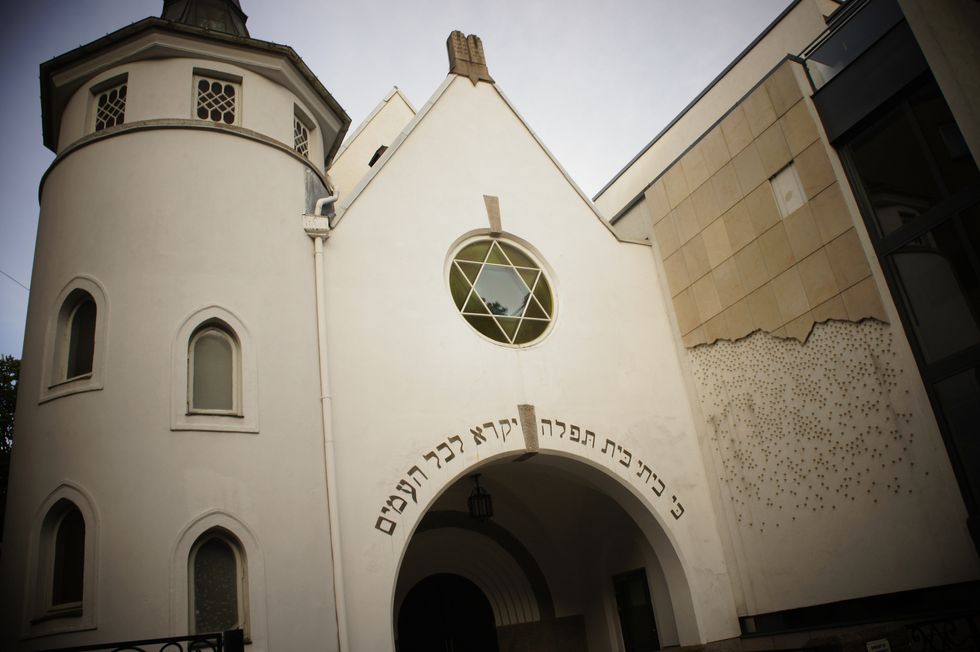 image via (cc) flickr user sam-_-
The past several months have seen a series of attacks aimed at Jewish businesses and places of worship across Europe, including—but not limited to—the horrific murder of Jews buying groceries in a Paris market, and the recent shooting death of a volunteer security guard at Copenhagen's Central Synagogue. In response to those acts of violence perpetrated against Jews, the Muslim community in Oslo, Norway is standing up—literally—to support and defend their Jewish neighbors.
Articles