Articles
Four Hundred Rabbis Tell Glenn Beck to Stop Referencing the Holocaust
Four hundred rabbis have teamed up to tell Fox News to stop referencing the Holocaust to denigrate its opponents, and Fox News doesn't care.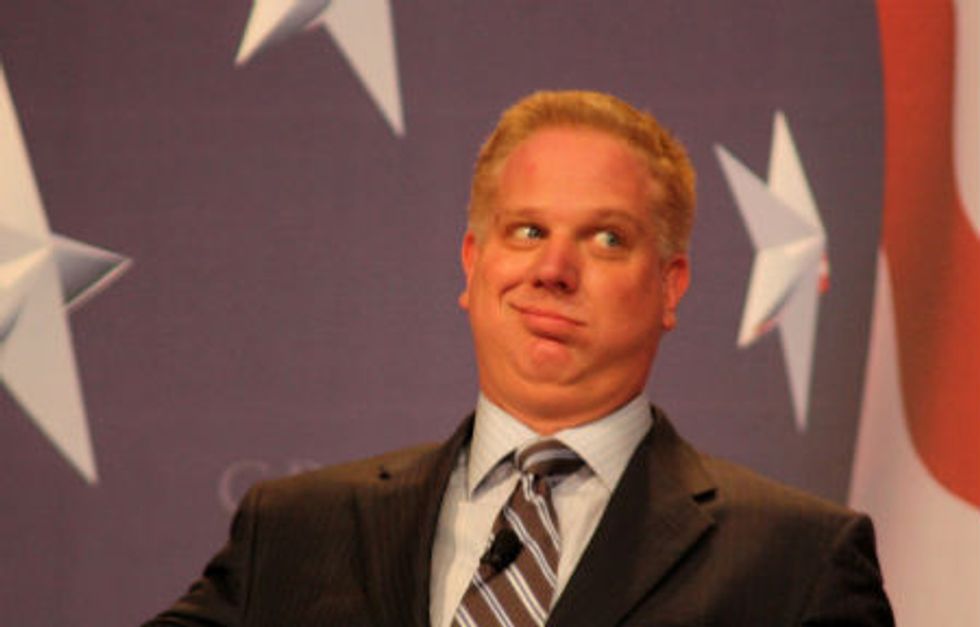 It sounds like
the start of a joke
—"400 rabbis get together to write a note..."—but there's no punch-line to this one. Four hundred rabbis, including every leader from every branch of Judaism in the United States, have signed their name to a full-page letter in today's
Wall Street Journal
asking the NewsCorp CEO Rupert Murdoch to rebuke two of his employees: Roger Ailes, the president of Fox News, and Glenn Beck, the right-wing channel's most infamous host.
Galvanizing the rabbis is Ailes' and Beck's continued insistence on alluding to Nazism and the Holocaust in interviews and during broadcasts. Ailes recently called NPR executives "Nazis" for firing the political analyst Juan Williams after he said he's afraid to fly with people in "Muslim garb." And Beck's tactic of likening opponents to fascists is quite well-known in most left-leaning circles. Such comparisons, say the rabbis, are so inapt as to diminish the real horrors of Nazism.
---
"You diminish the memory and meaning of the Holocaust when you use it to discredit any individual or organisation you disagree with," says the letter. "That is what Fox News has done in recent weeks."
For its part, Fox News shrugged off the letter, calling it a product of a "George Soros-backed leftwing political organization."
photo (cc) via Flickr user Gage Skidmore