Articles
The judge postponed her case because she wouldn't remove her hijab.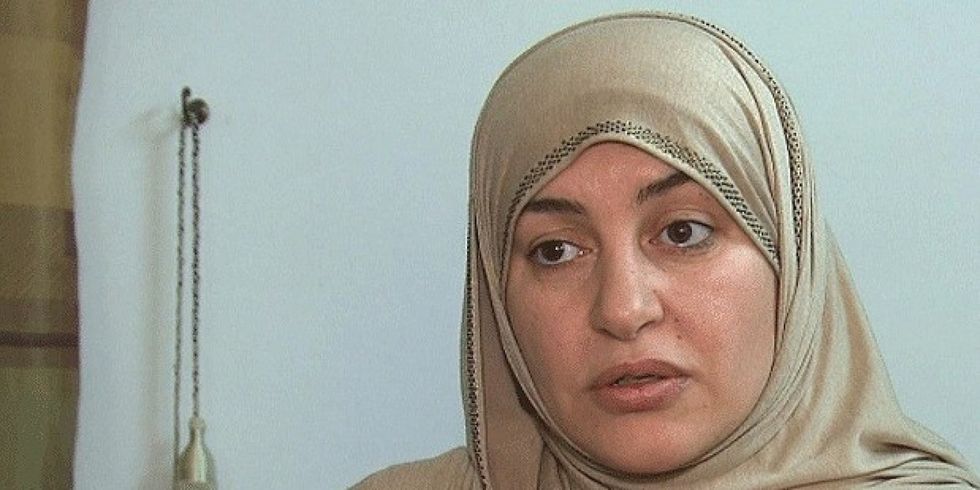 Rania Al-Alloul. Screencap of CBC News video.
A Canadian judge revealed herself to be a racist, bigoted jerk when she refused to hear the case of a Muslim who wears the hijab. Judge Eliana Marengo told Rania Al-Alloul that she wasn't "suitably dressed" for the court and that she would have to remove the headscarf if she wanted to present her case. Al-Alloul, who was in court to get her car back after it was impounded by the police, refused to do so. Judge Marengo then adjourned court.