Articles
For buildings of comparable size and use, old buildings are almost always the greenest buildings.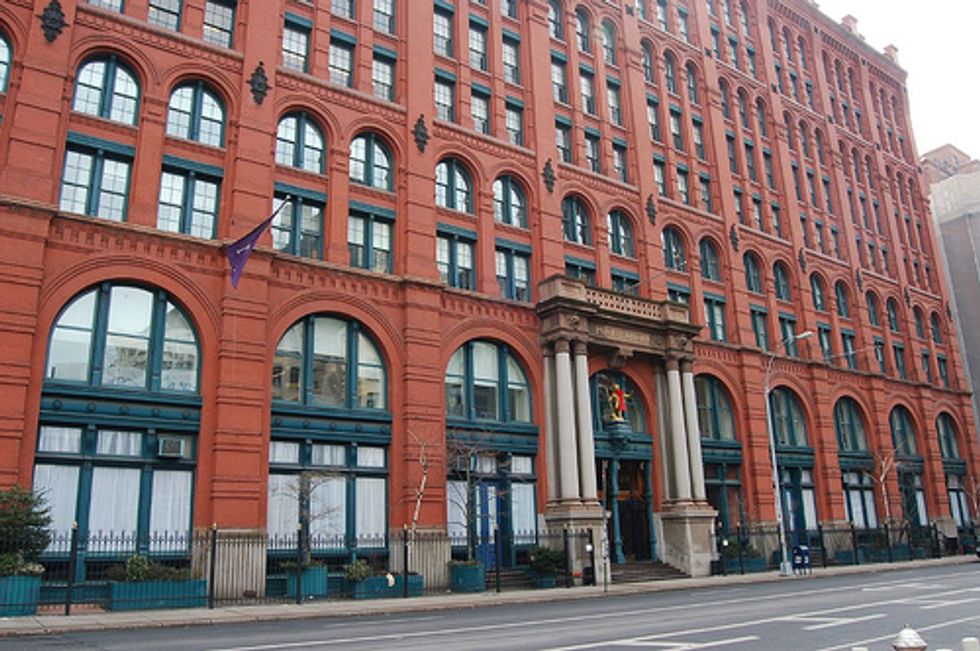 Buildings eat up a huge amount of energy—about two-fifths of the country's total use—so to suppress their appetite for power, efficiency entrepreneurs are churning out a suite of nifty technologies, like automatically shading windows, smarter thermostats, and high-tech heating and cooling systems. But
a new report
from the National Trust for Historic Preservation's Preservation Green Lab concludes that constructing new, energy-efficient buildings almost never saves as much energy as renovating old ones.
Renovated buildings outperformed new buildings on energy savings in every category: single-family homes, multifamily complexes, commercial offices, "urban village" mixed-use structures, and elementary schools. Though the conclusion may seem counterintuitive in an age of ambitious LEED standards in many new buildings, consider that it uses more energy and creates more impact to construct an entirely new building than to fix up one of the same size for the same purpose. The only exception to the lab's finding was converting a warehouse to a multi-family dwelling, which required enough extra materials that creating a new building was the greener choice.

The report doesn't take into account the costs associated with renovations and new construction, but green builders say fixer-uppers are often the more economical choice, too. "It costs less to take an existing building and renovate that to build a new one, at least on the projects I've worked on," says Helen Kessler, a board member of the Illinois chapter of the U.S. Green Building Council. She cautions, though, that these comparisons vary from building to building: "There's always an "it depends" about this."